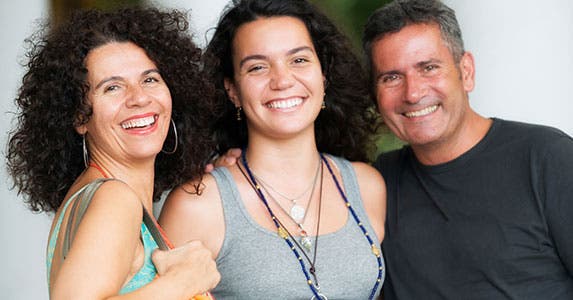 Get some college admissions advice
College is expensive, selective and competitive. Some teens may need additional help navigating the college admissions process, and this assistance comes at a cost.
"I believe that part of the money that parents put aside when saving for their child's college education should be used to prepare for and during the admissions process, if for no other reason than to alleviate stress and to make the process more bearable," says Stephanie Freeman, coordinator for arts and humanities at North Carolina Central University in Durham, North Carolina. "The right professionals are essential if one wants a smooth and less stressful endeavor."
Here are 4 professionals who can help prepare students and parents for college, and give high schoolers the edge they need in the college admissions process.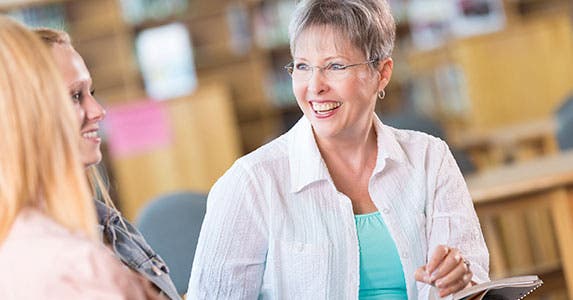 College consultants
Heather Parry, an educational consultant with Parry College Counseling in Seattle, says college consultants devote time to visiting colleges across the nation, researching college admissions trends and working with a small number of students.
"Some college consultants are former admission counselors who have actually read college applications and interviewed prospective students. We help students develop an appropriate college list based on their interests and personalities, organize campus visits, develop a standardized testing plan, draft compelling essays, prepare for interviews and manage requirements and deadlines during the application phase.
"We are often the voice of reason, managing both student and parent expectations throughout the process," Parry says.
There is a range of fee structures used by college consultants. Some charge families only for work done on an hourly basis, much like a lawyer or accountant, Parry says. "Many offer full-service packages for long-term work together. The average hourly rate nationwide is about $150. Full-service packages covering 2 to 3 years of work are in the $3,000 to $6,000 range, depending on the location. Be wary of any consultant who charges exorbitant fees upfront or makes guarantees of admission."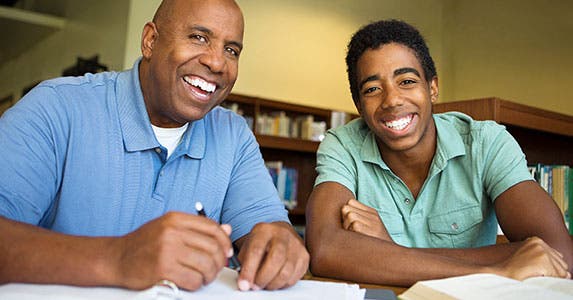 Tutors
SAT and ACT tutors tout that they can raise test scores and help teens prepare for standardized testing.
"We pinpoint their exact weaknesses and cross-reference that with what content shows up most frequently on the test. That gives us the short list of what to focus on," says Stacey Howe-Lott, an SAT tutor and owner of Stellar Scores in Issaquah, Washington.
"From a student's point of view, they are struggling with the SAT but can't articulate it any more clearly than that, so they don't know what to study or what they are missing in their own thinking. A tutor can help them figure out exactly what they're missing and why," Howe-Lott says.
SAT classes are usually 20 to 60 hours, but Howe-Lott says tutors are a better option. "That's a long time. And the info they cover isn't relevant to all kids. If you are a math whiz, you don't need to review the area of a circle," she says.
"Tutoring can be much more cost- and time-effective. I pinpoint exactly what gaps the students have and, using my knowledge of the SAT, I know which ones will affect the score the most. So, we only work on fixing the gaps that will most influence the score," Howe-Lott says.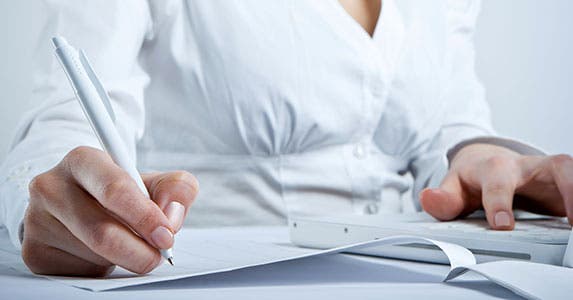 Essay evaluators
A college essay can be the deciding factor among a pool of high-achieving students. Essay evaluators can help a student brainstorm and organize a student's thought process and assist with editing an essay.
They charge by the hour or can be on retainer to assist with several essays. "An essay is an opportunity to showcase their talents and interests and establish their personal brand," says Jennifer Lee Magas, an educational consultant and English professor in Monroe, Connecticut.
"The 'story' they create must resonate. A powerful, well-written essay can tip the balance for a marginal applicant and be the important factor that distinguishes that student from the rest," Magas says.
She advises that a high school student focus on creating an image of himself or herself that a college admissions counselor can conceptualize as a real person, giving them a personality on a piece of paper. "A good story beats straight A's and volunteer work hands down every time," Magas says.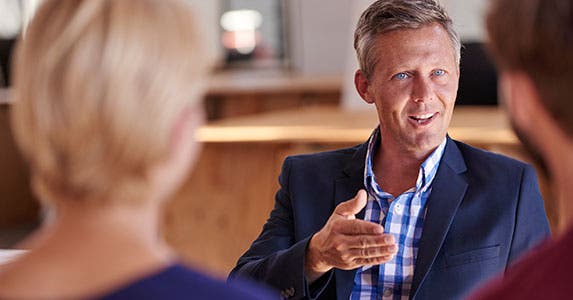 Financial planners
With college costs running 6 figures, parents and families may want to consider the advice of specialized financial planners.
"Their value begins with understanding which colleges have money to give and how to leverage students to get it," says Joseph Orsolini, president of College Aid Planners in Glen Ellyn, Illinois. "They bring knowledge in other facets of planning, including tax advice, investments and student debt.
"For example, maximizing college tax credits, dispersing 529 plan funds and avoiding the kiddie tax takes careful and specific planning. Getting these wrong will cost you tens of thousands of dollars," Orsolini says.
Another valuable service for parents is that college planners offer a voice outside the family.
"Having an outside person present (his or her) message allows the information to get through to otherwise strong-willed teens. A college planner's value extends beyond college as (he or she) will help determine what level of student loans are appropriate so that students are not burying themselves in life-altering debt," Orsolini says.
"Working with a planner can prevent a lot of problems down the line."