Which bank should I choose?
Get personalized bank recommendations in 3 easy steps.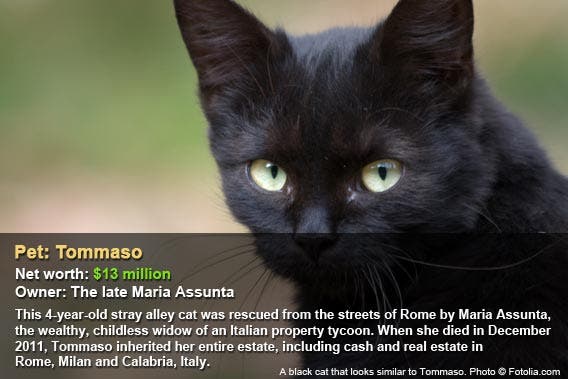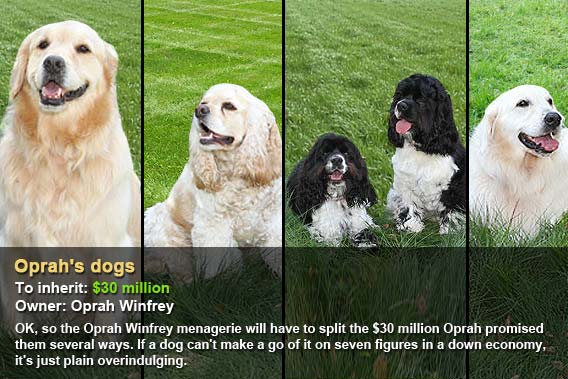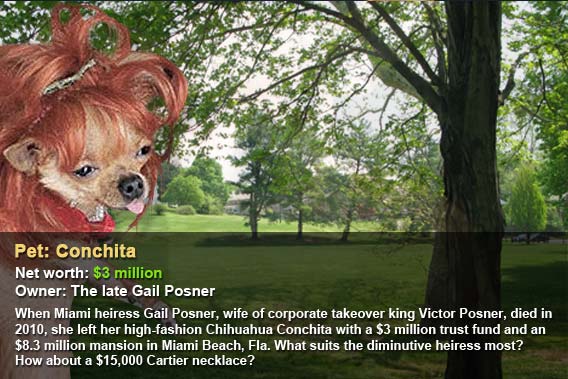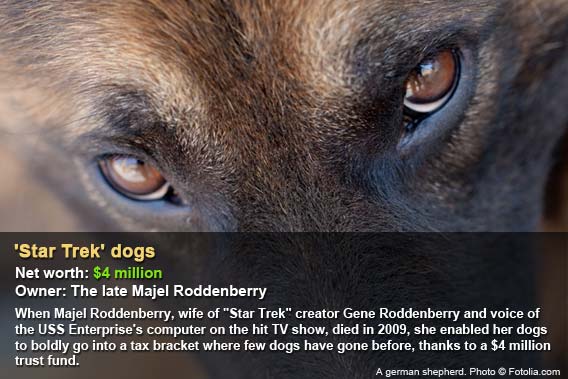 Pets can make a person's life richer, and in the case of these lucky pets, their owners can return the favor long after they are gone. Here's a look at five of the richest pets in the world, including Betty White's dog, Pontiac; Tommaso the cat, who owns three Italian villas; Oprah's dogs; Chihuahua Conchita, who was owned by Gail Posner; and Gene Roddenberry's dogs, whose wealth is out of this world.