Which bank should I choose?
Get personalized bank recommendations in 3 easy steps.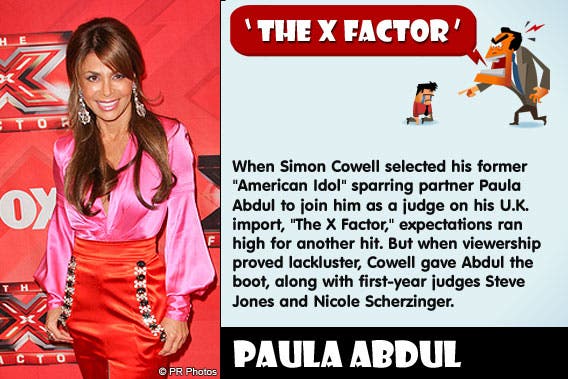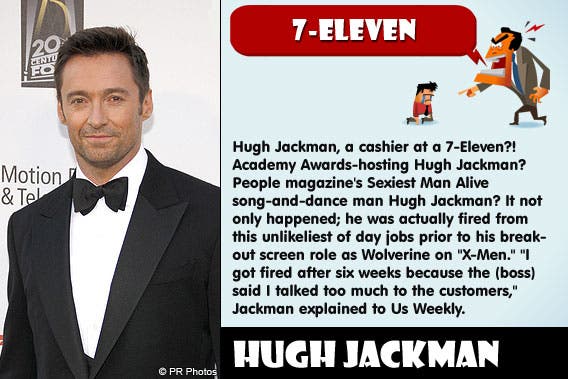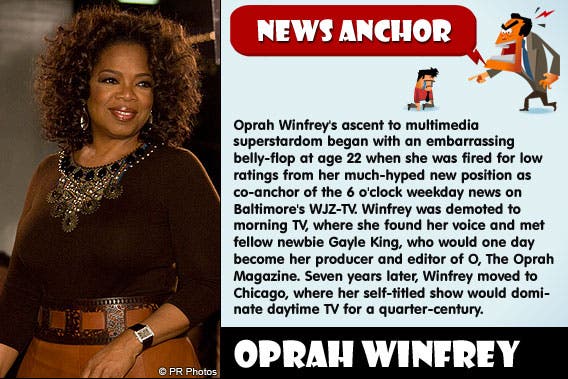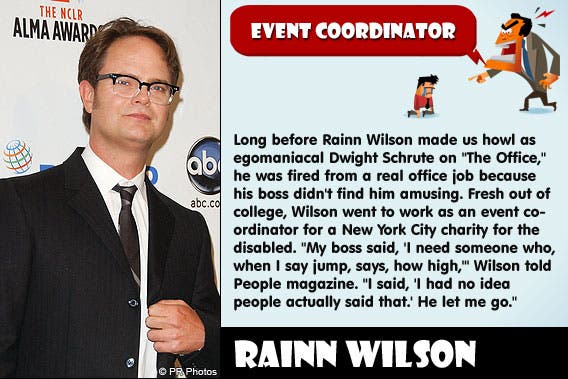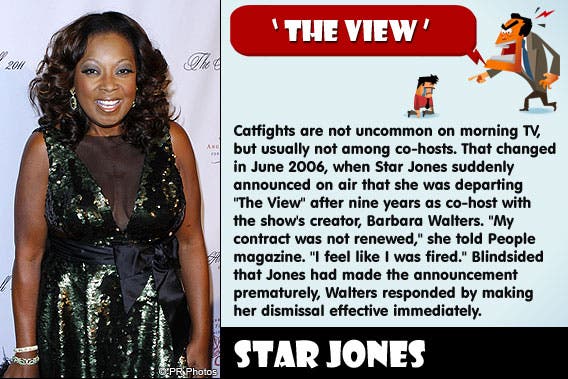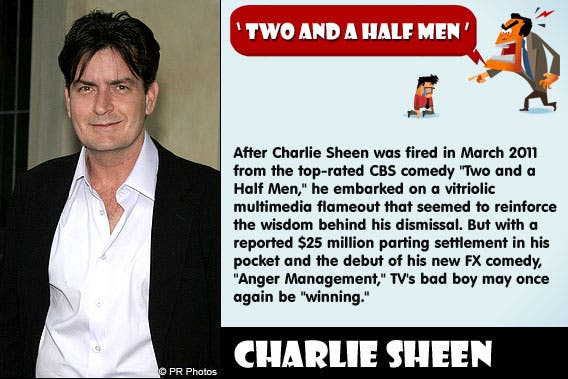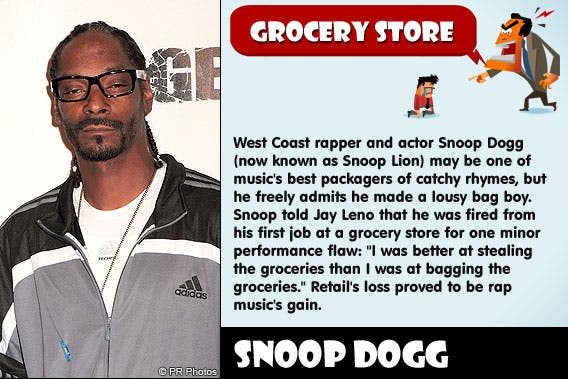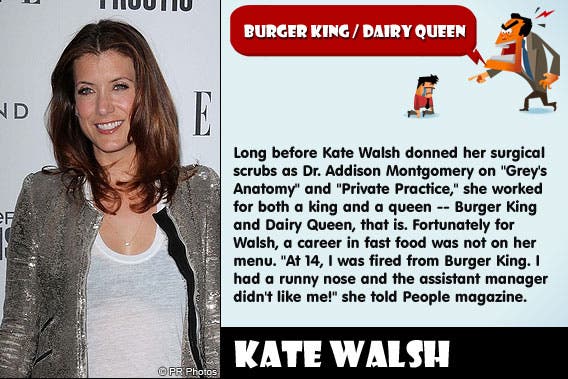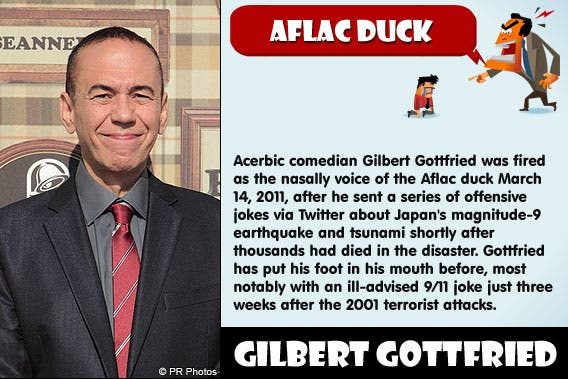 Axed. Canned. Given the boot.
However you phrase it, getting fired is a universal low point on the road to success. But it's not the end of the world. In fact, it just may be the start of something big. Here are nine celebrities, including some big names such as Oprah and Charlie Sheen, who've been let go, dismissed and shown the door. For some, it was the luckiest day of their lives.