Which bank should I choose?
Get personalized bank recommendations in 3 easy steps.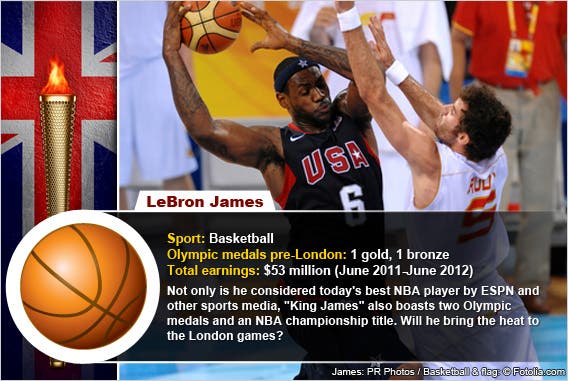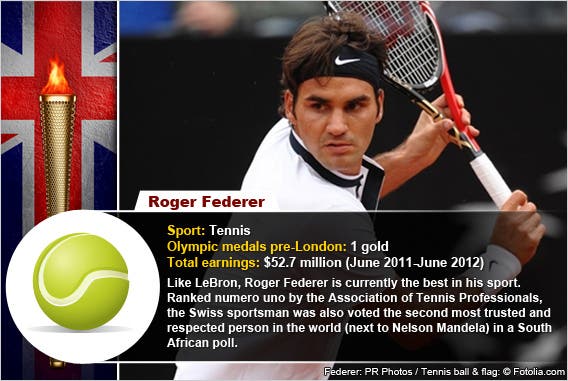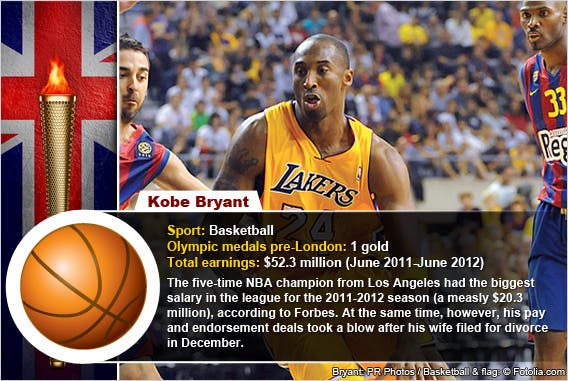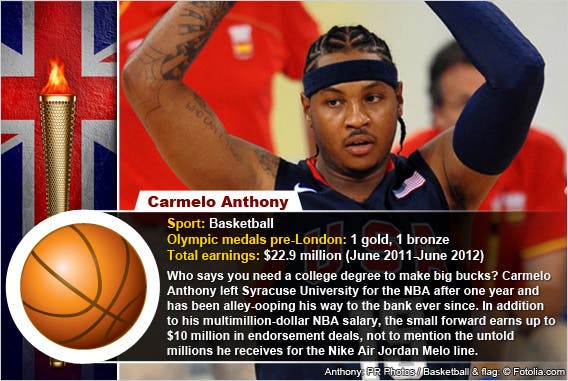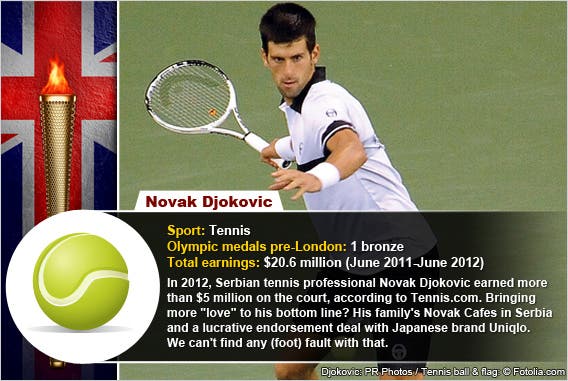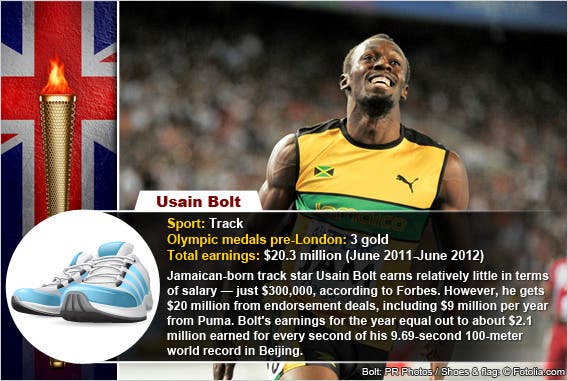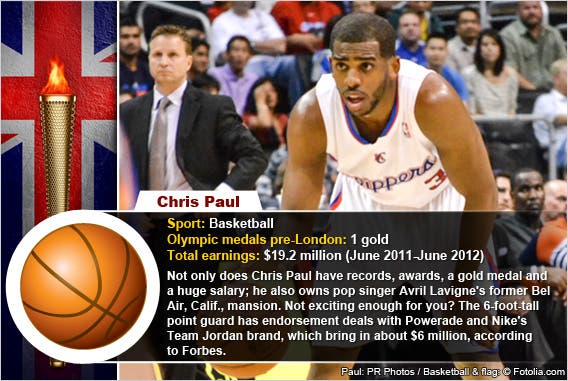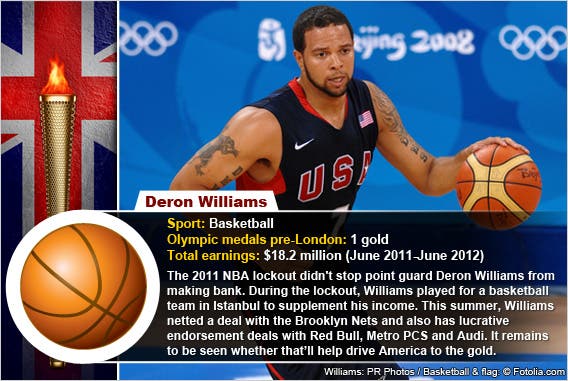 These eight elite athletes are taking their A-game to the world's court in the 2012 London Olympics. But even if they don't bring home the gold, they still have tens of millions of green to fall back on. Bankrate put together a list of the richest Olympians using 2011-2012 athletic earnings data compiled by Sports Illustrated and Forbes.