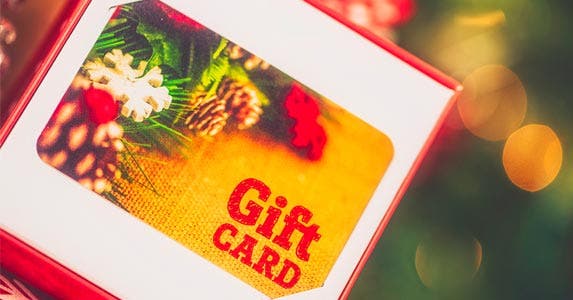 Thanks, but no thanks
It's not the piece of plastic you were hoping for.
Your aunt just bought you a gift card for a store at which you never shop. Maybe the place is too far out of your way. Or too expensive. Or it just doesn't sell anything you like.
Now what?
After you say "thank you" (because it really is the thought that counts), you can turn that unwanted card into a great gift — for you or someone else. Here are 4 ways.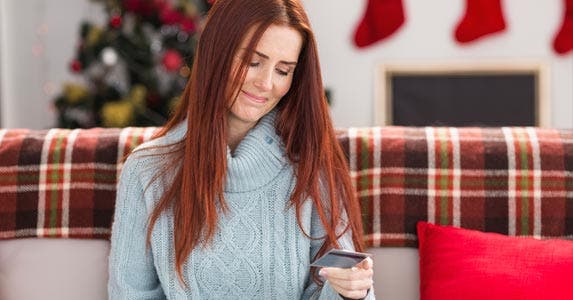 Exchange it for cash
iStock.com/Wavebreakmedia
It's pretty easy to convert that unwanted card into something you can spend anywhere: cash.
Many gift card websites will buy your unwanted cards, says Kendal Perez, a savings expert for CouponSherpa.com.
The key here: Find a reputable business that allows you to sell to the site itself, not individuals. "There's a little more protection involved," she says. In exchange, sites will often send you a check or credit your PayPal account.
Typically, you'll get 70% to 75% of the card's value, Perez says. And with many sites, you might get slightly more if you accept an Amazon.com gift card instead of cash.
One favorite that Perez has used: GiftCardGranny.com.
Her tips for a smart sale: Take a photo of the card (front and back), and double-check the balance. "Then just follow the instructions, and send it in," she says.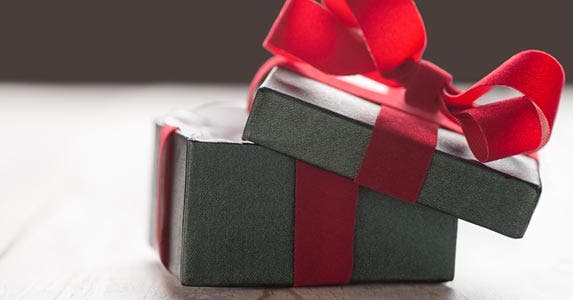 Regift it
iStock.com/GoIdeal
It's not the right gift for you, but it might be perfect for someone else.
And there's absolutely nothing wrong with regifting gift cards, Perez says. In fact, a 2014 survey from American Express found that more than 3 in 4 Americans find regifting holiday presents socially acceptable.
The key: Make sure the card is for a store where your giftee shops (or wants to shop), she says.
Otherwise, you risk creating the gift card version of that ancient, mythical holiday fruitcake that keeps finding a new home year after year.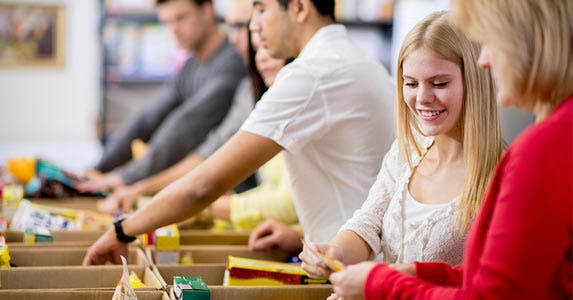 Donate it
iStock.com/Christopher Futcher
Got a gift card you'll never use? Consider donating it to your favorite charity.
Many nonprofit groups accept gift cards. And those cards "are valuable to someone in need," Perez says.
Many food banks and assistance groups, for instance, would love to have grocery or drugstore gift cards for food or sundries, says Teri Gault, founder and CEO of TheGroceryGame.com, a couponing site.
A smart tip for donations: Stick with a charity you know or have vetted, and call in advance to be sure it accepts gift cards.
If the group can't take the card itself, consider using it to buy something the organization needs — like food, diapers or baby wipes — and donating that, Gault says.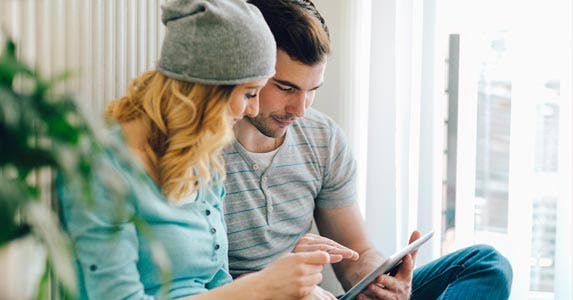 Buy a present
iStock.com/vgajic
Face it, gift cards are found money.
Even if that card is the opposite of what you wanted, you can use it to buy a present for someone else. And that frees up money in your wallet.
Another plus: Use the gift card to buy a gift, and you'll get 100% of its value (as opposed to selling it). And you might even be able to get a little more if you use online coupons or rebates, Gault says.
One of Gault's favorites: Ebates.com.
How it works: You log on to that site first, then shop offers posted on Ebates from your favorite stores. And if your purchases qualify, "you will get a certain amount back," she says.
"It's a way to make more money if you redeem it," Gault says. "So you'll get something for yourself out of the purchase."