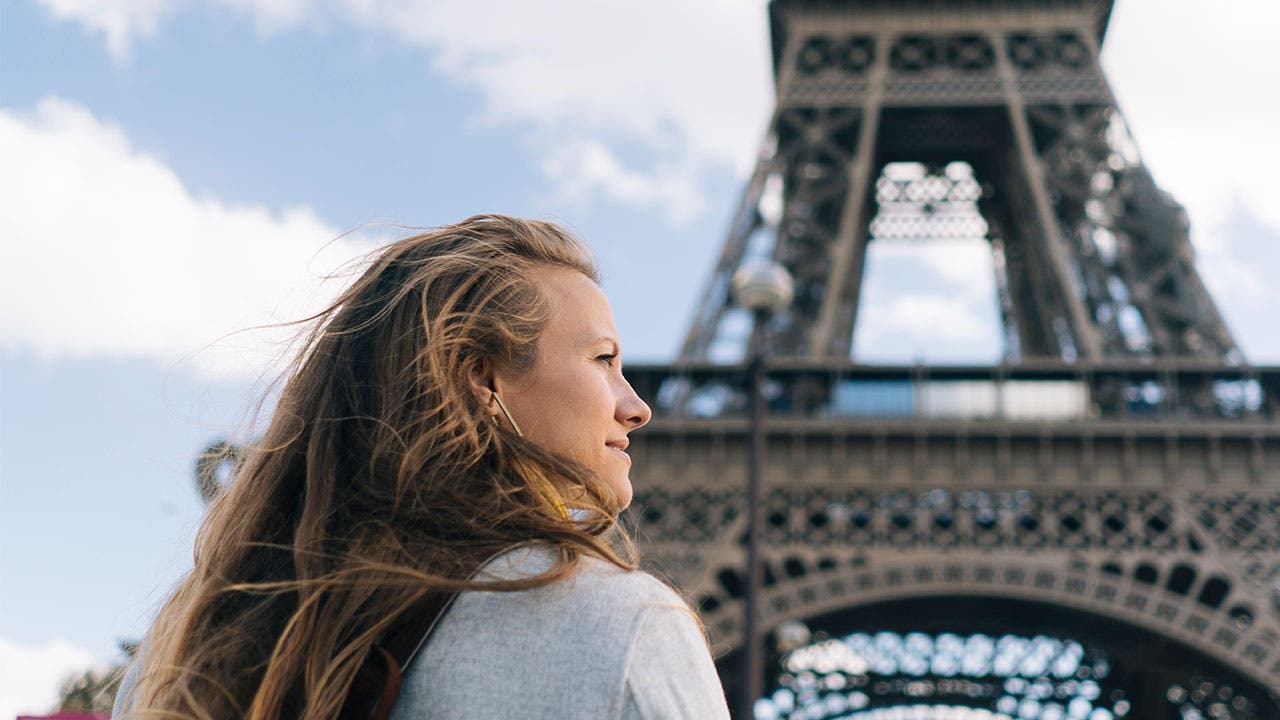 Rewards credit cards give you the chance to earn cash back on your purchases or perks like airline miles or free meals at restaurants. But consumers don't always get the most for their money.
"There are probably a slew of people out there who have cards with points on all of them," says John Ulzheimer, a nationally recognized expert on credit reporting, credit scoring and identity theft. "And they don't even realize it."
Of course, the point of getting a rewards credit card is to treat yourself to the perks of the rewards program. Here are four tips that will help you maximize your credit card rewards so you don't leave any on the table.
1. Pick the right rewards credit card
Make sure the credit card and rewards program you choose fits your financial lifestyle. If you travel frequently, a hotel card or airline card may be a good fit for you. A gas rewards credit card might be best for a road warrior.
And those who want an uncomplicated rewards system may prefer cash-back credit cards. Many cash-back cards come with numerous ways to redeem your rewards, such as checks, statement credits, gift cards or charity donations. Others will automatically deposit your rewards directly into your bank account.
Not all cards are created equal, though, even if they offer a similar type of rewards program. That's why it's important to read the fine print.
2. Know the rules
Rewards credit cards come in many flavors. Some require meeting a spending threshold before you can earn rewards. Others cap the amount of rewards you can earn. You also may find blackout dates for redeeming travel rewards or expiration dates on points.
"These rewards programs also are subject to change at any time," says Linda Sherry, director of national priorities at Consumer Action.
Cash-back cards can also involve a little advanced planning. While most cards offer 1 to 2 percent cash back, there can be restrictions or requirements, such as caps on spending in different categories or more rewards for purchases on dining, gas or groceries.
Some cash-back rewards programs are even more complex, with rotating categories requiring quarterly registration. In some instances, consumers pick the spending category receiving the rewards or the rewards are given to the highest spending category. This means more monitoring by the consumer to fully take advantage of their credit card.
3. Look for bonus opportunities
Keep an eye out for opportunities to double or even triple your rewards earnings power. Many issuers offer an increased cash-back return rate every quarter in certain categories, typically ones that go with the season, says Lisa Hronek, sales operation specialist at Mintel.
For example, issuers will bump up the rate to 5 percent on summer gas purchases because it's peak driving season. Other issuers will reward travel purchases more during the winter holidays.
Sometimes you will need to enroll in these quarterly cash-back specials, so be on the lookout for special mailings or online alerts to register.
Another easy way to earn more rewards is to shop through the issuers' online shopping portals, says Dana Traci, a vice president at Discover Financial Services. For example, Discover cardholders can shop through the Discover Deals portal until October 31, 2018, after that the program will be discontinued. The program features retailers such as Bloomingdale's, Walmart and Apple, which can earn cash back on their purchases. Other issuers offer similar bonuses.
4. Pay off balance every month
Even with the bells and whistles, keep in mind that a rewards credit card is still a credit card. It's important to always pay off your entire balance every month.
People who keep revolving balances aren't getting the most out of their rewards and are usually paying a higher interest rate. Most issuers fund credit card rewards programs by charging higher interest rates on rewards cards, Ulzheimer says.
"If you keep a balance, you're really funding your own rewards program," he says. "Whatever you're earning in points, miles or cash back, you're likely giving it right back to the issuer in interest."
Another no-no is missing a payment. If you miss a payment, often you forfeit the rewards you have earned. The same thing goes for long periods of inactivity on your card; you may lose the rewards or cash back you've earned.
Ulzheimer recommends cashing in (or redeeming) your rewards periodically instead of hoarding them. That way, you'll get the full value without the risk of losing them.