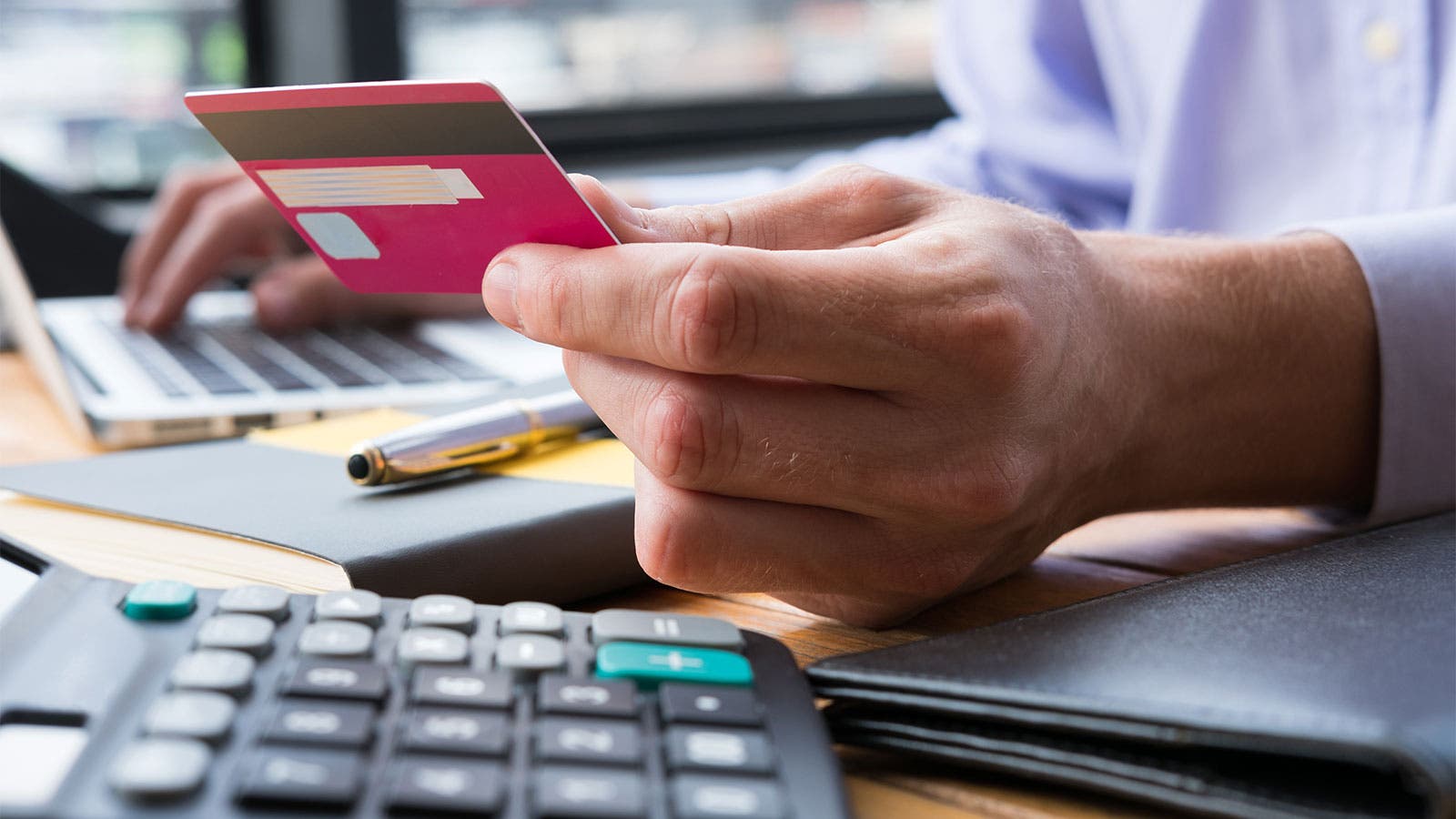 As retailers ranging from Toys R Us to The Limited and Gander Mountain file for bankruptcy, shoppers are scrambling to figure out to what to do with their gift cards from those and other stores.
There's no simple solution, but if a retailer is on shaky financial ground, use your gift card while you can. As holders of gift cards from The Limited discovered this year, gift cards were useless pieces of plastic once the stores closed. In the cases of Wet Seal, RadioShack and hhgregg, gift cards were honored only briefly after their bankruptcy filings.
"I always advise using gift cards as soon as possible because the longer you hold onto a card, the higher probability you will lose the card or simply forget to use it," says Shelley Hunter, a gift card expert at GiftCards.com. "When a store files for bankruptcy, the urgency is even greater."
When a retailer files for bankruptcy, it must seek permission from the court to keep accepting gift cards, Hunter says. "In some cases, permission is granted, but only for a short period of time," she says. In some cases, you have just days or weeks to use the cards before they lose all value.
Here's what you can do to help ensure you're not left with a worthless piece of plastic from a troubled retailer:
Don't be left holding the (empty) bag
The first rule: Pay attention to news about your favorite retailers, particularly if you've heard rumblings about financial trouble and you have gift cards from any of them.
When a retailer files for bankruptcy, your next move depends on whether a retailer plans to stay in business or to shutter all of its stores.
For example, Toys R Us, which filed for bankruptcy protection in mid-September, almost immediately gained court approval to accept gift cards. Toys R Us plans to continue operating its 1,600-plus Toys R Us and Baby R Us stores heading into the holiday shopping season.
But when The Limited shut down its stores and e-commerce site ahead of filing for bankruptcy protection in January, shoppers had no chance to redeem their gift cards.
Pamela Banks, senior policy counsel at Consumers Union, a nonprofit advocacy group, says public outrage from gift-card-bearing consumers who've been left "holding the bag" might sway a bankruptcy judge to let a retailer take gift cards.
If you are afraid you may be stuck with a struggling retailer's gift card, Charles Tatelbaum, a bankruptcy expert at Fort Lauderdale, Florida, law firm Tripp Scott, suggests lodging a complaint with your state's consumer protection agency, which may be able to apply pressure regarding a bankrupt retailer's acceptance of gift cards.
The RadioShack gift card case
When RadioShack went through its first bankruptcy in 2015, it stopped taking gift cards. Later that year, state attorneys general from around the U.S. forced the retailer to refund an estimated $46 million to consumers who had remaining balances on their RadioShack gift cards.
A RadioShack gift card holder had one year to file a claim for the money. The court collectively treated the claims as a top priority rather than putting cardholders in line behind major creditors.
The RadioShack case is an unusual one, though. As a rule of thumb, if the court doesn't authorize acceptance of gift cards, your card is useless at least until the bankruptcy proceedings are over, Banks says.
"You can't do any transactions with the company. Everything stops," she says.
Banks adds that if a retailer isn't permitted to honor gift cards during the bankruptcy process, but then emerges successfully from Chapter 11, the reorganized company might accept the cards.
"But the consumer has to stay on top of it and watch what happens and what's going on with the company," Banks says.
"I have heard of instances where that has happened," Banks says. "They've reorganized and come out a stronger company and they say, 'We will honor a gift card.'"
Don't 'stand in line with a tin cup'
So, what's the difference between redeeming a gift card for a retailer that's filed for Chapter 11 bankruptcy reorganization and is closing some, but not all, of its stores versus a retailer that's filed for Chapter 7 bankruptcy liquidation and is shutting down all of its stores?
Under the first scenario, a consumer still is able to use a gift card at a retailer's remaining stores or on its website as long as the bankruptcy court has given the OK, Banks says.
But when a retailer shuts down entirely, Hunter says, pretty much the only option left is to file a claim in bankruptcy court as what's called an unsecured creditor.
That claim can take months to work its way through the legal system, Hunter says, and might not result in recovering even one penny of value from the gift card.
Why? Secured creditors — such as banks and landlords — get first dibs on a retailer's leftover assets. Unsecured creditors, including holders of gift cards, are essentially at the back of the pack.
Therefore, holders of gift cards must "stand in line with a tin cup," Banks says, "and hope and pray that there's money left over from the secured creditors to pay for their gift cards."
Save your gift card activation receipts
Sometimes there's money, she says, and sometimes there's not.
"I have seen consumers get compensated for gift card claims," Hunter says, "but the consumer must have proof of ownership of the gift card (such as the card's activation receipt) and wait for all other creditors to be paid out."
Hunter notes that the "proof of claim" process has gotten easier for holders of gift cards.
Oftentimes, a retailer will post details about the process on its own website. Also, the specifics will be on the website of a company hired to liquidate a retailer's assets, as well as on the website of a U.S. Bankruptcy Court.
Here's an example from Gander Mountain, which filed for bankruptcy in March and has shuttered all of its stores: www.mnb.uscourts.gov/epoc.
When all else fails, seek a chargeback
If, as a gift card holder, you feel as though you've exhausted all of the legal options at your disposal, there's one other way you might be able to get a refund for a retailer's gift card.
If you bought the gift card with a credit card, Tatelbaum suggests you initiate a chargeback with your credit card issuer.
If someone else bought the gift card for you, suggest that the giver initiate the chargeback, he says.
"You know, you were really generous in giving me this gift card, but they're bankrupt now," you can tell the gift giver. "Why don't you go get your money back?"
How not to be stuck with a useless piece of plastic
Banks recommend buying a prepaid card as a gift instead of a retailer-specific gift card, since a prepaid card can be used at many stores rather than at just one chain of stores.
Also, Banks and Tatelbaum suggest not purchasing gift cards from retailers that are on shaky financial ground.
As an example, Tatelbaum cites Sears and Kmart — sister retailers that are experiencing severe monetary woes.
"To be truthful, I'd be very hesitant right now about buying a gift card from Sears or Kmart," Tatelbaum says, "because you don't know what's going to happen."
See related: Gift card regulations: Fees, expiration limited by U.S. law, 8 ways to get gift cards for less, Rack up extra rewards with gift cards
Editor's note: This story, "Gift cards: What to do when retailer files for bankruptcy" originally was posted on CreditCards.com.