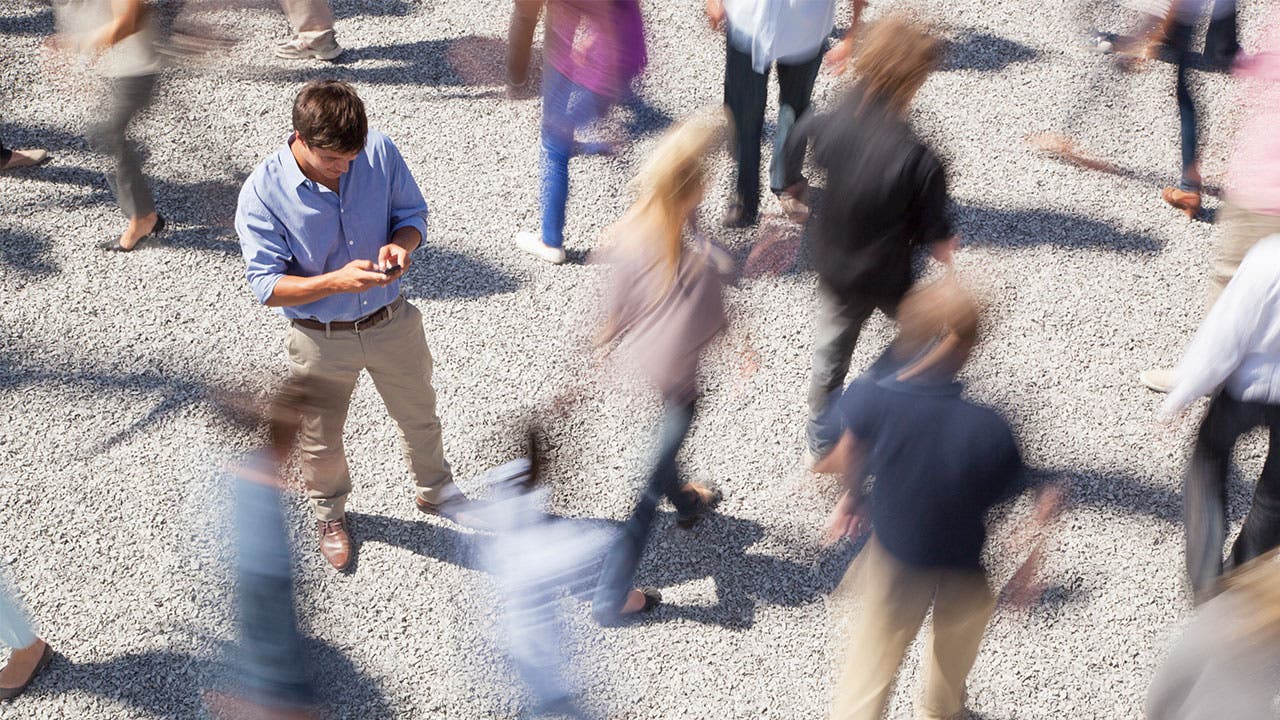 If you find yourself in over your head with credit card debt, you are not alone. The average U.S. household with credit card debt owes $9,600. When you owe so much on your credit cards that you have trouble making the monthly payments, you may need to seek credit counseling and debt relief.
Fortunately you have several options, including negotiating with card issuers, getting help from a credit counseling organization, hiring a reputable debt settlement firm or possibly filing for bankruptcy.
Whatever route you take, it's smart to first step back and get a handle on your financial situation. Start by comparing your income to your expenses, and then look for ways to cut costs. If you still think you need relief, try to figure out what monthly payment you can afford.
Issuers can offer credit card debt relief
You can get advice on credit card debt relief from the Federal Trade Commission (FTC) and the Consumer Financial Protection Bureau (CFPB). These federal agencies both recommend contacting the credit card issuer as a first step, since your creditors may be willing to adjust payment terms.
Call your credit card issuer's customer service number and explain the following:
Why you can't pay the minimum
What new payment you're requesting and for how long
When you may be able to resume normal payments, if that seems possible
One of the top credit card issuers in the U.S., Wells Fargo, says it may offer a short-term or long-term payment plan, with adjustments to interest rates and minimum payments.
Home equity loans are a great way to consolidate high-interest credit card debt.
A counselor can provide an overall plan
Another option is to connect with a credit counseling organization. They offer services through local offices, online or on the phone, and generally help develop a personalized plan to address an individual's overall financial situation.
Most reputable credit counselors are non-profit, according to the FTC, although many less-than-reputable organizations also are set up as non-profits. Try to find one you can work with in person and, as with other debt-relief services, first check it out with your state Attorney General  and local consumer protection agency. Make sure the organization is properly licensed and look to see if it has been subject to any complaints.
Before you sign up, ask if you'll be charged and how much the services cost. Especially with for-profit services, watch out for:
Fees charged before your debt is settled
Guarantees that they can make your debt go away
Instructions to stop communicating with creditors or making minimum payments
Get everything in writing, and read through any contracts carefully.
Use this handy calculator to determine whether debt consolidation is right for you.
Debt settlements and bankruptcy pose risks
Debt settlement companies are another option. They're typically for-profit businesses that negotiate the payment of a lump sum that's less than the full amount you owe in order to resolve a debt. You'll usually make monthly payments to an escrow-like account to cover the sum.
The FTC warns that people entering into these agreements can have trouble following through with the new payment schedule, and thus may be subject to late fees and penalties, damage to credit scores, and efforts by creditors to collect.
A personal bankruptcy can sometimes result in a discharge—a court order that you don't have to repay certain debts—but the consequences can be far-reaching. Personal bankruptcy requires a filing in federal bankruptcy court, which can cost several hundred dollars, not including attorney fees. A bankruptcy stays on your credit report for 10 years, and can make it difficult to access credit.