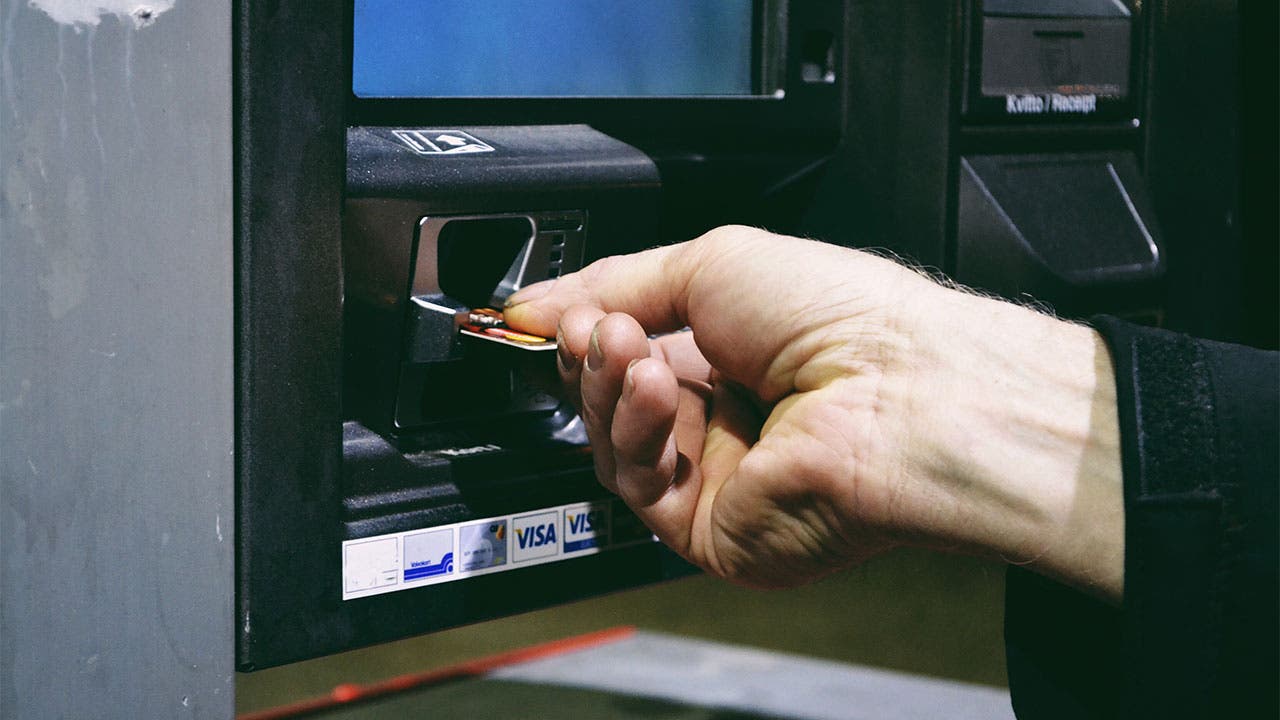 Cash-back credit cards let you earn an average of 1% -2% cash-back for every dollar you spend. The catch? There may not be one if you pay your credit card balance in full every month and your card doesn't charge any fees. However, you will be charged credit card interest if you carry a balance from month to the next.
Fortunately, cash-back credit cards can truly benefit you if you use them carefully and wisely and as part of a monthly spending plan. After all, nearly anyone can use some easy cash-back — especially if they're already using a card that doesn't come with any perks.
6 criteria to consider when choosing a cash-back credit card
It's important to research card options and rewards programs before you pull the trigger. Although cash-back is typically easy to understand, individual cards may offer unique programs and earning structures that you should compare and contrast. Here are the main criteria you should look for:
Regular rate of return. Generally speaking, cash-back cards offer a regular rate of return on all your everyday purchases. The regular rate of return for cash-back cards typically falls between 1% to 2%.
Bonus categories. Some cash-back credit cards offer bonus categories that dole out even more rewards, although some of these categories are fixed while others rotate every quarter.
Annual fees. While many cash-back credit cards don't charge an annual fee, some do. Make sure to check.
Redemption options. Compare cash-back card programs to find out how you can redeem your points. While almost all cash-back credit cards allow you to redeem points for statement credits, some let you opt for gift cards, merchandise, and travel.
Signup bonus. Many cash-back credit cards offer a signup bonus after you meet a minimum spending requirement within the first few months of account opening.
Other perks. Cash-back cards may offer additional perks such as guaranteed returns, extended warranties, auto rental coverage, and zero fraud liability.
How to decide
Consider the criteria above then ask yourself some important questions about what you want. Some questions you should ask during the process include:
Do you prefer a flat rate of return? Or, do you like the idea of earning more with bonus categories?
How do you want to redeem your points?
Which consumer benefits and protections are important to you?
Do you prefer a card with a signup bonus?
Once you answer these questions, you should be able to find a card that fits the criteria you want. Ideally, you will want to look for a cash-back card that offers the highest rate of return possible based on your spending style and habits with no fees. You should also make sure you select a cash-back card that lets you redeem points how you want, whether that's statement credits, gift cards, or cash back in the mail.
---
Stay up-to-date with the industry's top news and strategies for earning cash back. Check out Bankrate's cash back catalog for everything you need to know to earn the most out of every swipe.