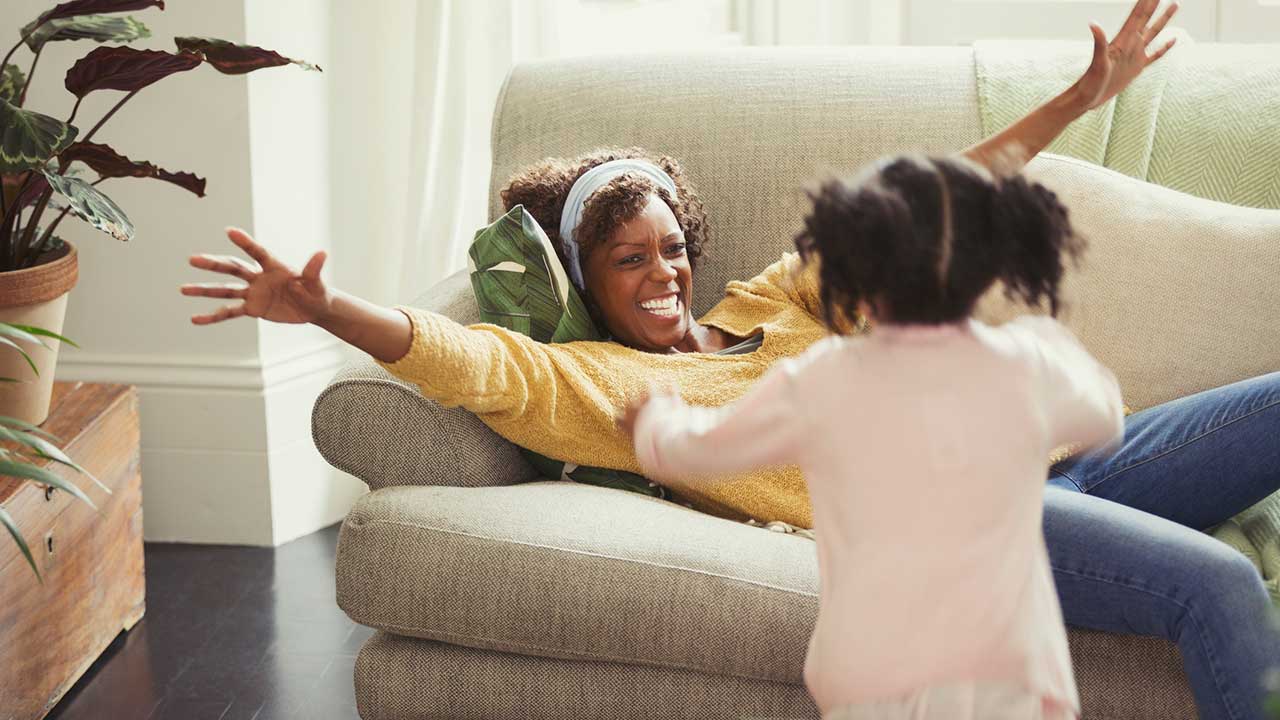 Advertiser Disclosure: The credit card offers that appear on the website are from companies from which this site receives compensation. This compensation may impact how and where products appear on this site (including, for example, the order in which they appear). This site does not include all credit card companies or available credit card offers.
---
The typical growing family has numerous ongoing expenses, many of which can be costly when young kids are in the home. Paying for medical visits, gas to get around, school activities, utility bills, children's braces, and groceries can take a bite out of any family budget, after all. And if you're paying for childcare as well, you're probably facing thousands of dollars of bills each month just to stay afloat.
Fortunately, families can save some money or earn rewards on all their expenses with the right credit card. While a typical cash back credit card can help anyone net 1% to 2% back for each dollar they spend, some cards offer even higher earnings in special categories.
Before you rush out to find a rewards credit card for your growing family, it helps to think about your own spending style and your ideal rewards program.
These tips can help:
Look at your spending.
The best rewards cards for families are those that help them earn the highest return in areas they spend the most. A credit card that offers a high rate of return on groceries is a good idea if you spend a ton of money on food each month, for example. If you travel a lot, you may want to look for a card that offers extra points on travel expenses.
Look at your last few months of bank statements or credit card bills, or even at your monthly budget. Once you know where your family spends the most money, you can start looking for a card that makes sense.
Learn about the rewards cards available.
Next up you'll want to look at and compare rewards cards online. The best rewards cards for families offer superior rewards categories with minimal fees — or no fees.
Consider the following factors as you browse rewards cards:
Signup bonus: Many rewards cards offer an initial bonus if you meet a minimum spending requirement within a few months (e.g. earn 50,000 points after you spend $3,000 on your card within 90 days). These bonuses can help you score an initial rush of points right away.
Bonus categories: Some rewards cards offer bonus categories that let you earn more points. Some cards like the Chase Freedom® and Discover it® Cash Back offer rotating bonus categories that change each quarter, while others offer the same bonus tiers all year long.
Rewards for ongoing spending: Find out how many points you'll earn for regular purchases made with your card.
Consumer protections and perks: Some rewards cards offer free consumer protections and benefits including trip cancellation/interruption insurance, baggage delay insurance, purchase protection, extended warranties, and price protection.
Redemption options: Make sure to find out how you can redeem your rewards before you select a rewards card. Many cards offer the option for statement credits only, while some also let you redeem your points for travel, gift cards, or merchandise.
Annual percentage rate (APR): While you shouldn't pursue credit card rewards if you carry a balance, you should still know your credit card's APR. This percentage represents how much interest you'll be charged on your purchases if you don't pay your credit card bill in full each month.
Annual fee: While most standard cash-back credit cards don't charge an annual fee, many premier travel and general rewards cards do. Make sure to understand whether cards you're considering charge an annual fee as well as the benefits you'll receive in return.
Consider cards that align with your peak spending categories.
Once you've looked closely at your own spending and the rewards cards available on the market, it's time to take an even closer look at cards that align with your spending style and lifestyle.
Rewards cards that often work well for busy families include:
Watch out for these pitfalls.
While pursuing rewards makes sense if you use credit responsibly, there are pitfalls to be aware of any time you use a credit card. Watch out for these factors as you move forward:
Fine print: Make sure you understand your credit card's exact offer, including the length of time you have to meet the minimum spending requirement for a signup bonus. Read through all the terms and conditions and fine print so you can avoid any misunderstandings or mishaps.
Annual fees: While paying an annual fee can make sense in many cases, you should weigh the pros and cons of paying fees to carry any credit card. Most of the time paying a fee only pays off if you maximize your credit card's rewards program and perks. If you know your average spending you can estimate how much you'll receive in rewards and can make sure that offsets the cost of being a cardholder.
Debt: Because the average credit card comes with an APR over 17%, it never pays to pursue rewards if you carry a balance from month to month. Only pursue cash back or travel rewards if you're sure you can avoid debt.
Editorial disclosure: All reviews are prepared by Bankrate.com staff. Opinions expressed therein are solely those of the reviewer and have not been reviewed or approved by any advertiser. The information, including card rates and fees, presented in the review is accurate as of the date of the review. Check the data at the top of this page and the bank's website for the most current information.