Scott Kim
Chief Executive Officer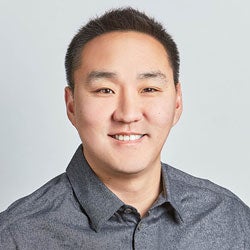 Scott has served as CEO of the Bankrate Banking business since September 2015. Prior to this appointment, Scott spent two years as Chief Operating Officer and Interim CEO of About.com. Before that role, Scott held several senior leadership roles during his 10 years at Ask.com, including Chief Technology Officer, General Manager SEO & SEM, Chief Strategy Officer, and SVP Products & Technology. Scott earned a B.S. in computer science from Stanford University.
Simon Mosk-Aoyama
Chief Operating Officer
Simon joined Bankrate.com in November 2015 and is responsible for Product Development, Technology and Data Science. Prior to joining Bankrate.com, Simon held a number of leadership roles at technology companies, including CBS Interactive, Yahoo!, Ask.com, and most recently marketing startup Upsight, where he was Chief Operating Officer of mobile analytics. Simon received a B.S. in computer science from UC Santa Barbara, but regrets that he never learned to surf while in school.
Ken Stelzer
Chief Financial Officer
Ken joined Bankrate in January 2015 and serves as the Chief Financial Officer for the Bankrate.com division. Ken is responsible for all of the division's financial operations as well as Business Development and our Partner Network. He was most recently CFO of Integreon, a global professional services firm. Prior to that, he held executive finance roles with eHarmony and Travelport. Ken has significant experience in corporate finance, including managing acquisitions and divestitures valued at more than $5 billion, raising more than $4 billion in capital through debt and equity offerings, creating stand-alone finance functions from carve-outs of larger public companies, and executing both growth initiatives and operational efficiencies to drive profitability. He started his career at Cendant Corp. and received his B.S. degree in finance from Seton Hall University.
Rob Lapic
Chief Revenue Officer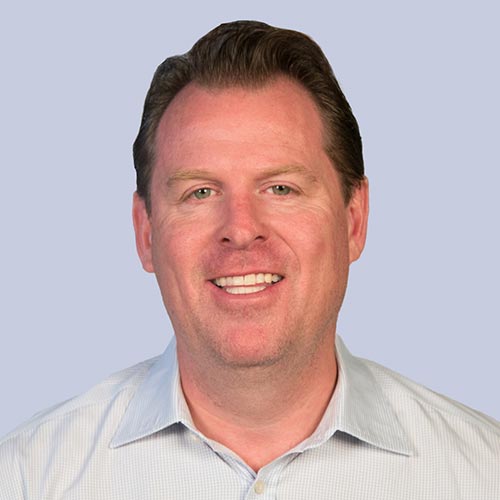 Rob joined Bankrate.com in January 2017 and serves the Chief Revenue Officer. Rob is responsible for Sales, Revenue Operations and Advertising Operations. He was most recently the Senior Vice President of Financial Services at QuinStreet where he led driving revenue across Mortgage, Credit Cards, Deposits, Personal Loans, Major Media Partnerships and SEO businesses/teams. Prior to that he held several senior leadership roles during his 12 years at QuinStreet. Rob started his career at Providian Financial (which was later acquired by Washington Mutual) and lives in Tiburon, CA with his wife and three children.
Greg McBride, CFA
Senior Vice President, Chief Financial Analyst
Greg has two decades of experience in providing both in-depth commentary and practical personal finance advice to consumers. Through Bankrate.com's Money Makeover series, he has helped consumers plan for retirement, manage debt and develop appropriate investment allocations. He has appeared on hundreds of national cable and network broadcasts, is routinely quoted by major print outlets, serves as a Wall Street Journal Expert Panelist, is a regular radio guest on financial talk shows, and is an accomplished public speaker. McBride is a graduate of the University of Florida and has earned the right to use the Chartered Financial Analyst designation.
Shane Blain
Chief Business Operations Officer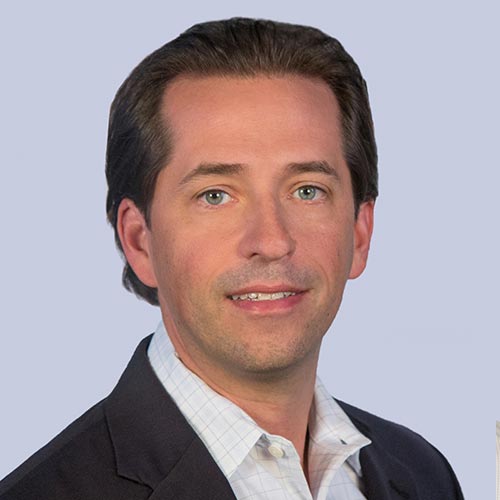 Shane has been with Bankrate since January 2004. He oversees Business Operations, Rate Table Operations, Quality Control and Compliance, Customer Service and Bankrate Print. Shane also leads Loantek, a Boise, Idaho-based mortgage pricing engine recently acquired by Bankrate.com. Prior to Bankrate, Shane was a Senior Manager at Cross Country Bank/Applied Card Systems, where he was responsible for the Remittance Processing, Monetary Control and Domestic Collection departments. Shane graduated from Marshall University with bachelor's degrees in business administration and health care management.
Deepinder Gulati
Senior Vice President, Product and Data Science
Deepinder joined Bankrate.com in 2014 and is responsible for Product, Design, Analytics and Data Science. Before joining Bankrate.com, he was CEO and co-founder of TasteSync, a startup based in the New York City area that is focused on delivering personalized restaurant recommendations. Prior to this, Deepinder spent almost nine years with American Express in various roles, including Product Development and Marketing, Consulting and most recently as VP Data Science. Deepinder earned an MBA from Indian Institute of Management (IIM) Calcutta and has a bachelor's degree in engineering from Indian Institute of Technology (IIT) Delhi.
Sanam Qureshi
Human Resources Business Partner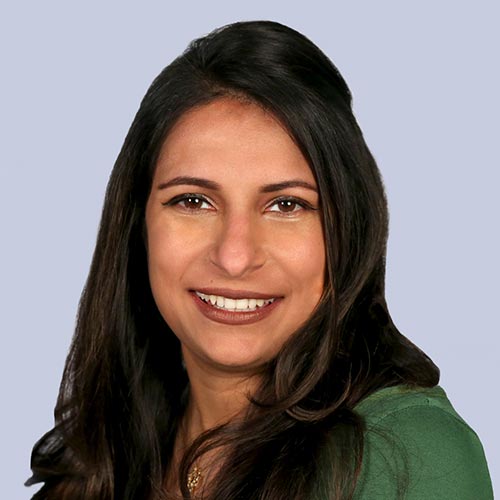 Sanam joined Bankrate.com in September 2015. At Bankrate, she leads Human Resources initiatives for one of the largest divisions of Bankrate, developing HR strategies, acquiring and retaining talent, as well as innovating HR practices. Prior to joining Bankrate, Sanam spent seven years leading process improvement and HR initiatives at Jupiter Medical Center. Sanam graduated with honors from Drexel University with a B.S. degree in business administration. She lives in Palm Beach Gardens, Florida, with her husband.
Michael Amsel
Senior Vice President, Marketing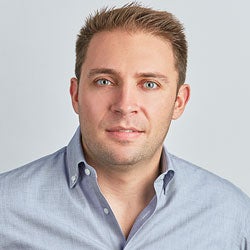 Mike leads consumer marketing efforts on behalf of Bankrate.com focusing on driving long term consumer engagement. Prior to joining Bankrate Mike held several leadership positions in the digital marketing, most recently at consumer health startup Sharecare.com as VP Media & User Acquisition. Mike joined Sharecare in 2014 through its acquisition of QualityHealth in which Mike lead media efforts for the organization. Mike graduated from the University of Connecticut and lives in NYC with his wife and daughter.