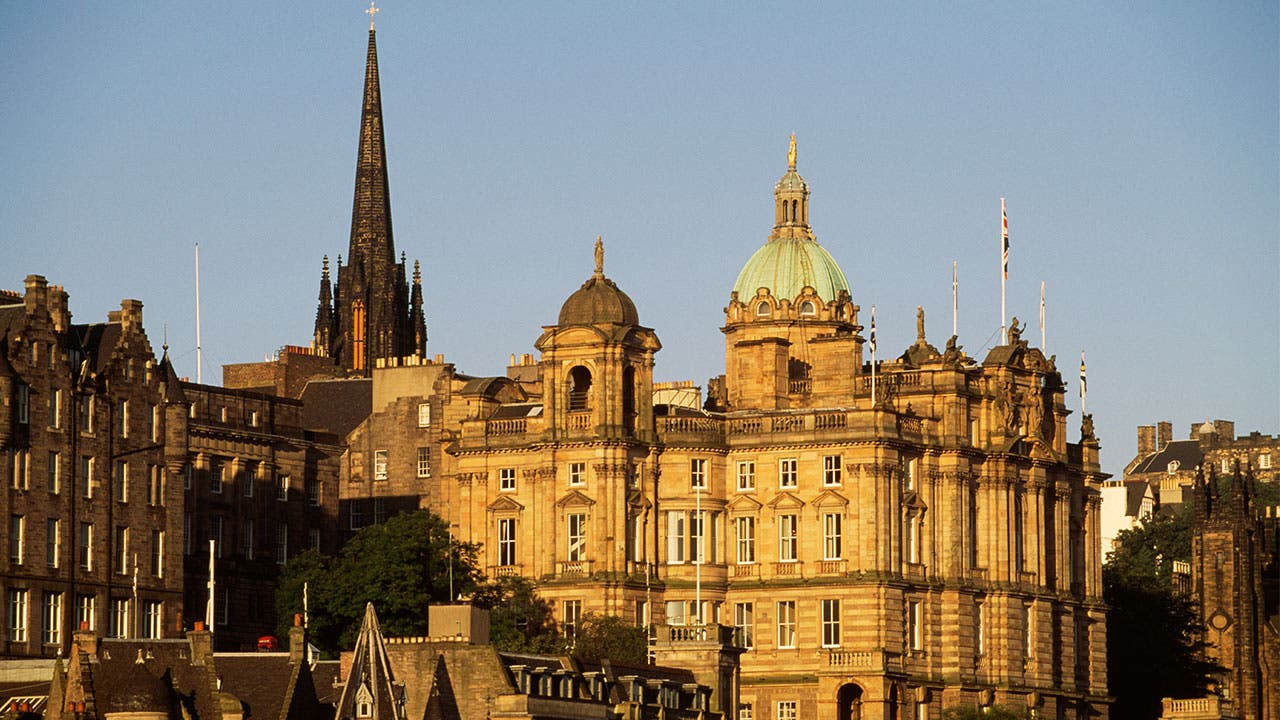 The 20 oldest banks in the world still operating today
The history of banking around the world spans centuries.
Some of the longest continuously operating banks were founded between the 15th and 18th centuries.
From BNY Mellon to Italy's Banca Monte dei Paschi di Siena, here are historic banks that are still around today as independent institutions or as subsidiaries of larger corporations.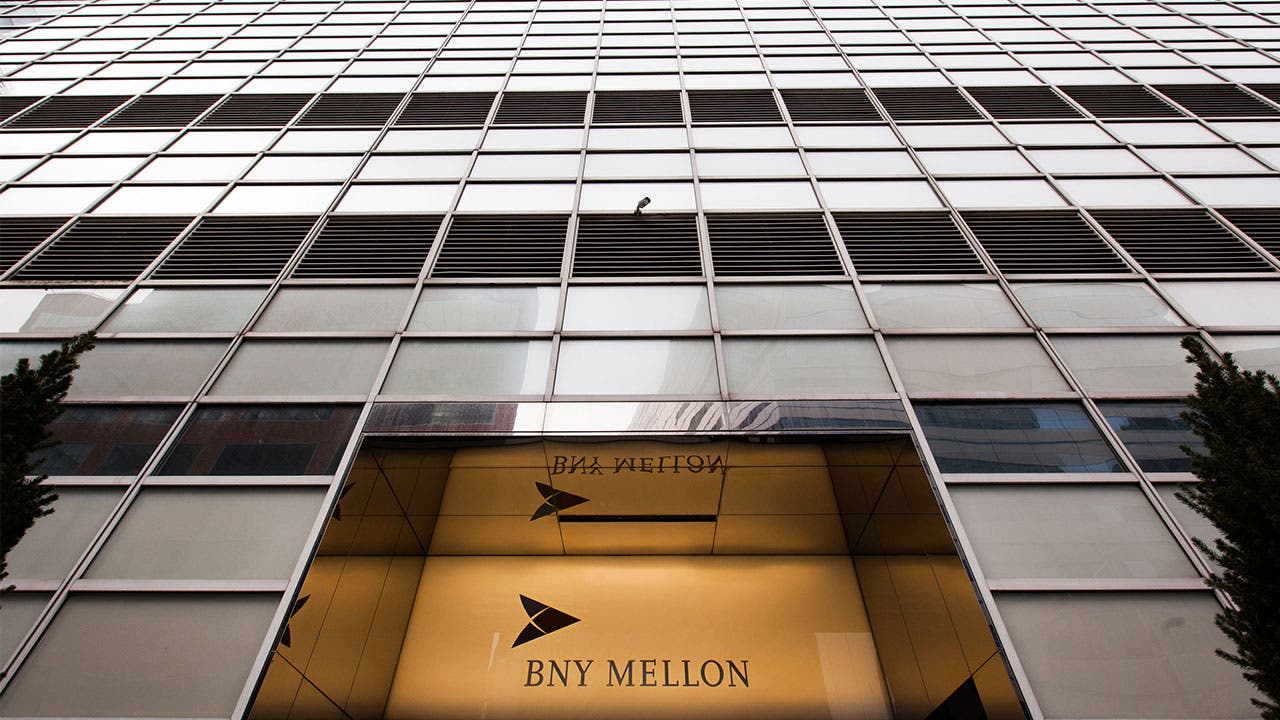 1784: The Bank of New York/BNY Mellon, New York City
The Bank of New York was created in 1784 by Founding Father Alexander Hamilton, who served as one of its original directors. When the New York Stock Exchange opened in 1792, it was the first company to be traded.
Since its 2006 announced merger with Mellon Financial was finalized in 2007, the Bank of New York has been known as BNY Mellon.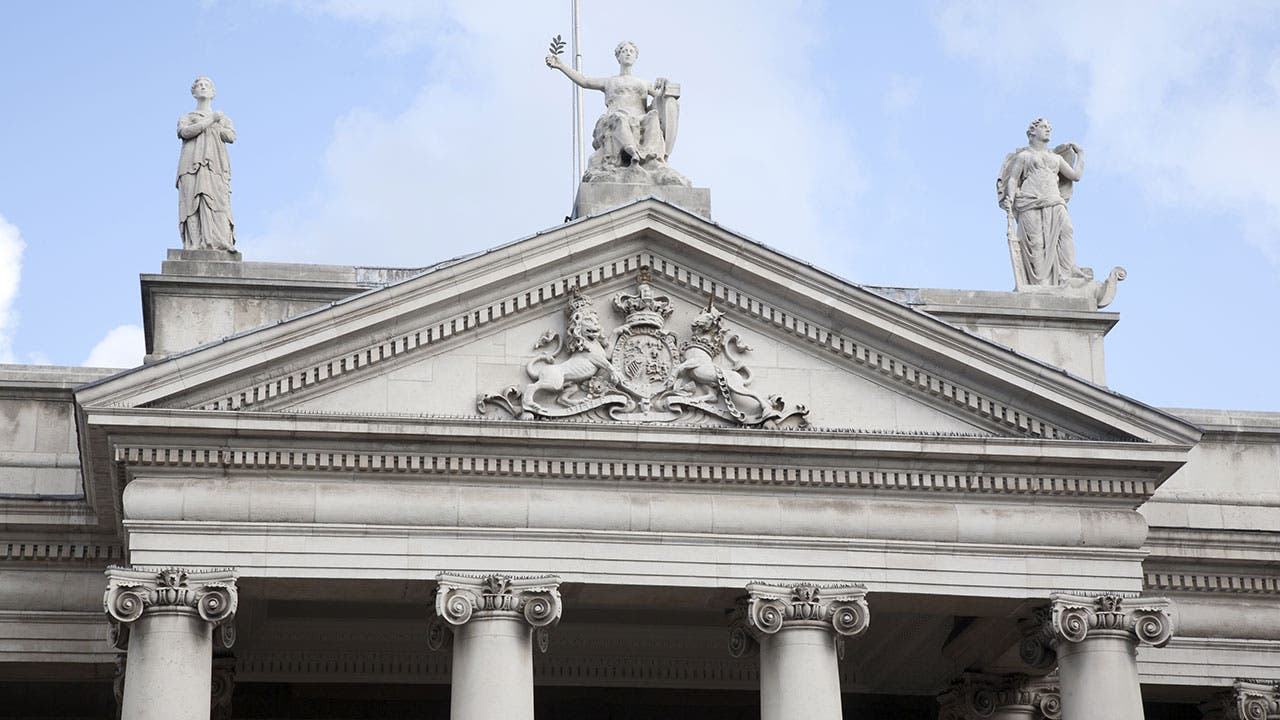 1783: Bank of Ireland, Dublin, Ireland
The Bank of Ireland was founded in Dublin in 1783.
It launched telephone and online banking in the '90s and has offered a smartphone app since 2012.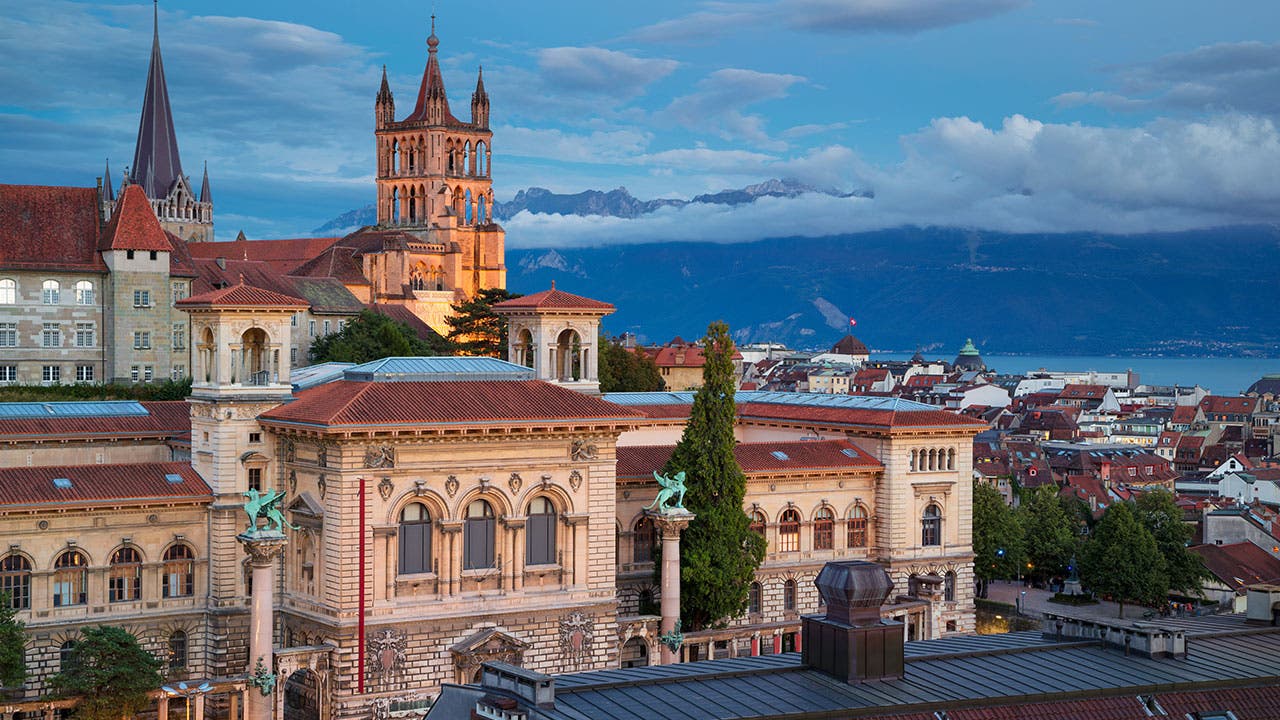 1780: Landolt & Cie, Lausanne, Switzerland
Headquartered in Lausanne, Switzerland, Landolt & Cie was founded in 1780.
Specializing in asset management, the bank provides services to security and commodity holders as well as to dealers and brokers.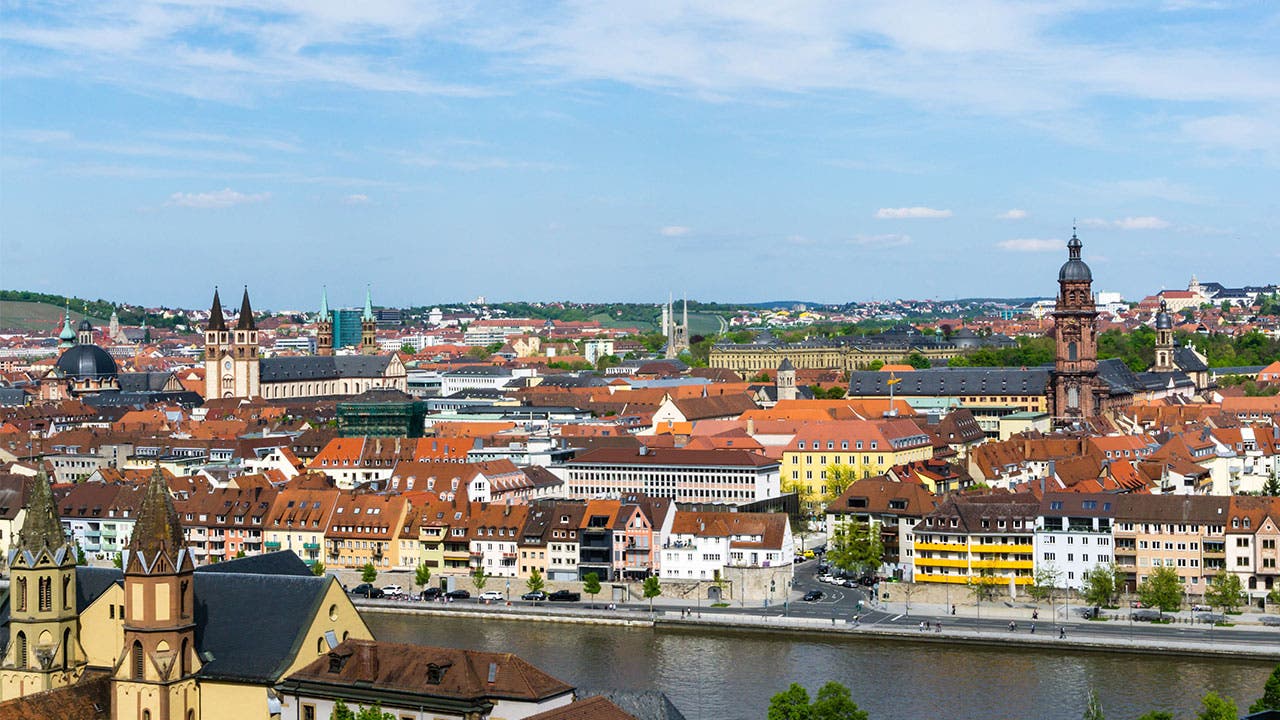 1774: Fürstlich Castell'sche Bank, Würzburg, Germany
Based in Würzburg, Germany, Fürstlich Castell'sche Bank was founded in 1774.
It issues credit cards, provides investment and personal solutions and offers financial consulting, among other services.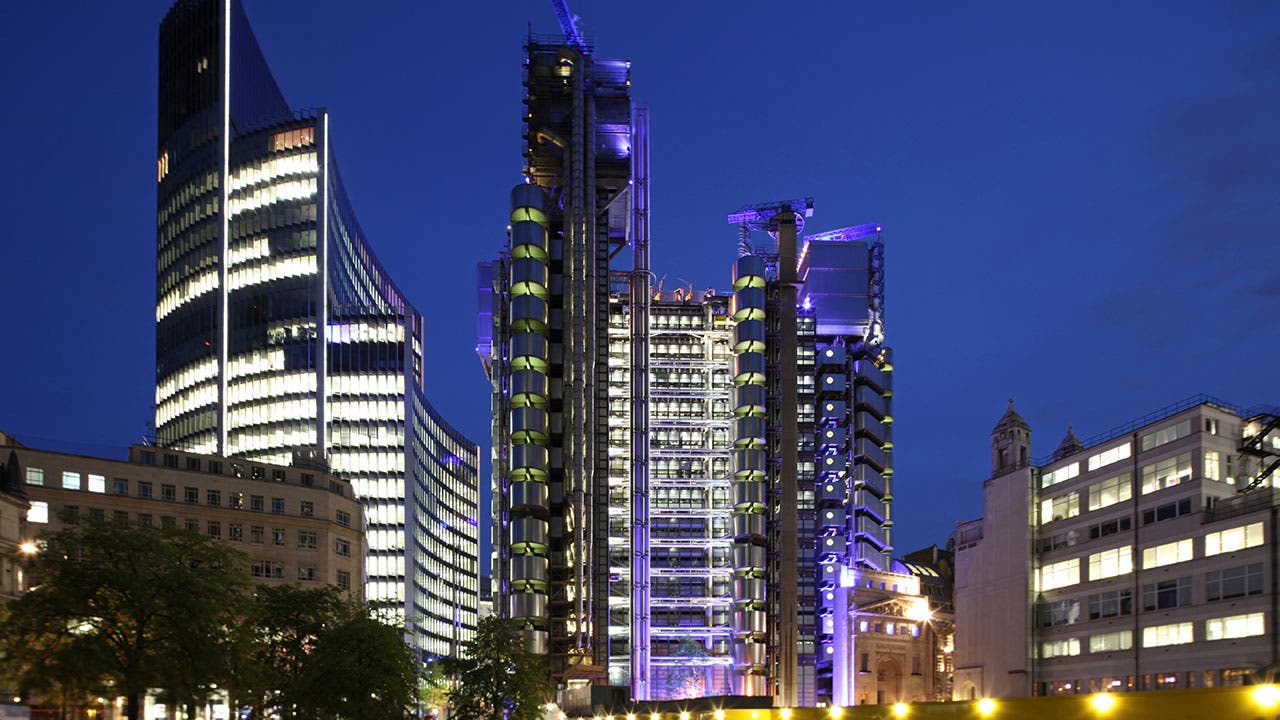 1765: Lloyds Bank, London, United Kingdom
Lloyds Bank started as a private bank in Birmingham, U.K., where it was founded under the name Taylors & Lloyds by John Taylor, Sampson Lloyd and their two sons. When the Taylor family left the business in the 1860s, the bank was converted to a joint-stock company and renamed Lloyds Banking Company Limited. It expanded in the 20th century, acquiring a handful of other banks.
Although it merged with TSB in the '90s, it became independent again in 2013.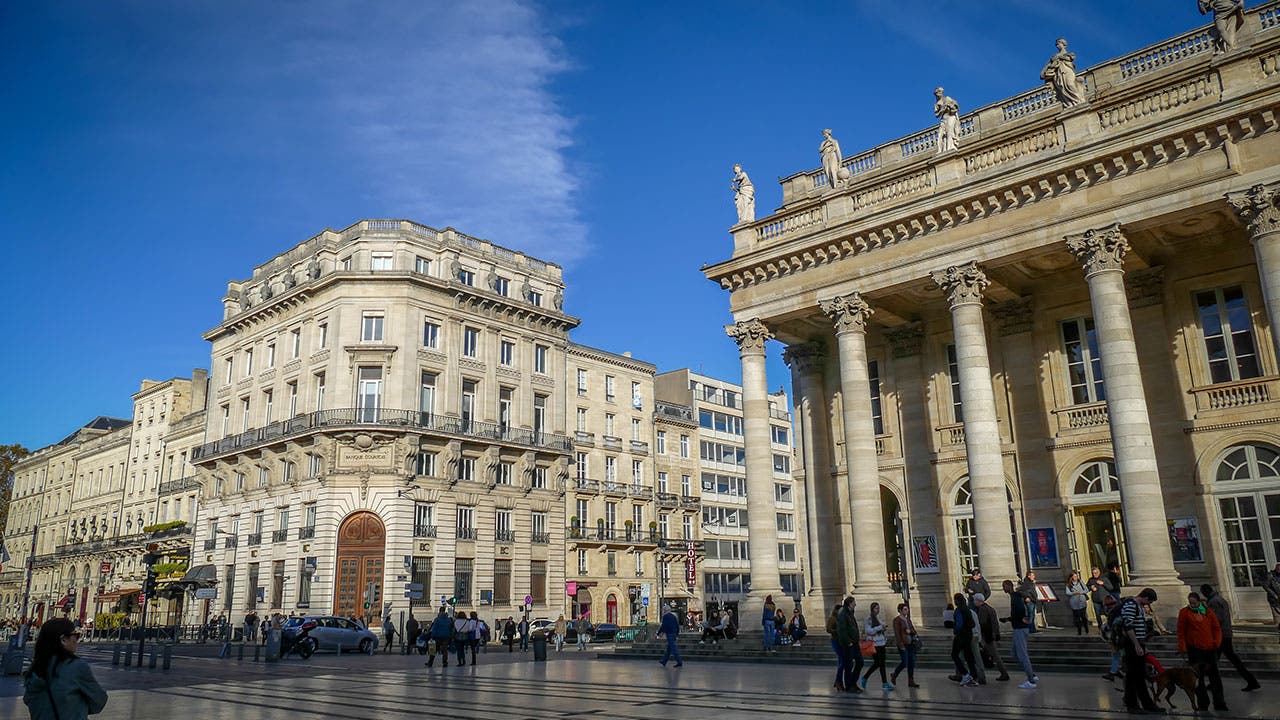 1760: Banque Courtois, Toulouse, France
Banque Courtois was created in 1760 by Isaac Courtois.
The bank, headquartered in Toulouse, France, joined the Group Crédit du Nord (which comprises eight banks) in 1992.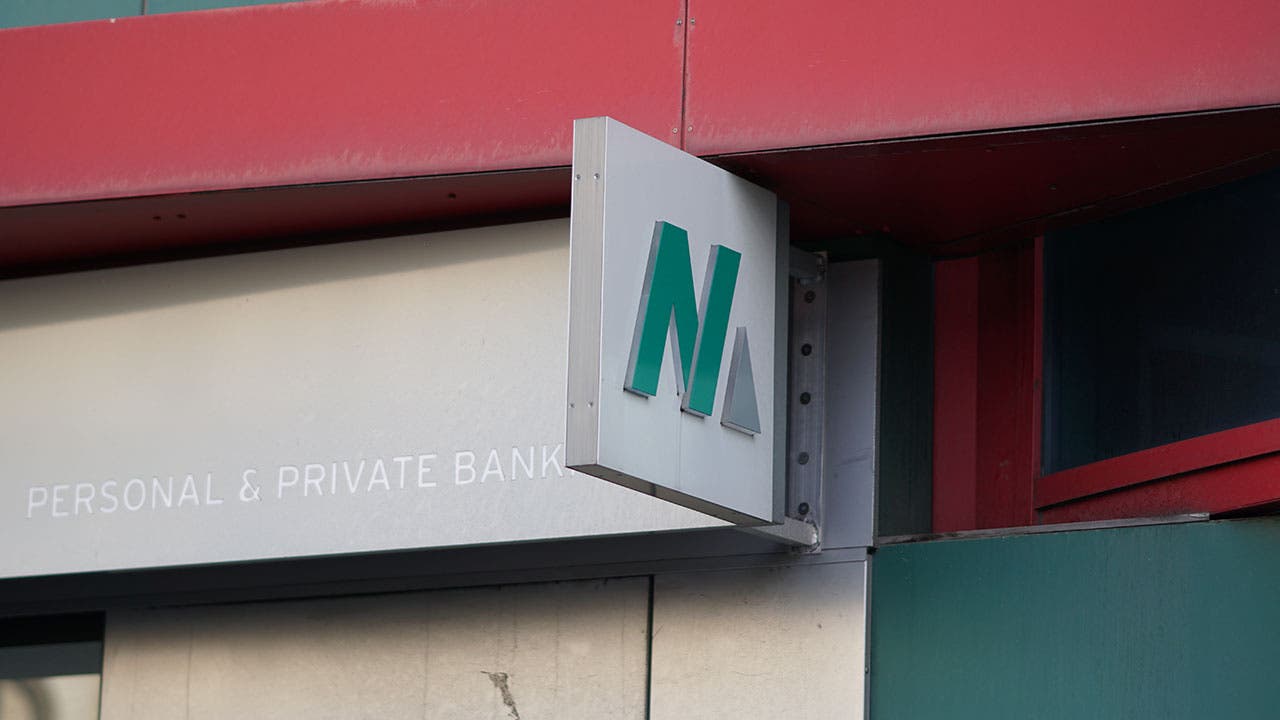 1747: Banque Nagelmackers, Brussels, Belgium
Originally founded in 1747 by Pierre Nagelmackers, Banque Nagelmackers' private banking business was integrated into Delta Lloyd Bank in 2005.
Delta Lloyd brought back the Nagelmackers name in 2015.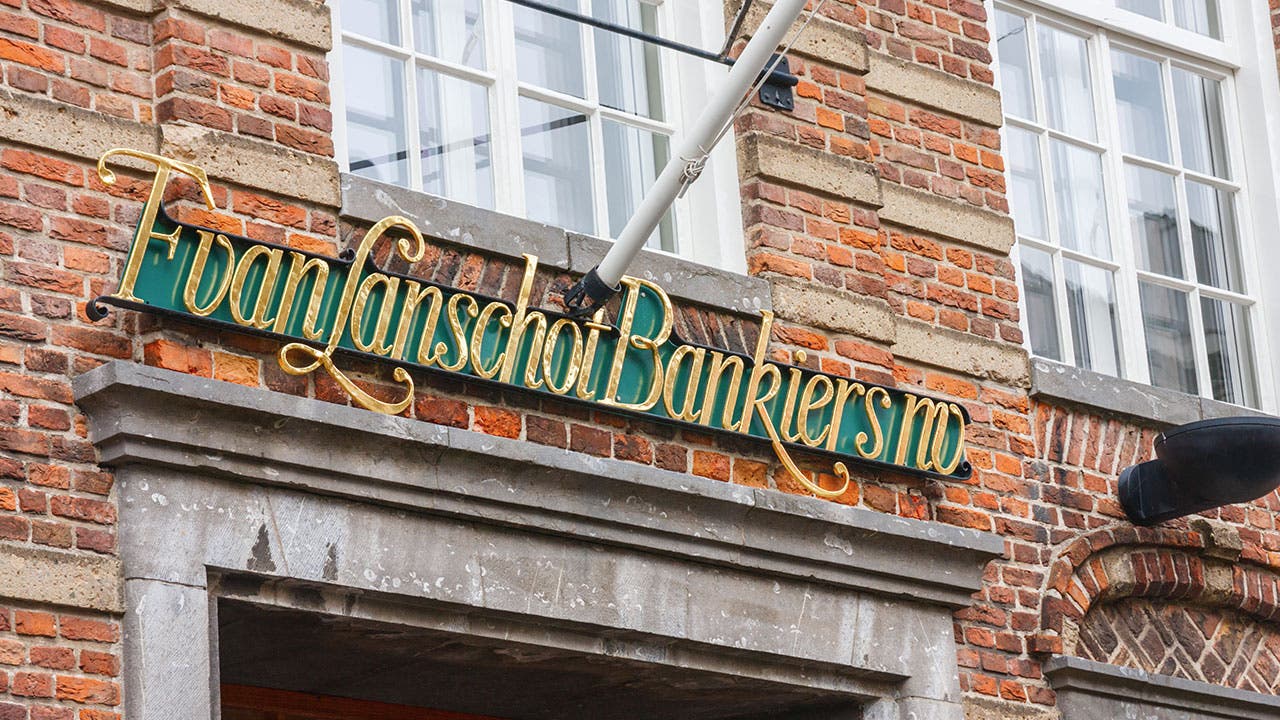 1737: Van Lanschot, 's-Hertogenbosch, Netherlands
Van Lanschot dates back to 1737, when a Dutchman Cornelis van Lanschot started a trading business in 's-Hertogenbosch, Netherlands (a contraction of the phrase "des Hertogen bosch," or "the Duke's forest" in English). His son, Godefridus, bought his first security note involving the purchase of three bonds in 1784. By the 19th century, Godefridus' son, Franciscus, expanded the company's banking enterprise.
In 2007, Van Lanschot acquired the Dutch merchant bank Kempen & Co., a firm that caters to high-net-worth individuals.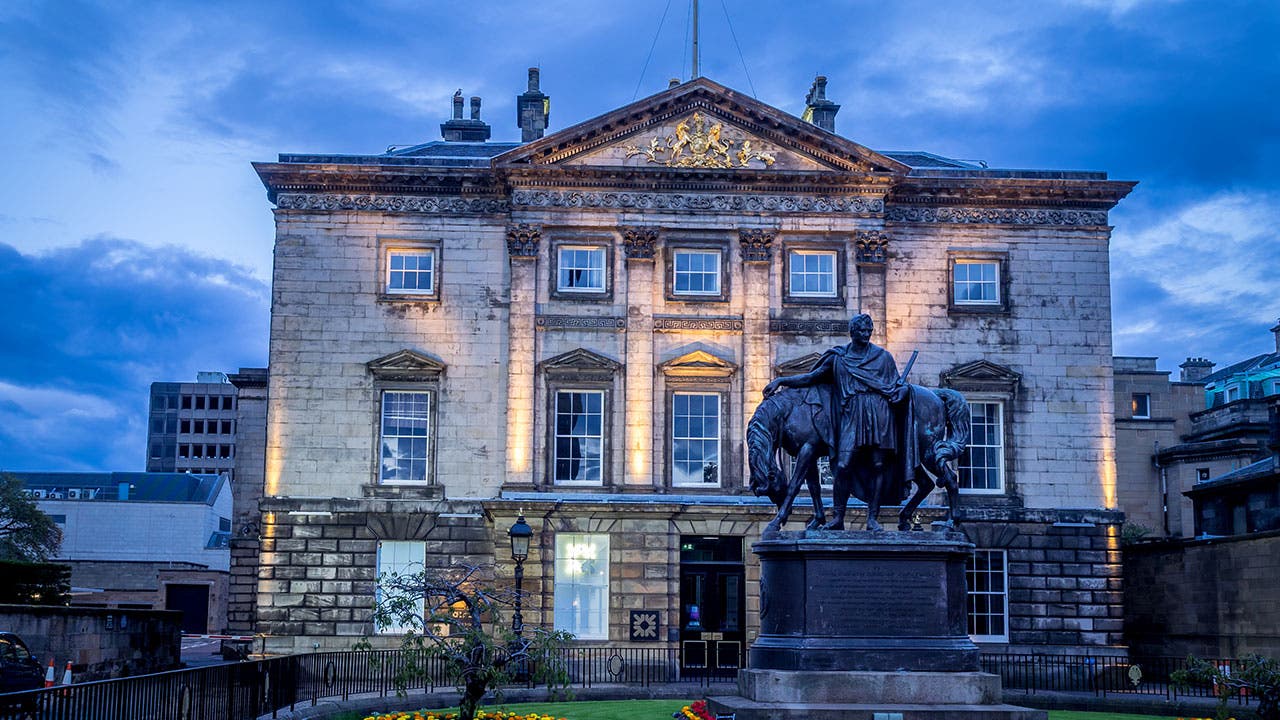 1727: Royal Bank of Scotland, Edinburgh, United Kingdom
Although the Royal Bank of Scotland was founded in 1727 in Edinburgh, some of its brands have been around even longer.
For example, Child & Co, which today offers personal, private and business banking services, was started in the 1640s. Coutts, a private bank and another RBS subsidiary, dates back to 1692.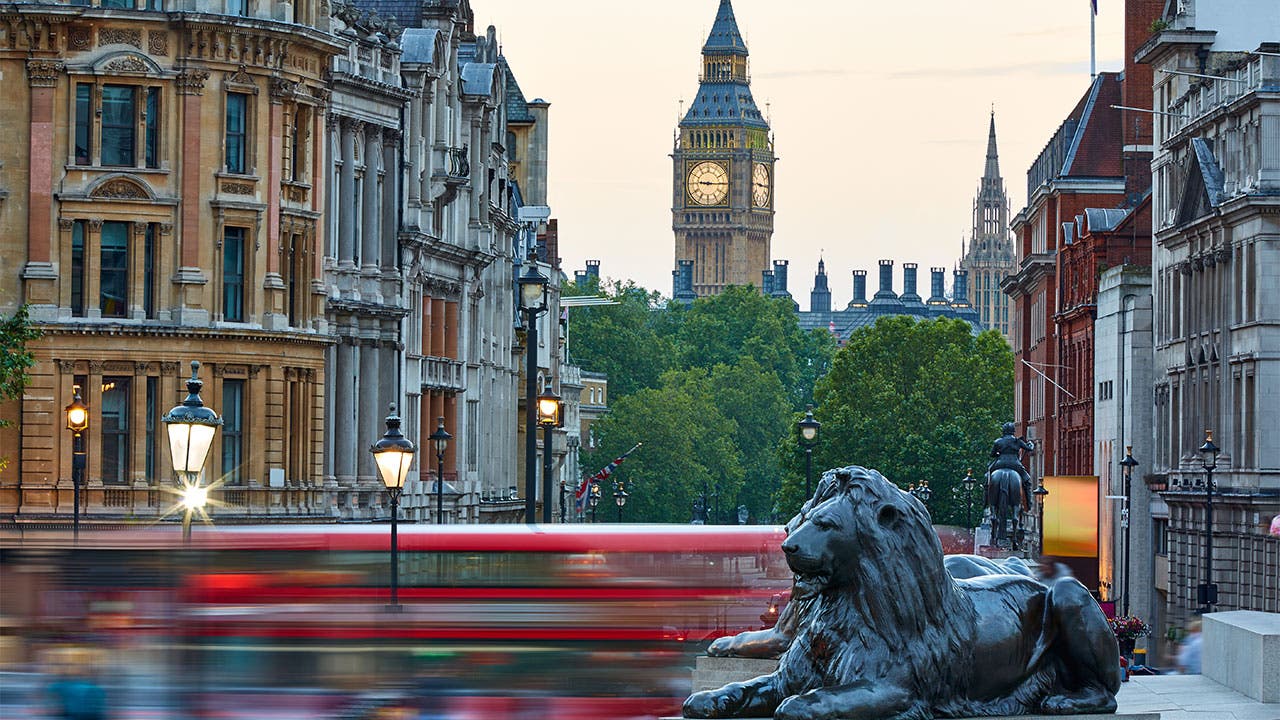 1712: Drummonds Bank, London, United Kingdom
Drummonds, a private bank, dates back to 1712 when Andrew Drummond founded a goldsmithing business in London. By 1717, he expanded his enterprise to include banking.
After Drummond died, the bank, called Messrs. Drummond, was distributed among three branches of his family. It was acquired by the Royal Bank of Scotland in 1924 and remains part of the RBS Group to this day.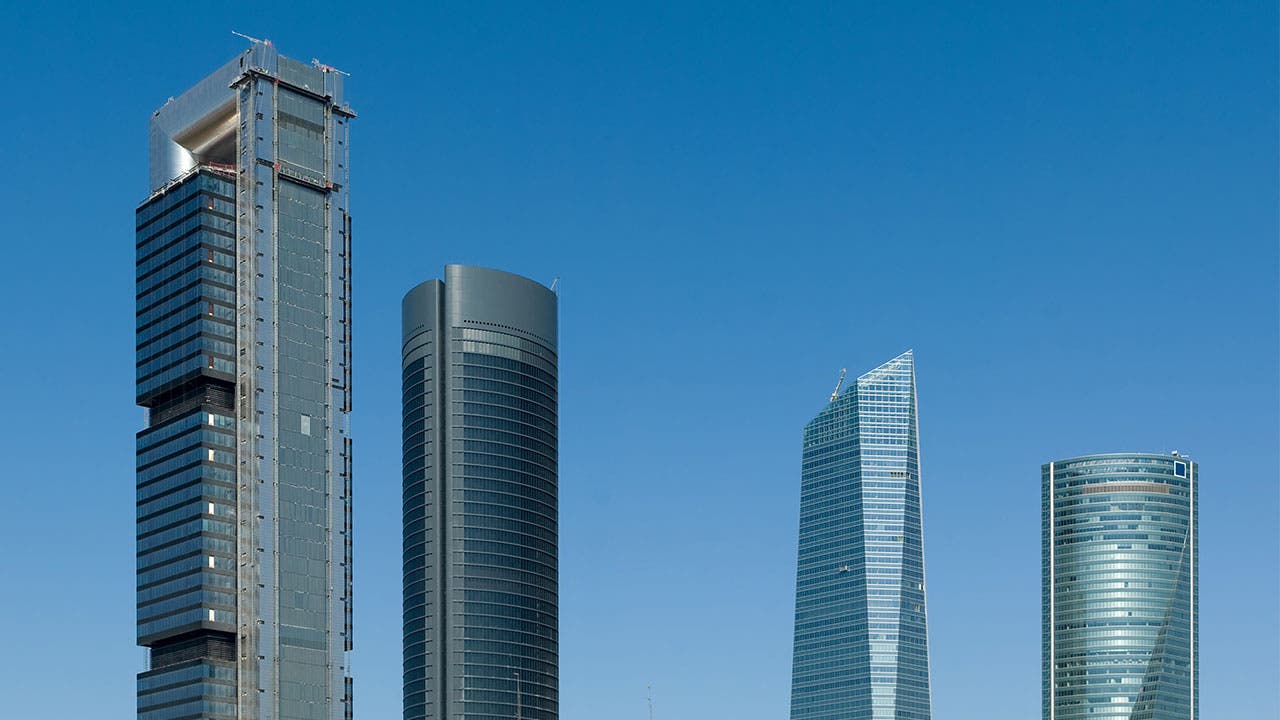 1702: Caja Madrid, Madrid, Spain
Caja Madrid, the oldest savings bank in Spain, was founded in 1702.
In 2010, it became one of seven savings banks in the aftermath of the global financial crisis that joined to form the conglomerate Bankia, which is registered in Valencia and operates from Madrid.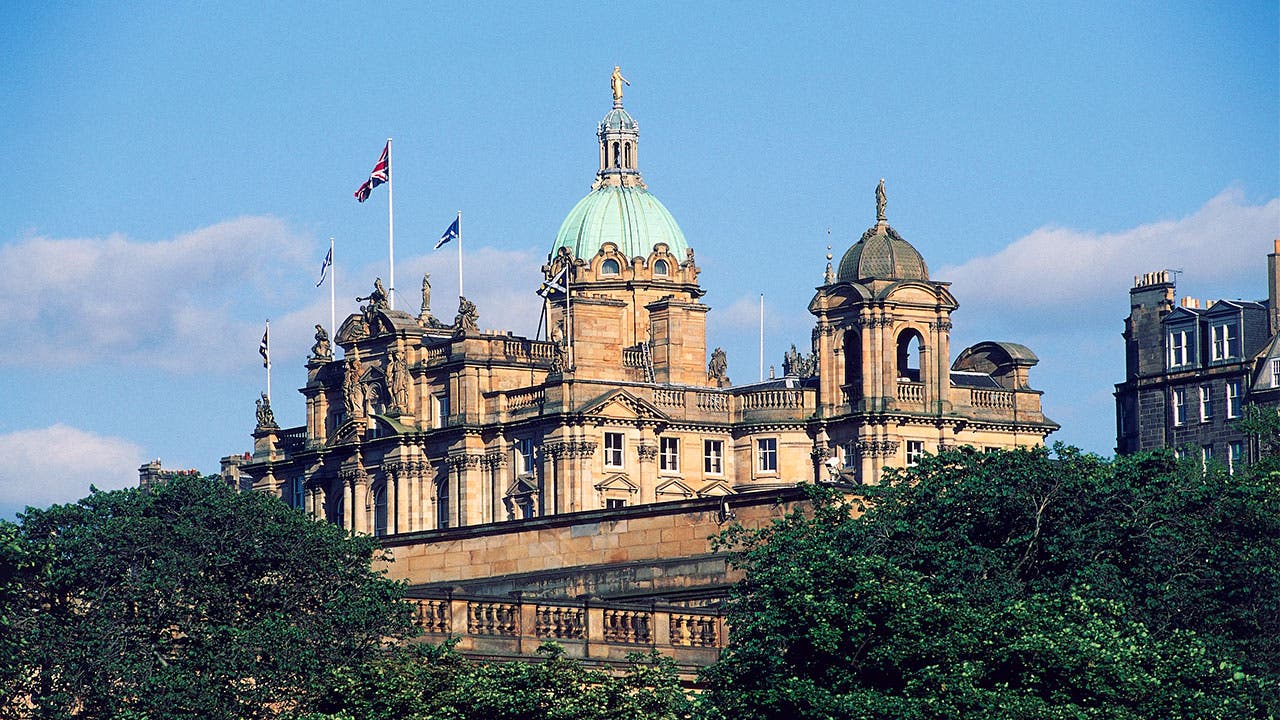 1695: Bank of Scotland, Edinburgh, United Kingdom
The Bank of Scotland, the country's oldest bank, was founded in 1695. Its upper-class shareholders belonged to the political and merchant classes. These individuals sought a banking system that would provide landowners and merchants with comprehensive credit and security.
Notable for being the first bank in Europe to successfully issue paper currency, the Bank of Scotland was also the U.K.'s first bank to use computers for central processing.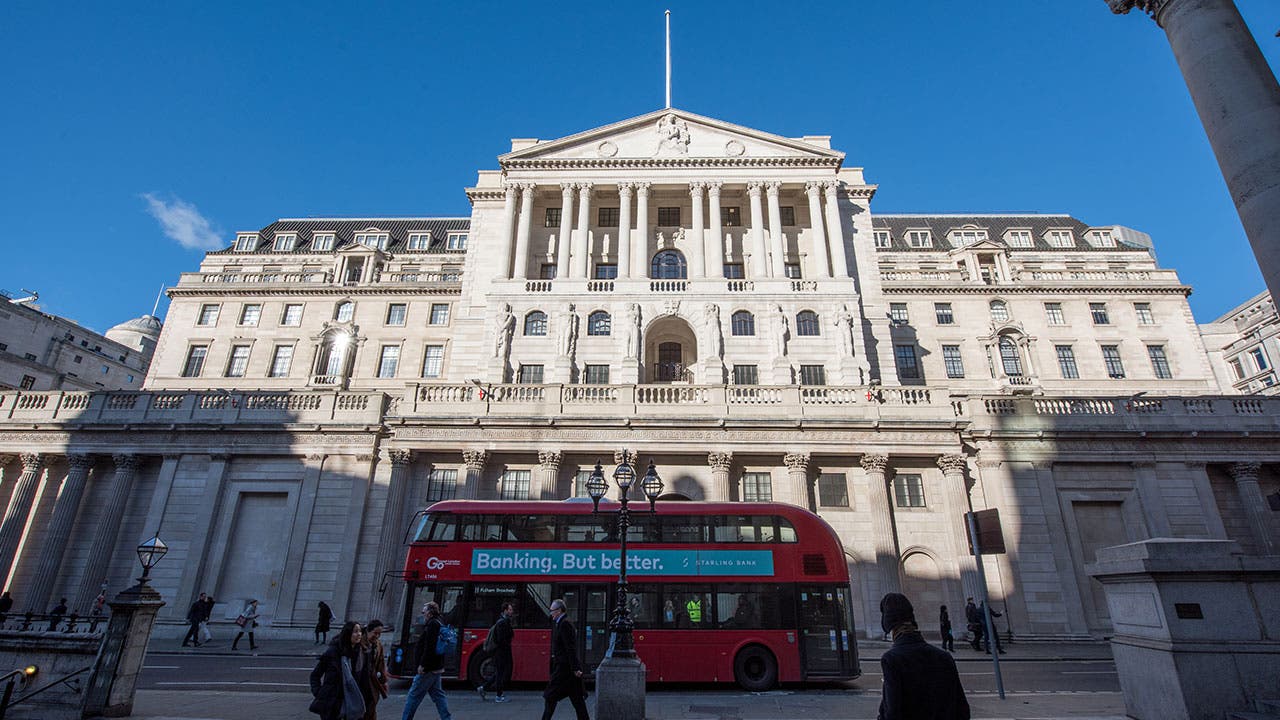 1694: Bank of England, London, United Kingdom
In 1694, the Bank of England was founded as a private institution that would function as the government's banker. The bank's main aim was to provide funds for England's war against France. William and Mary, the King and Queen at the time who ruled Britain at the time, were two of its original stockholders.
Queen Elizabeth II became the first monarch to appear on Bank of England banknotes in 1960. Starting in 2016, the bank began issuing polymer £5 notes, which depict Winston Churchill. The durable plastic material is harder to counterfeit than paper and is more resistant to dirt.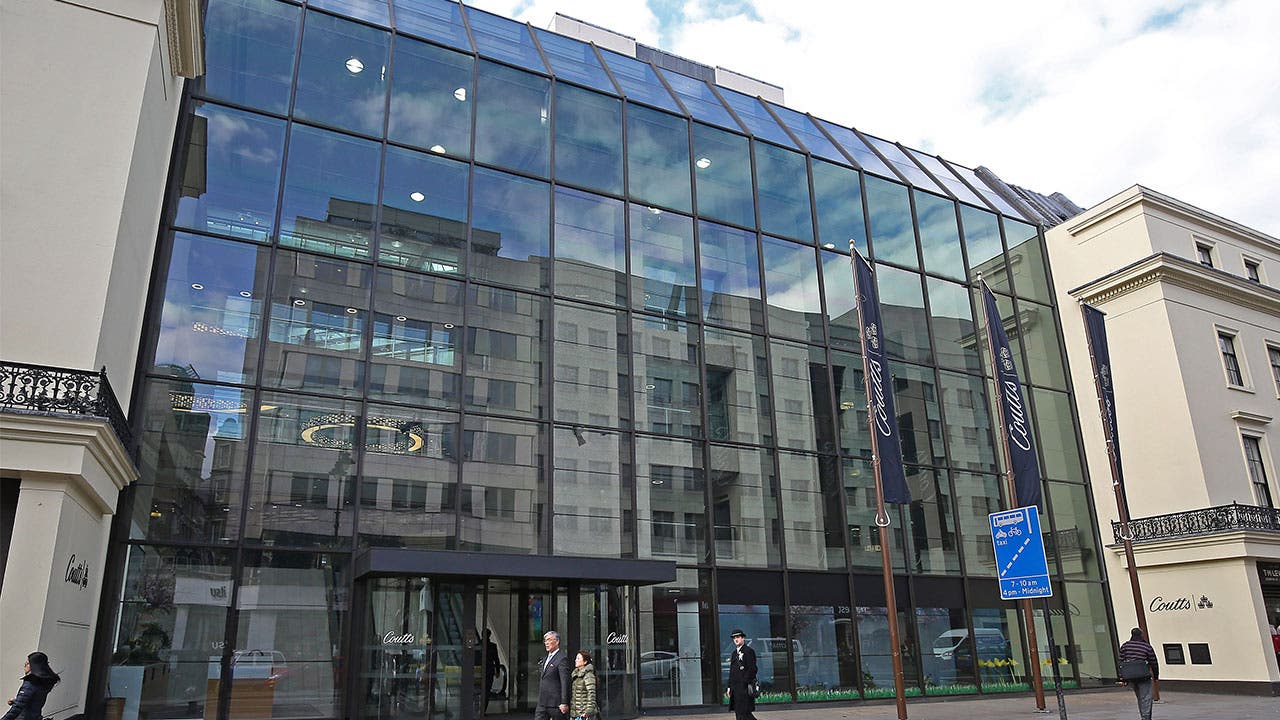 1692: Coutts, London, United Kingdom
Coutts can trace its origins to 1692, when a Scotsman named John Campbell established a business as a goldsmith-banker. Campbell offered banking services that ranged from taking deposits to making loans. His customer base consisted largely of fellow Scots, but he also took on a commission from Queen Anne, who tasked him with creating collars and badges for the Order of the Thistle (a Scottish order of chivalry that exists to this day).
The name Coutts comes from a Scottish banker named James Coutts who entered a business partnership with Campbell's son George in the 1750s. Coutts is now part of the RBS Group.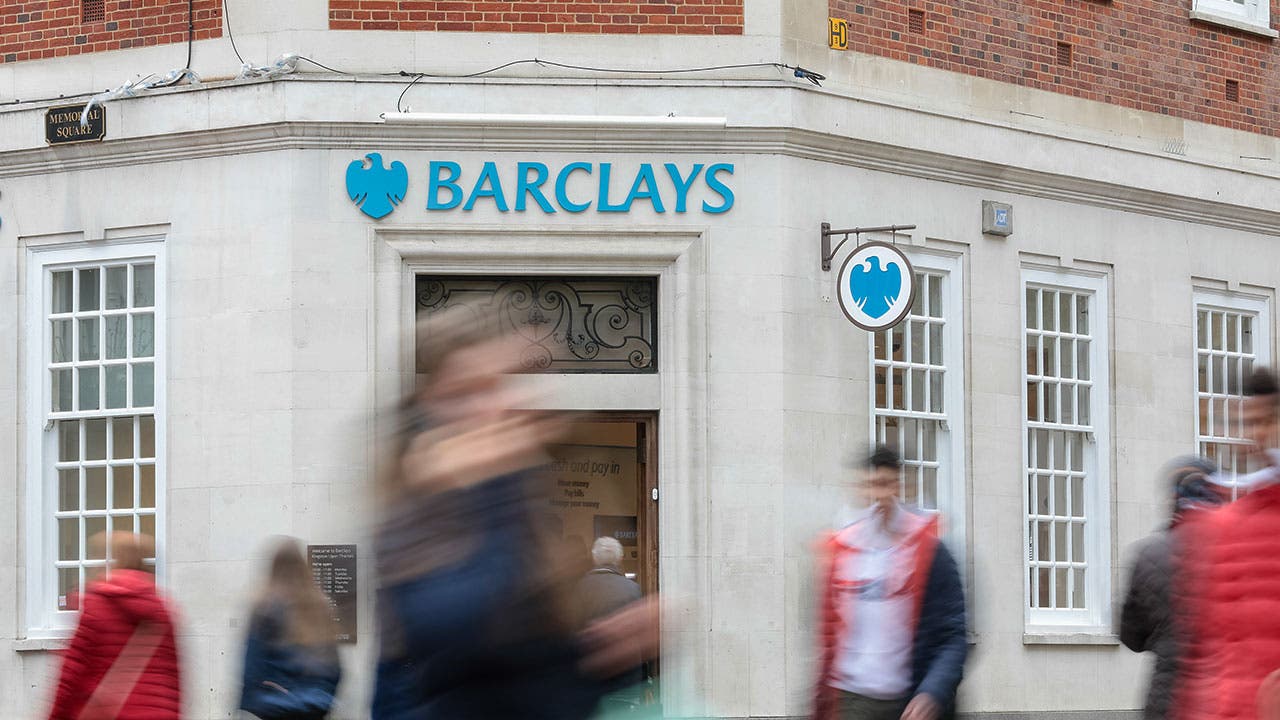 1690: Barclays, London, United Kingdom
Barclays dates back to an institution founded in 1690 by goldsmith bankers John Freame and Thomas Gould. The bank gained its current name when Freame's son's brother-in-law, James Barclay, joined the business in 1736.
Over its more than 300 years of operation, Barclays is notable for funding the first industrial steam railway and for debuting the U.K.'s first ATM. Today, the company offers multinational investment banking and financial services to 48 million global customers and clients.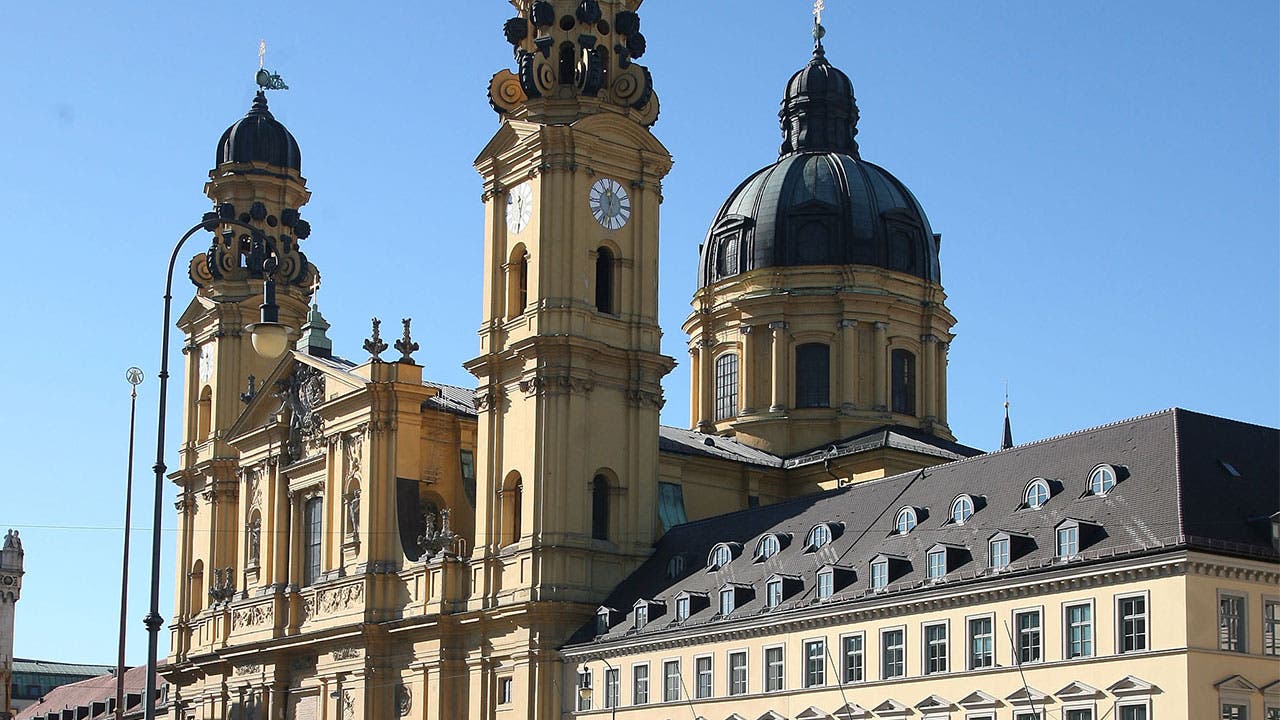 1674: Metzler Bank, Frankfurt, Germany
Metzler Bank can be traced back to 1674, when it began as a cloth trading business. Benjamin Metzler, the son of a Saxony clergyman, trained as a merchant in Nuremberg before moving to Frankfurt, a commercial center.
Financial transactions were part and parcel with moving around merchandise and Metzler's business evolved over time to include monetary dealings and bills of exchange.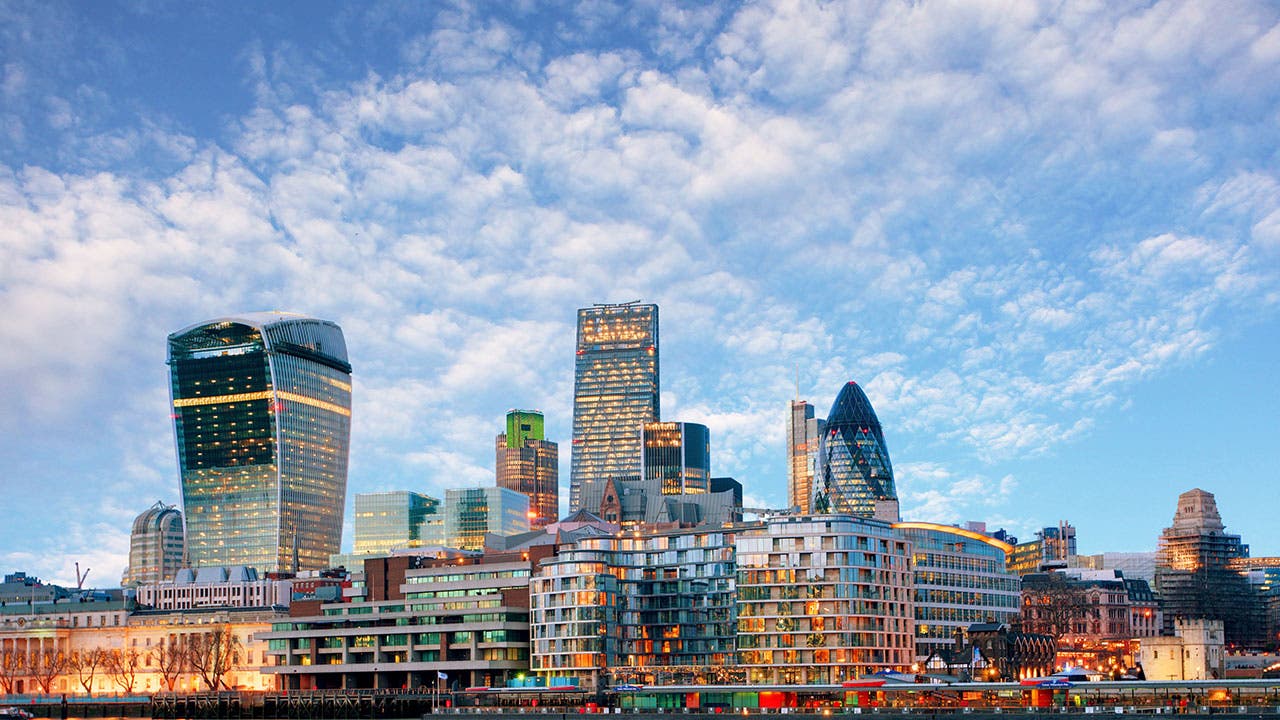 1672: C. Hoare & Co., London, United Kingdom
Hoare & Co. was founded in 1672 by Sir Richard Hoare, a goldsmith who was later knighted by Queen Anne. The oldest privately owned bank in the U.K., it was once among 750 private deposit banks created  in England and Wales in the 17th and 18th centuries.
Today, the bank is owned by the 10th and 11th generations of the Hoare family.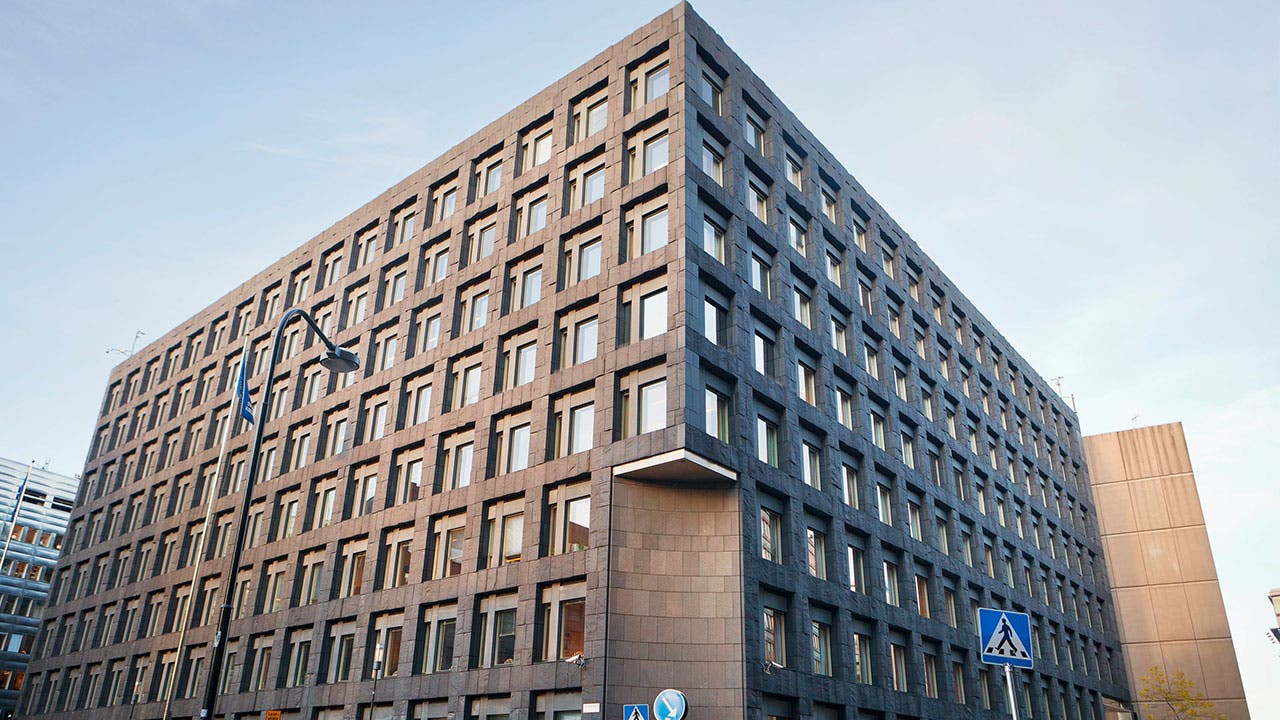 1668: Sveriges Riksbank, Stockholm, Sweden
The oldest central bank on the planet, Sveriges Riksbank, is headquartered in Stockholm, Sweden. Its name is derived from the word "rike," Swedish for realm, kingdom or nation.
Founded in 1668, Sveriges Riksbank was originally called the Riksens Ständers Bank ("Bank of the Estates of the Realm") and was housed in the palace that belonged to Chancellor Axel Oxenstierna. Riksens Ständers Bank replaced Sweden's first bank, Stockholms Banco, which issued Europe's premier banknotes.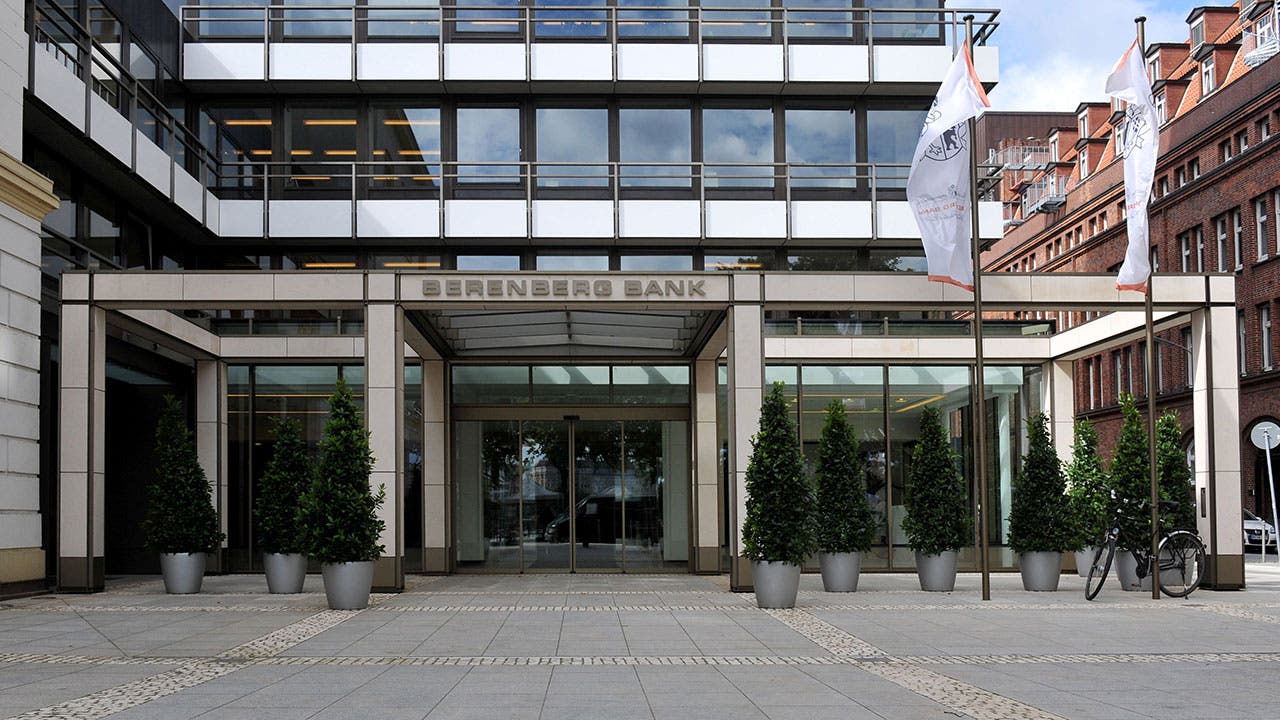 1590: Berenberg Bank, Hamburg, Germany
Known officially as Joh. Berenberg, Gossler & Co. KG, Berenberg Bank was founded in Hamburg, Germany in 1590, making it the world's second-oldest bank.
The institution's founders, brothers Hans and Paul Berenberg, were Protestants from Antwerp, Belgium, who sought religious asylum. Their fellow Protestant refugees from Antwerp, many of whom were craftsmen, financiers and traders, boosted Hamburg's economy. Similarly, the Berenberg brothers began as cloth merchants before starting their eponymous bank.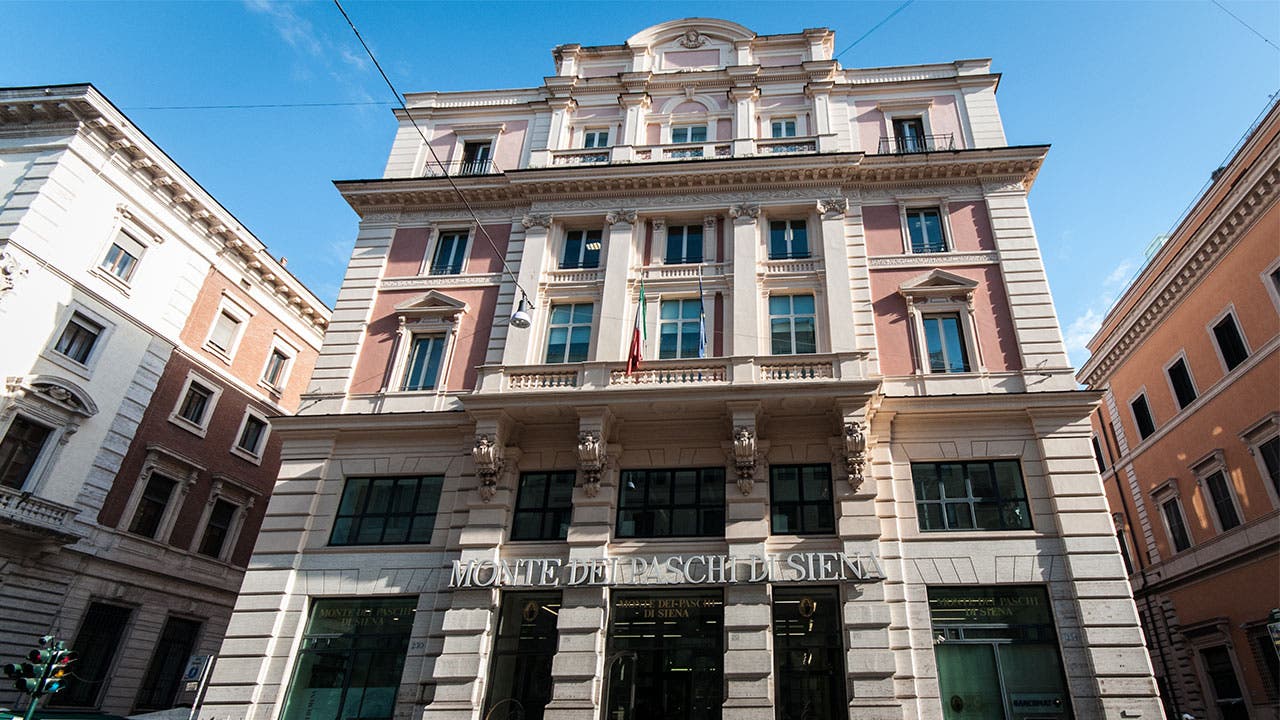 1472: Banca Monte dei Paschi di Siena, Siena, Italy
Dating back to 1472, Italy's Banca Monte dei Paschi di Siena (often shortened to MPS) claims to be the oldest surviving bank in the world. When the bank was founded, it was designed to provide loans to "poor or miserable or needy persons."
Significant to the local economy for centuries, MPS helped fund the region's famed Palio di Siena horse race and bolstered businesses and charities. During the 2008 financial crisis, it acquired Padua-based Banca Antonveneta, becoming the third-largest bank in Italy.
Learn more: