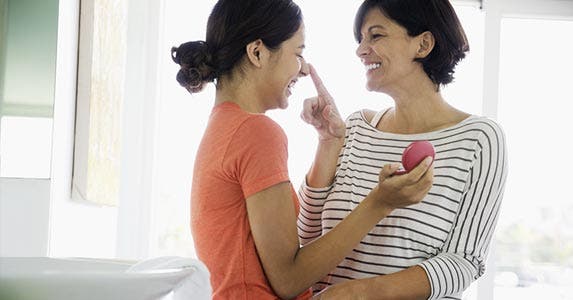 A prepaid card for college?
Head to a college campus, and you'll likely find 2 money trends among students: More prepaid debit cards and fewer credit cards now compared with several years ago.
Nearly 1 in 4 college students had a general purpose reloadable prepaid card in 2014, according to Javelin Strategy & Research. And the popularity of prepaid debit cards continues to increase.
"Prepaid is the fastest growing area of payments," says Brad Fauss, president and CEO of the Network Branded Prepaid Card Association.
CARD SEARCH: Let Bankrate.com help you find the right prepaid debit card today.
As a parent, it may be more reassuring to see your son or daughter with a prepaid card, which has a built-in spending limit, rather than a credit card. The prepaid route, however, doesn't guarantee financial soundness among kids.
To best prepare your teen or college student for a prepaid card, you'll want to have a Finances 101 class in your living room.
Follow these expert-approved guidelines to start your child off on the right financial foot with a prepaid debit card.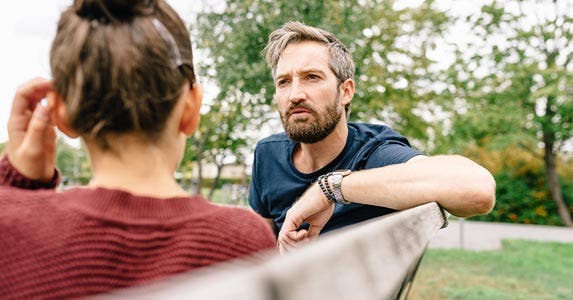 Begin with the basics
Nikada/E+/Getty Images
You'll want to make sure both you and your teen have a thorough understanding of how prepaid debit cards work before making a choice.
The concept is fairly simple: You load money onto a prepaid card, and then use the plastic to make purchases with those funds. You can usually load money onto the card at a bank, at a retail location, online or by direct deposit.
And you can use them virtually anywhere. This setup eliminates the need for your student to carry cash.
"They can use the card to buy gas, pay for the movies, purchase books, or buy clothes and eat out with their friends," says Jay Kurian, president of CAPITAL Prepaid Services, which manages, processes and markets prepaid cards for financial institutions. "They can even withdraw cash from their prepaid card."
Furthermore, prepaid cards generally don't require a bank account or credit check.
As a parent, you'll likely want to sign an agreement for a prepaid card, and then ask to have a secondary card issued to your son or daughter.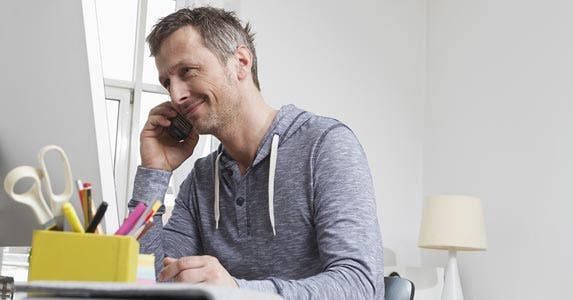 Look at the fees
Westend61/Getty Images
"With so many prepaid cards on the market now, consumers are able to compare features and fees to determine which card best fits their needs," Fauss says.
Check the fee schedule or fine print to learn about common charges such as an activation fee, transaction fees for ATM withdrawals, monthly service fees and fees for making a purchase.
Charges can vary greatly from card to card, so it's worth thinking about your child's spending behavior to see where you can save. If your teen will use ATMs regularly, consider a card that doesn't charge fees for withdrawals or balance inquiries within a network of ATMs.
"Based on their circumstances, some users might opt for features that come with additional fees, like choosing a card that can be used overseas with a small foreign transaction fee for a child studying abroad," Fauss says.
And if your child will be paying bills online, you might want to look for an online bill paying feature, even if a small fee is attached.
CARD SEARCH: Compare fees on prepaid debit cards at Bankrate.com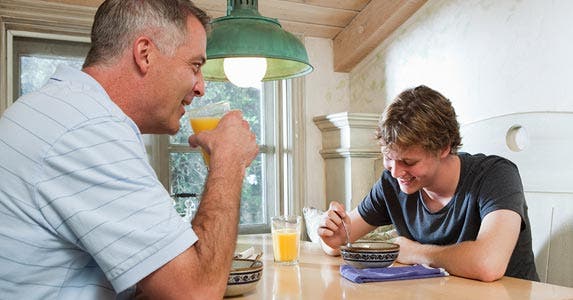 Set up a starting budget
Image Source/Getty Images
Prepaid cards teach kids to think about living within their means, says Michael Brady, president of Generosity Wealth Management in Boulder, Colorado. "When the money runs out, then you have to go without. It's that simple."
If you plan to load money each month onto your child's card, think about his or her current financial situation.
"Take into consideration the child's age, maturity, and types of purchases your teen might make," Brady says.
If in doubt, start small and increase the amount as needed. "It's easier to give more, and harder to take it away," Brady says.
In addition to what you give as a parent, plan to load gifts from birthdays and holidays to the card. If your child has a job, have the employer directly deposit paychecks to the card if possible. Keeping everything in one place will make it easier for your child to track spending and see what funds are available.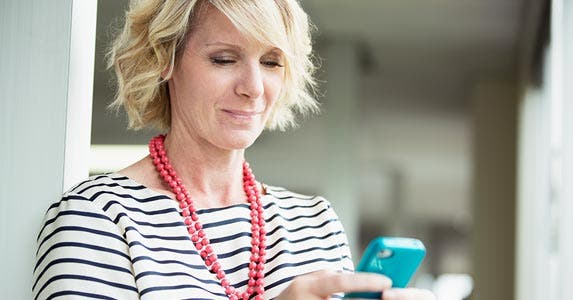 Monitor activity together
Hero Images/Getty Images
When Lori D'Alessandro, a health and weight loss coach based in Fairfax, Virginia, first got her son a prepaid debit card, she gave him $100 a month on the card. "He learned quickly how to keep track of how much he had to spend and if he needed to save up for a month to buy a large item," she says.
When her son turned 16, D'Alessandro added an additional $80 a month for gas, and when he went to college, she rounded up to $300 a month.
Now whenever her son, a 19-year-old university student, spends money, D'Alessandro receives a text message about the transaction.
In addition to text alerts regarding transactions and balances, many cards offer a mobile app option to manage the account.
Show your child how to look at the spending history of the card, and encourage careful monitoring. The bonus of this step lies in teaching your child about security: If a transaction takes place that your teen didn't carry out, you'll be able to notify the card provider right away.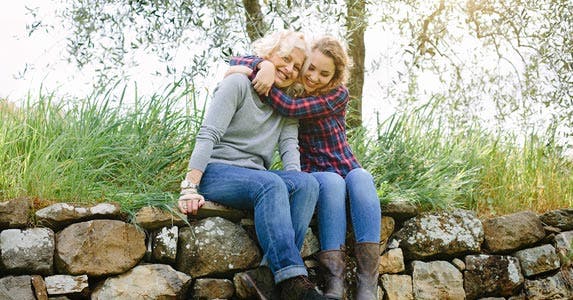 Don't forget saving lessons
Sofie Delauw/Cultura/Getty Images
While prepaid cards tend to focus heavily on spending habits, it is possible to incorporate incentives to save as well, Brady says.
One way to do this is to reward savings during 1 month with an extra amount the next. Say you give your child $100 a month for several months. At that time, you might sit down and talk about the importance of designating 15% each month toward savings.
"If you give $100 a month and the child spends $85, then the next month consider adding $115 to the account," Brady says.
The lesson can be a valuable one, especially for young adults. "This teaches them that the less they spend, the more goes toward future needs or desires," Brady says.
If your child wants a big-ticket purchase, encourage him or her to save over a period of months to accumulate enough.
After some time of using a prepaid card, teens are likely to learn solid money habits. D'Alessandro has been satisfied with the arrangement both for herself and her son. "He is very responsible with his money and I think the early training helped develop that," she says.