Select Two Banks to Compare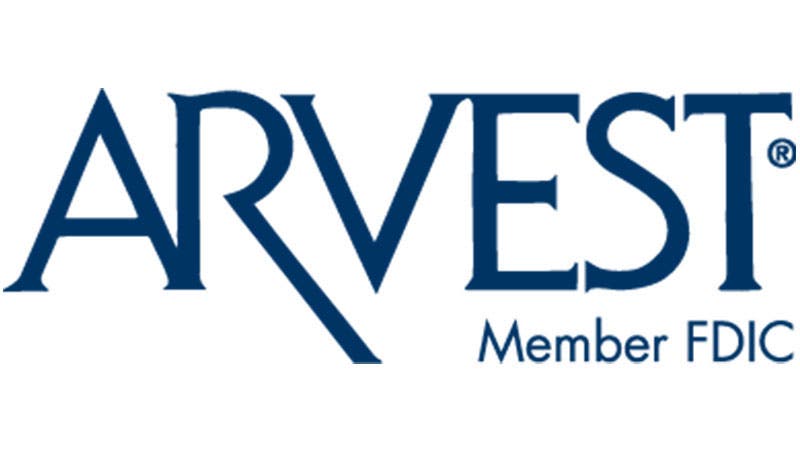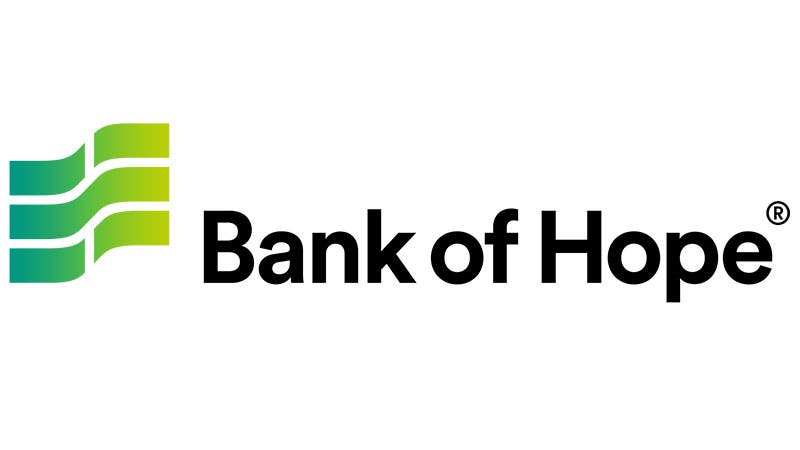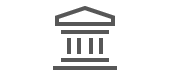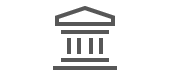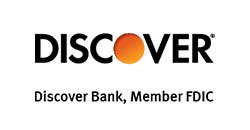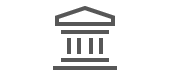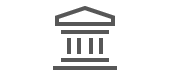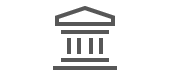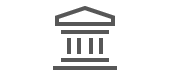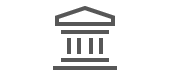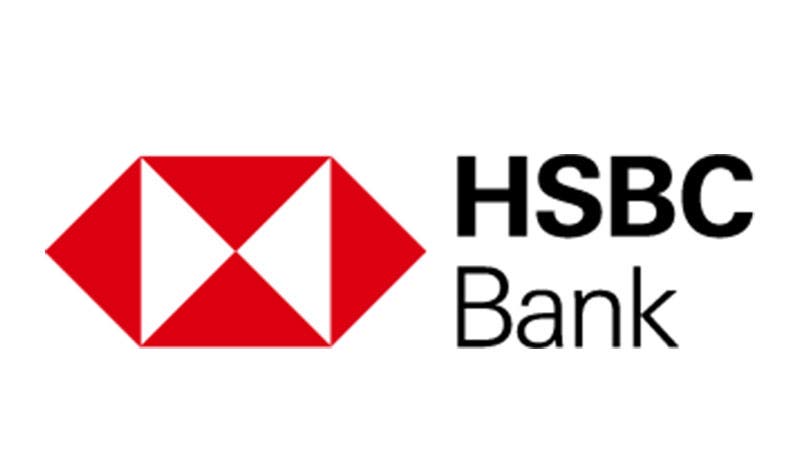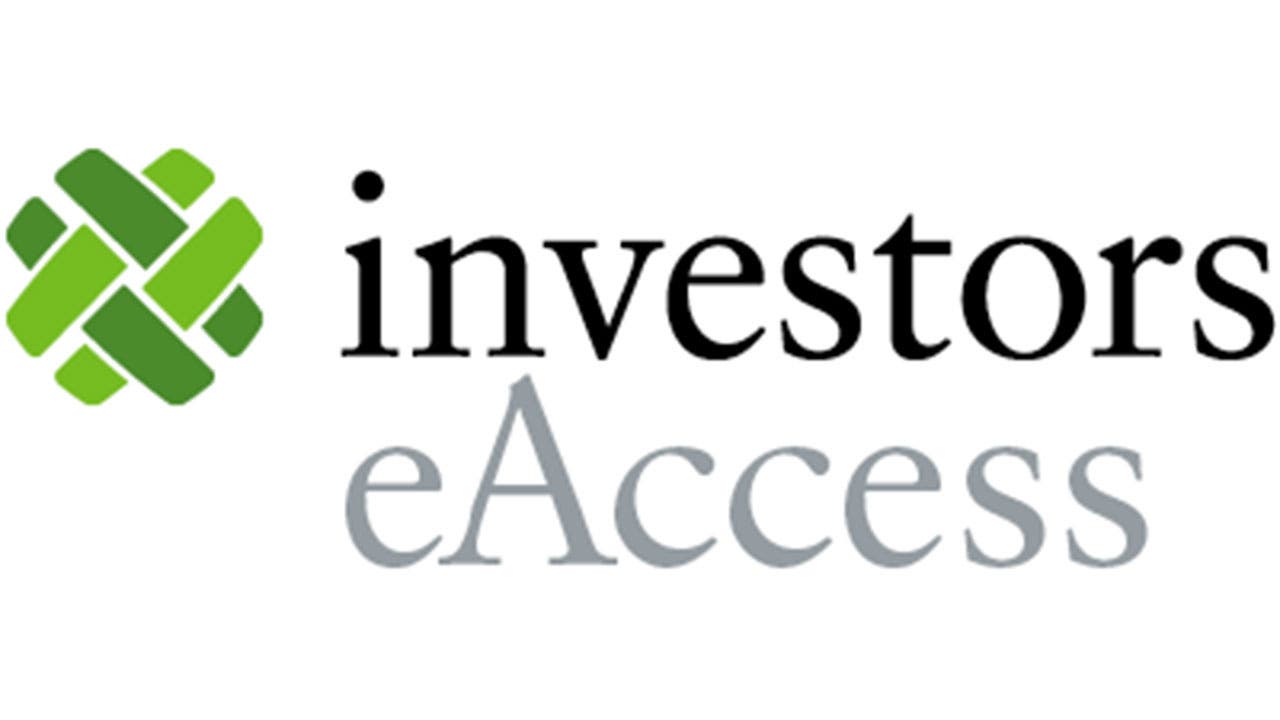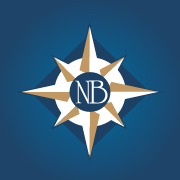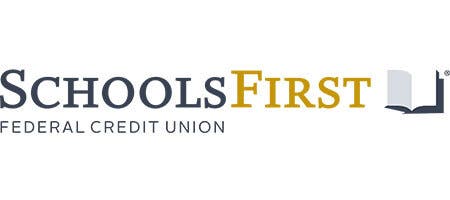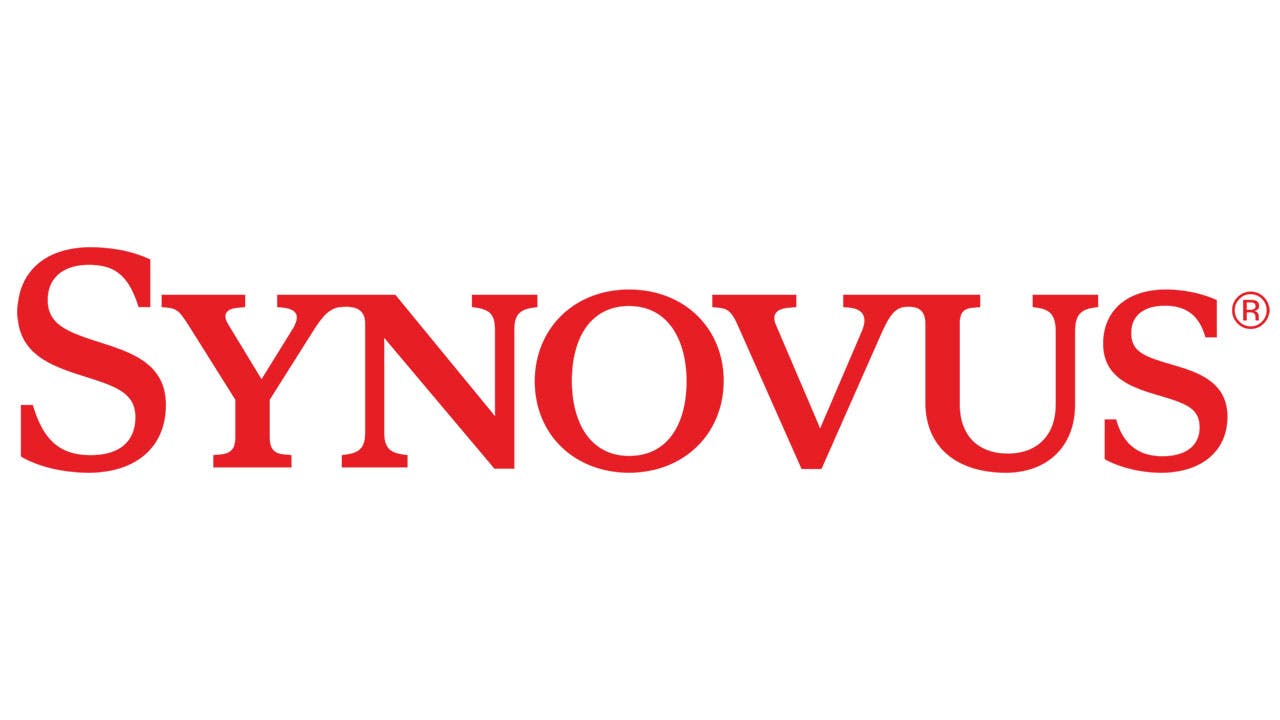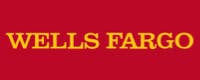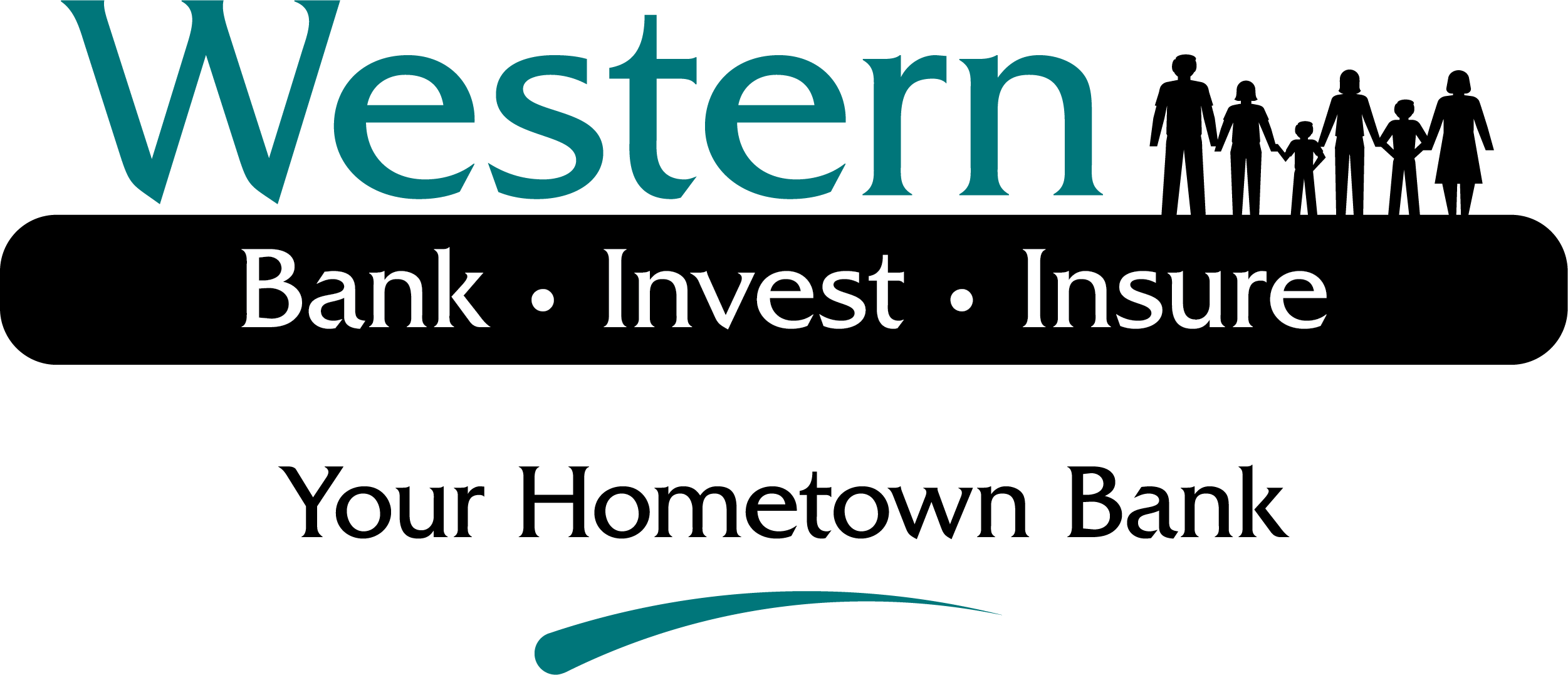 About Our Reviews
The experts at Bankrate are continually researching, reviewing, and rating banks to help you objectively compare and choose institutions that fit your needs. To support our constant research we sometimes receive compensation from links you choose to click on. Bankrate's overall ratings for financial institutions comprise weighted averages up to five stars of five main categories: customer service, savings accounts, checking accounts, money market accounts (MMAs) and certificate of deposit (CDs).
The Bankrate editorial team compiles publicly-available company data as well as information from the government organizations like the Federal Deposit Insurance Corp. for our review of each financial institution. App ratings are obtained from iTunes and Google Play. The interest rates, branch densities, fee amounts and other data was collected in fourth quarter 2018 and first quarter 2019.
When a financial firm offers more than one checking, savings or MMA accounts, Bankrate reviews the account with the highest APY. Each bank is evaluated based on the 12-month certificate of deposit (CD) it offers.
All reviews are prepared by Bankrate staff. Opinions expressed therein are solely those of the reviewer and have not been reviewed or approved by any advertiser. The information including rates and fees presented in the review is accurate at time of publication. Check the bank's website for the most current information.