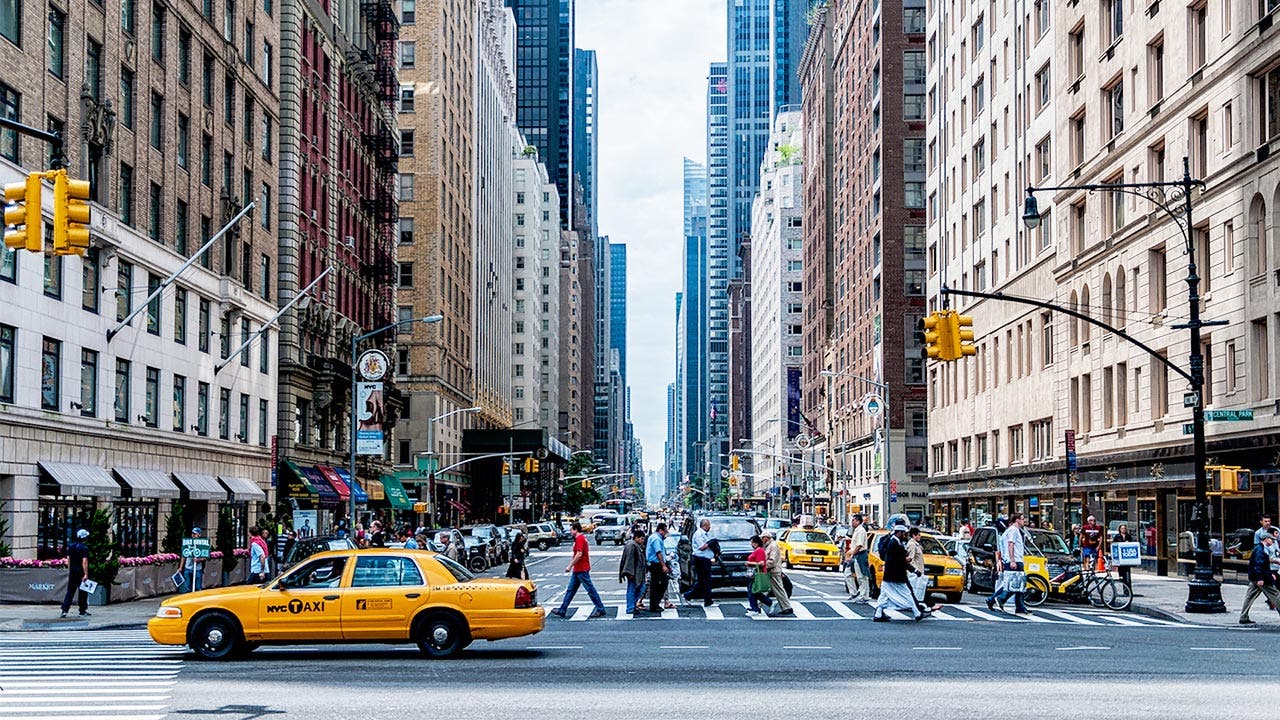 Savers, brace for additional interest rate hikes.
During its March meeting, the Federal Reserve's rate-setting committee raised rates by a quarter of a percentage point. The central bank has indicated that it could bump up its benchmark interest rate at least two more times this year.
Be prepared for interest rates to rise further. Here are four different moves you should consider to boost your savings.
Act now
Not all banks adjust their rates when interest rates rise. For the ones that do, it may not happen immediately. Now that interest rates have risen, you should comparison shop.
"Put your money in with someone who's already paying an attractive return," says Greg McBride, CFA, Bankrate's chief financial analyst. "They're most likely to continue to pay a good return as interest rates go up." Compare today's best savings and money market account rates.
Proceed with caution
As you review rates, look for an account insured by the Federal Deposit Insurance Corp. or the National Credit Union Administration. That way, you won't risk losing your savings in the event a bank or credit union closes.
Also, watch out for attractive deals with expiration dates. Many credit unions and online banks offer rates that are more competitive than the ones provided by traditional banks. But some of them are only temporary.
"They have to look at the terms of those accounts that they're putting their money in because some might only offer teaser rates for a short period of time and then the rates come down from there," says Ted Snow, a certified financial planner professional in Addison, Texas and the founding principal of Snow Financial Group.
You'll also need to think about inflation. If you dump a large sum of money into a single deposit account, your savings could lose value over time.
Mark Vermillion, a certified financial planner professional with JGC Wealth Management in Salem, Oregon, recommends grouping assets into buckets based on when you plan to spend them. If you have funds you intend to save for at least five years, he suggests finding ways to hedge against inflation.
Building a portfolio of stocks, real estate, commodities and bonds outside of your government-insured deposit accounts often is the best way to do that.
Whatever strategy you use, it's important to diversify.
Look for short-term CDs
If you want to earn as much interest as possible in a rising interest rate environment, consider comparing CDs that mature in 12 months.
"A 1-year CD is really that sweet spot because it gives you some additional return over what you're getting on the best savings accounts," McBride says. "It also gives you the ability to reinvest 12 months down the road when interest rates are likely to be higher."
You could also try laddering by purchasing CDs with varying term lengths. As each one matures, you'll have funds you can put into accounts with higher yields.
Use savings to pay off debt
If you have short-term savings, you may want to use it to pay off credit card balances and home equity lines of credit. Carrying those types of debt becomes more expensive each time the Fed hikes rates.
"Using those short-term reserves that are hardly paying anything to pay down credit card or other kinds of debt that are charging them higher interest in a way is getting an immediate return," Vermillion says.