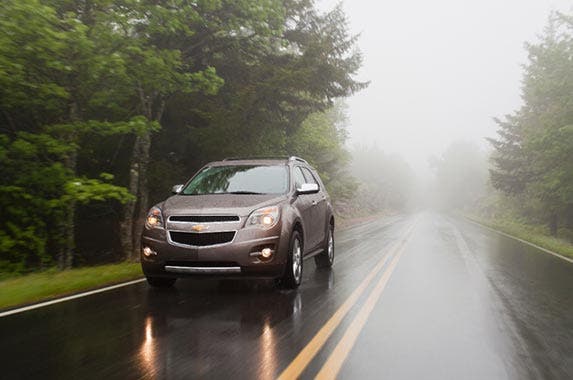 6 most dependable SUVs
No one wants to drive a car that has trouble, which is why dependability is one of the most important characteristics for car shoppers. That's why J.D. Power's 2016 annual U.S. Vehicle Dependability Study is of such interest to so many consumers.
In its 27th year, the auto research firm surveyed 33,560 original owners of 2013 model-year cars after 3 years of ownership about the problems they had experienced. Six SUVs were awarded with top honors in dependability in this year's study. See which autos won in each category, as well as how J.D. Power rated them for overall quality, performance and design.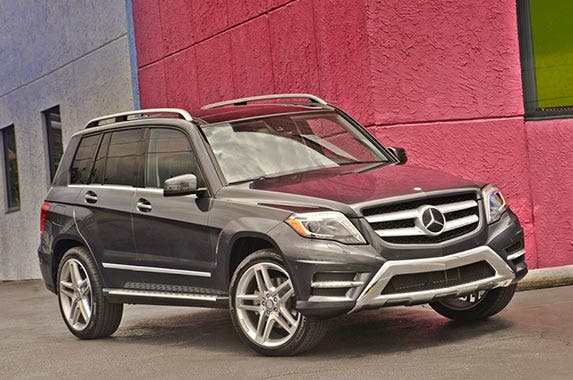 Mercedes-Benz GLK-Class (Top-rated compact premium SUV)
Mercedes-Benz
Overall quality rating: 5 out of 5
Overall performance and design rating: 4 out of 5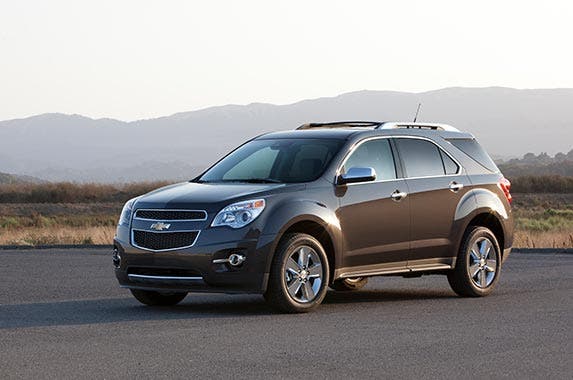 Chevrolet Equinox (Top-rated compact SUV)
© General Motors
Overall quality rating: 4 out of 5
Overall performance and design rating: 4 out of 5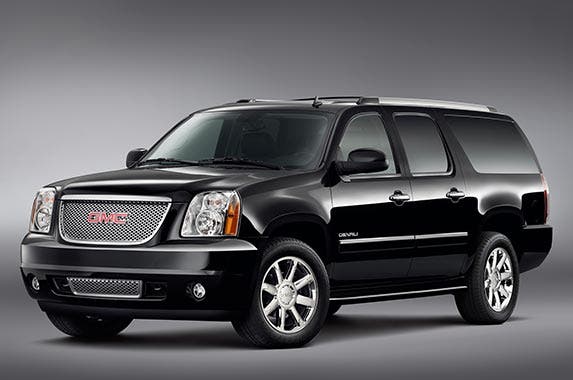 GMC Yukon (Top-rated large SUV)
© General Motors
Overall quality rating: 3 out of 5
Overall performance and design rating: 3 out of 5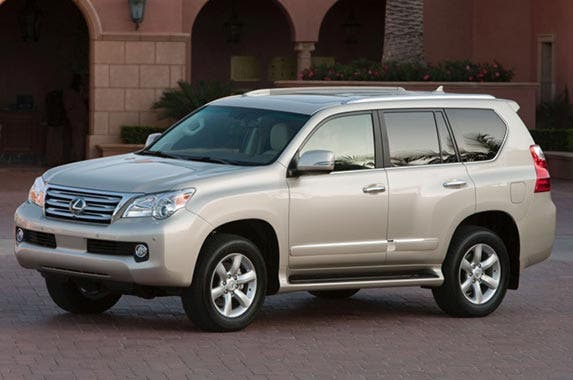 Lexus GX (Top-rated midsize premium SUV)
Lexus
Overall quality rating: 5 out of 5
Overall performance and design rating: 3 out of 5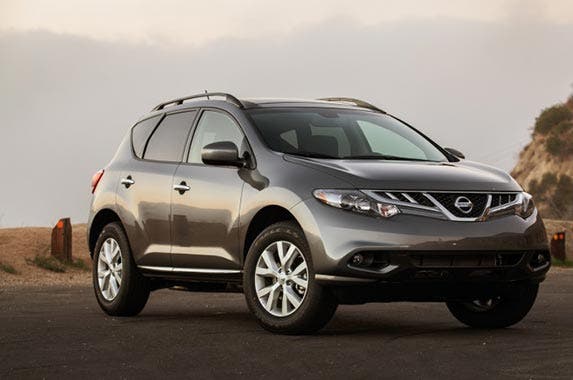 Nissan Murano (Top-rated midsize SUV)
Nissan
Overall quality rating: 5 out of 5
Overall performance and design rating: 5 out of 5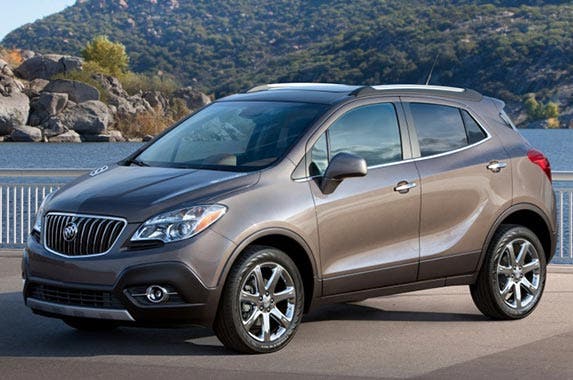 Buick Encore (Top-rated small SUV)
Buick
Overall quality rating: 5 out of 5
Overall performance and design rating: 5 out of 5
Estimate your monthly payment on a new car loan