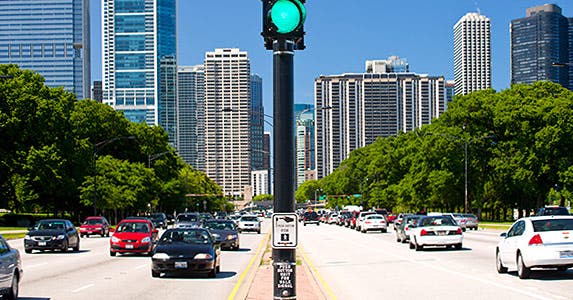 The cheapest states for car owners
You could scour the town for the cheapest gas and do all your own repairs. Yet, the cost of owning your car still may be higher than what drivers pay in other parts of the country, especially those living in the Midwest.
Midwestern states dominated Bankrate's 2014 ranking of the cheapest places for car owners. The analysis focused on expenses related to repairs, insurance and gasoline. We gathered statistics from CarMD.com, GasBuddy.com, the Bureau of Transportation Statistics and the National Association of Insurance Commissioners.
Not on this list? Don't worry. There's still a lot you can do to trim your annual car expenses. For example, if you're paying sky-high insurance, you might look for another carrier or check to see if you're eligible for discounts. If the price of gasoline is breaking your budget, you might think about consolidating your trips to the grocery store or carpooling to work.
You also could consider investing in an electric or hybrid car, but those come with their own drawbacks, says Kristin Brocoff, a spokeswoman for CarMD.com. They're more expensive, and repair costs could be higher as well, especially in states where alternative-fuel vehicles are rare, Brocoff says.
In ascending order, here are the cheapest states for car owners.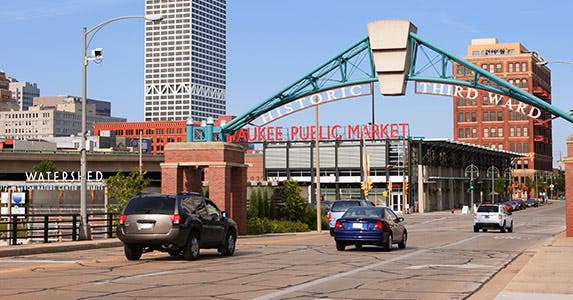 No. 5: Wisconsin
Cost: $2,018 per year (9 percent lower than the national average)
At an average of $658 for a year of car insurance, Wisconsin drivers spend 38 percent less than the typical American on coverage. That makes the Badger State the third cheapest in the U.S. to insure a car. Still, Wisconsin drivers have seen the cost of their policies increase recently, but they still pay considerably less on average than many other states.
From 2008 to 2011, the average price for a policy in the state increased by 4.5 percent. During the same period of time, Americans saw the cost for their car insurance coverage creep up less than 1 percent.
When it's time for a tuneup, Wisconsin drivers also enjoy more economical repair costs than most. Although labor costs about the same in the state as it does for most Americans, parts in Wisconsin sell for an average of 10 percent less. All told, taking a car into the shop costs drivers there about $328 per year.
And thanks to one of the state's largest industries, Wisconsin roads in Polk County will be safer during the winter. This past winter, plow trucks there started using the salty brine left over from making mozzarella and provolone to melt ice on the roads.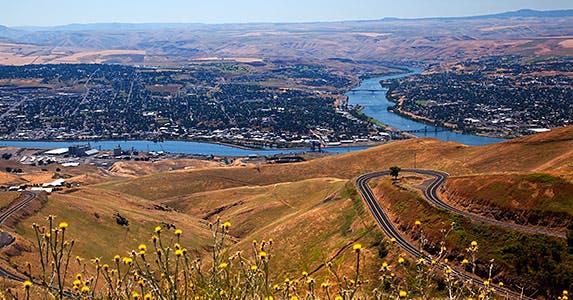 No. 4: Idaho
Cost: $2,001 per year (10 percent below the national average)
Insurance premiums tend to be cheaper in Idaho, making the Gem State one of the cheapest for car owners in the nation. It's also the only non-Midwestern state to crack the top five.
The average cost of insuring a car in Idaho has been shrinking, according to National Association of Insurance Commissioners data, falling from $677 in 2007 to $642 in 2011. However, auto repair costs are slightly more expensive in Idaho than the national average. CarMD estimates that the typical Idaho driver pays $349 per year.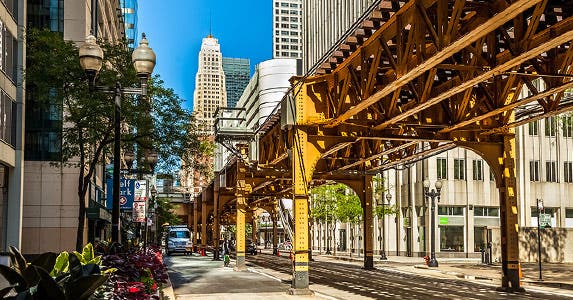 No. 3: Illinois
Cost: $1,999 (10 percent below the national average)
Perhaps all that wind howling off of Lake Michigan has kept Illinois drivers closer to home. Or maybe Chicago's L train is helping many ditch their cars. Whatever the reason may be, Illinois drivers use their cars much less than their counterparts in other states.
On average, they drive only about 8,238 miles per year, compared with a national average of nearly 10,109 miles. And judging from the average gas prices, that's for the best. Illinois prices are 5 percent above the national average, with an average of $3.68 per gallon in 2013.
Of the states that made the top five cheapest in this year's ranking, Illinois drivers pay insurance rates closest to the national average. At $805 per year, their policies cost only about $60 less than the typical American's insurance.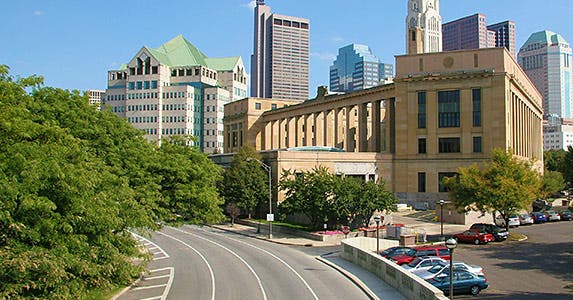 No. 2: Ohio
Cost: $1,973 (11 percent below the national average)
Could it be that Cincinnati chili has a calming effect on drivers? Or perhaps Ohio residents are simply better behind the wheel than others.
Whatever the reason, auto insurance is especially cheap in Ohio. According to the National Association of Insurance Commissioners, the average policy cost less than $700 per year in the state. That's 23 percent lower than the national average.
Car repairs are also relatively cheap in the state. Typical Ohio residents spend $328 on the labor and parts required to fix their cars. That's 7 percent less than the typical American who finds himself or herself standing opposite an auto mechanic.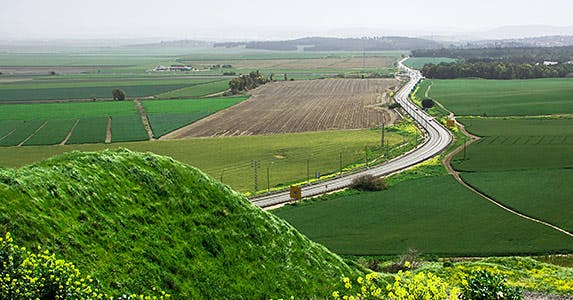 No. 1: Iowa
Cost: $1,942 (13 percent below the national average)
Perhaps it's fitting that in a country dominated by cars and car lovers, the cheapest place for drivers is in the American Heartland. Iowa tops Bankrate's 2014 list as the cheapest state for car owners.
Drivers in the Hawkeye State enjoy the cheapest car insurance rates in the country, at an average of $630 per year. That's less than half the cost that drivers pay in Louisiana or Washington, D.C.
Car repairs are also relatively light on the wallet. CarMD estimates that drivers spend $315 per year on repairs in Iowa.