Introducing a new way to compare savings rates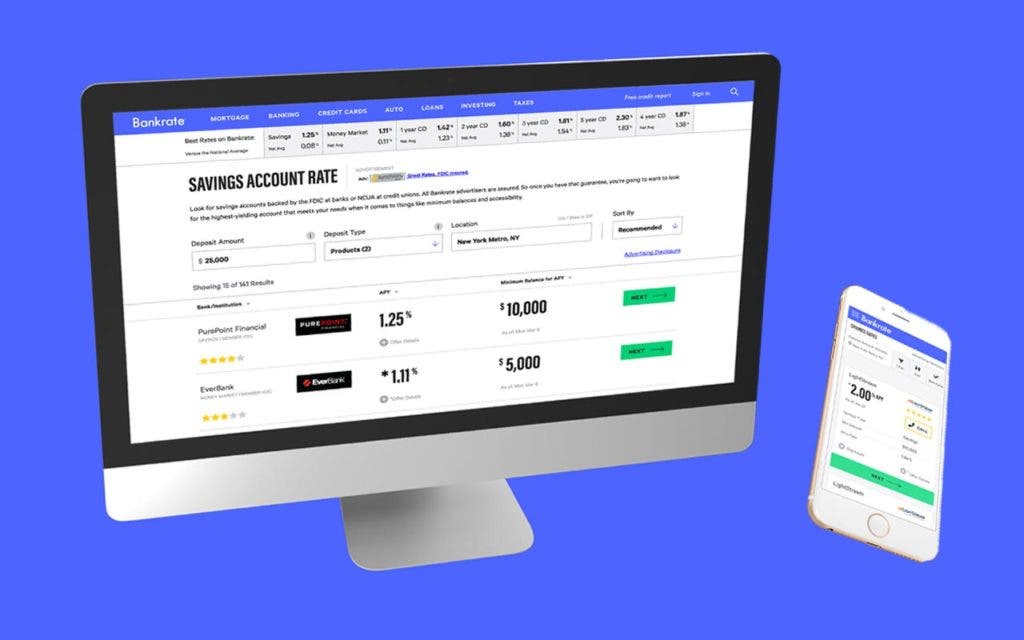 The lengths people go to in order to squirrel away cash is wild. To think, people actually have buried money in the ground or put it under the mattress.
We like to think saving and protecting your money isn't that hard anymore — plus you can earn a lot of interest! To make it even easier we're pleased to launch our new savings rate table.
The new table is part of Bankrate.com's redesign rolling out over several weeks this year. The savings table is far easier to use and loads faster. You should be able to find the most competitive rates right at the top. Let us know what you think: HeyLou@Bankrate.com.