Why millennials don't think they'll retire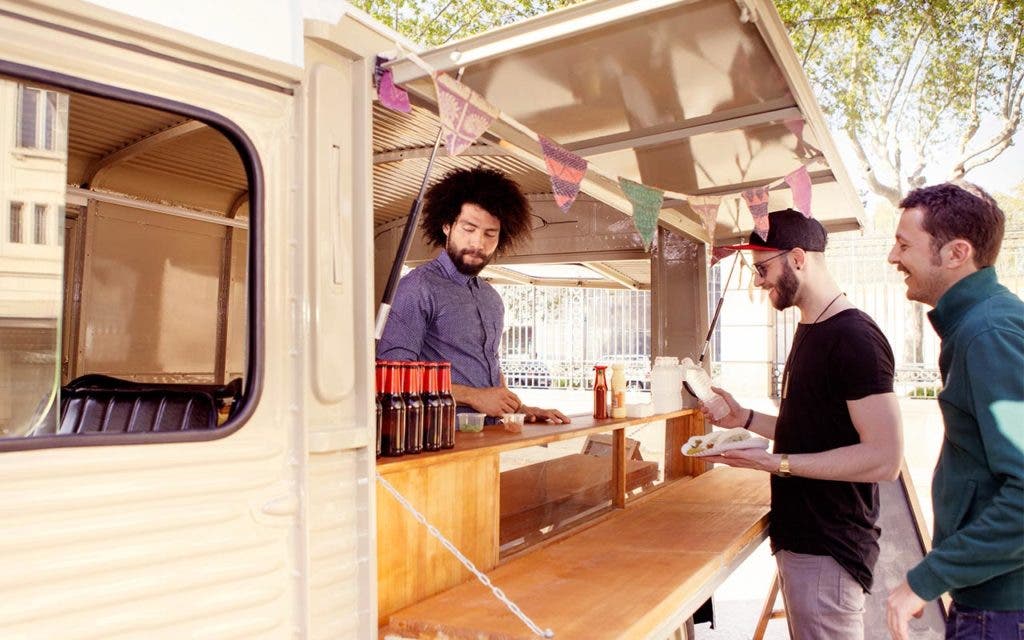 The traditional retirement could be going the way of cursive writing and the landline.
In a recent survey from Merrill Edge, 83 percent of millennials (ages 18-34) said they will never retire. They think they won't have the money, and they're not sure how they'd spend their time. Not far behind at 79 percent, Gen X also said they didn't think they'd retire in the traditional sense.
Half of younger millennials — those ages 18 to 24 — think they'll need to work an extra job to hit their retirement goals. Of respondents of all ages, just 25 percent said a side job would be needed to help them reach retirement goals.
RATE SEARCH: Are you saving money for retirement? Check out the CD rates today at Bankrate.com.
Merrill Edge surveyed people who are considered mass affluent — U.S. households with $50,000 to $250,000 in investments — on their financial concerns and outlook for the future.
Currently most retirees (83 percent) don't work and haven't since hitting retirement age. But the same percentage of millennials say they plan to continue working.
Revamping retirement
The huge millennial generation — estimated at 83 million people — could reinvent what retirement means. Just as baby boomers transformed other life stages, millennials could be set to spark a generational change in the meaning of work.
Aron Levine, head of Merrill Edge, says previous reports found younger generations defining what it means to retire.
"This report questions if the milestone as we know it today is nearing extinction," he says.
And they'll certainly have to take action to plan for their futures because they'll need to pay off student loans and care for aging parents and children, among other priorities.
They'll do it themselves
How would you describe your investing style? Here's how the age groups answered:
"DIY" — 32 percent of millennials said they make their own rules when it comes to investments, compared with 19 percent of all respondents.
"Traditionalist" — The older survey respondents (29 percent of Gen Xers and 44 percent of seniors) said they follow all the investing rules.
"Knowledge seeker" — 36 percent of baby boomers chose this term to describe themselves.
Along with an increasing independence, though, millennials have a growing desire for professional financial guidance. This generation is the likeliest to have plans to hire an adviser in the next five years (31 percent) and is the most open to getting financial advice online (42 percent).
ADVISER SEARCH: Could your investments perform better? Find a financial adviser today to help find out.
More interesting tidbits from the survey
That old piece of advice that you need $1 million to retire? That's on its way out. Here are the amounts people estimated to meet what they'll need in retirement:
$0 to $100,000: 9 percent.
$100,000 to $500,000: 23 percent.
$500,000 to $1 million: 24 percent.
$1 million to $2 million: 14 percent.
More than $2 million: 9 percent.
Don't know: 19 percent.
Almost half of respondents (40 percent) said reaching their magic number (whether $1 million or another amount) would be "difficult" or "virtually unattainable."
Luck seemed to be the game plan for 17 percent, who said they'd need to win the lottery for any decent shot at retirement.
Take a financial literacy quiz
Do you understand how interest is calculated on a loan? The effect of inflation on your money? Try this six-question quiz and see your own score.
Wow your friends this holiday weekend by showing them just what a financial whiz you are. https://t.co/WgjsonLCLK

— Mike Cetera (@MikeCetera) September 2, 2016
Adulting is hard
I wish I was taught about everyday essentials, like how to handle money, your taxes, insurance, 401k, interest and more. Bc, Im confused

— Carrrlii (@CarrrZ__) December 5, 2016
Tip of the week: Spaghetti, meatballs and retirement
Maybe you've heard of the Philadelphia couple who decided to host a weekly spaghetti and meatballs get-together. Their main goals — a social life that didn't involve the cost and logistics of a baby sitter, and to fight the isolation of working from home.
To Maura Cassidy, vice president of retirement at Fidelity in Smithfield, Rhode Island, the couple's efforts really hit home.
"What touched me: Everyone still wants to have a social life and get together with friends, and you want to do it an economic fashion," Cassidy says.
Strip away the fancy dinner and the enormous prep so you can get to what's important — the sense of community. The spaghetti and meatballs strategy allows them to have a social life, but a different type.
"It's helped build community and it's a regular activity," Cassidy says.
Apply it to your retirement savings
The same method could work for building up retirement savings.
"Those little incremental savings add up!" Cassidy says. A couple who take the money — perhaps $100 they might spend on going out each week — and put it into an IRA could have exponential growth over several decades.
"If you just do that for one year, in 35 years that $5,500 will grow to over $58,000, Cassidy says.
Cassidy suggests other ways to come up with those extra savings amounts.
"I know people who baby-sit one night a week and put that money toward their retirement, or become a bartender one night a week and put that money toward some goal," she says. "Those things can really improve your situation."
If you choose the spaghetti and meatballs option, it's not just a way to save for retirement without feeling deprived, Cassidy says. You're preparing for the future socially as well.
"You're building your community," she says. "When you retire you'll have these friends to spend time with."
RATE SEARCH: Try shopping today for the best mortgage deal on Bankrate.com.