Where would you spend your dream retirement?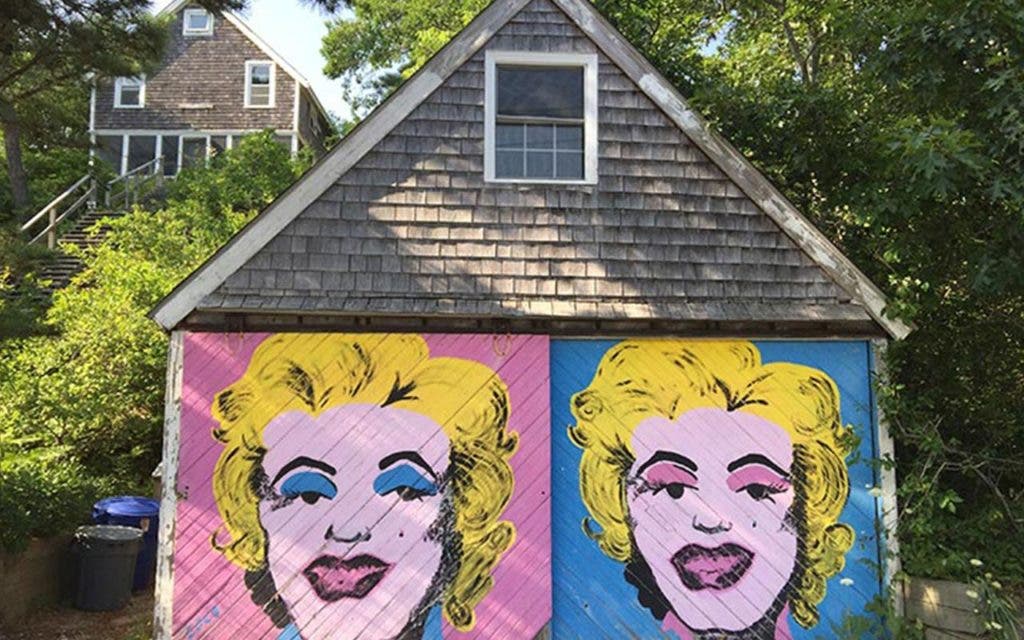 I know you're wondering, so I'll tell you: If I could retire anywhere, it would be in Wellfleet, on Cape Cod, Massachusetts, near the outer peninsula.
It has tons of art galleries, bookstores, coffee shops and restaurants, and is in basically the same shape as when John F. Kennedy created the Cape Cod National Seashore in 1961.
But maybe you're looking outside the bookstore when dreaming of your retirement years. Bankrate just released its latest Best states for retirement study. We looked at costs, weather, health care, crime, taxes, culture and a few other factors to come up with our 50-state ranking.
And while many people decide to retire right where they are, others do want to load up a U-Haul and resettle somewhere else.
Some people surely consider moving to a fondly remembered childhood summer place, and that's what Wellfleet is for me.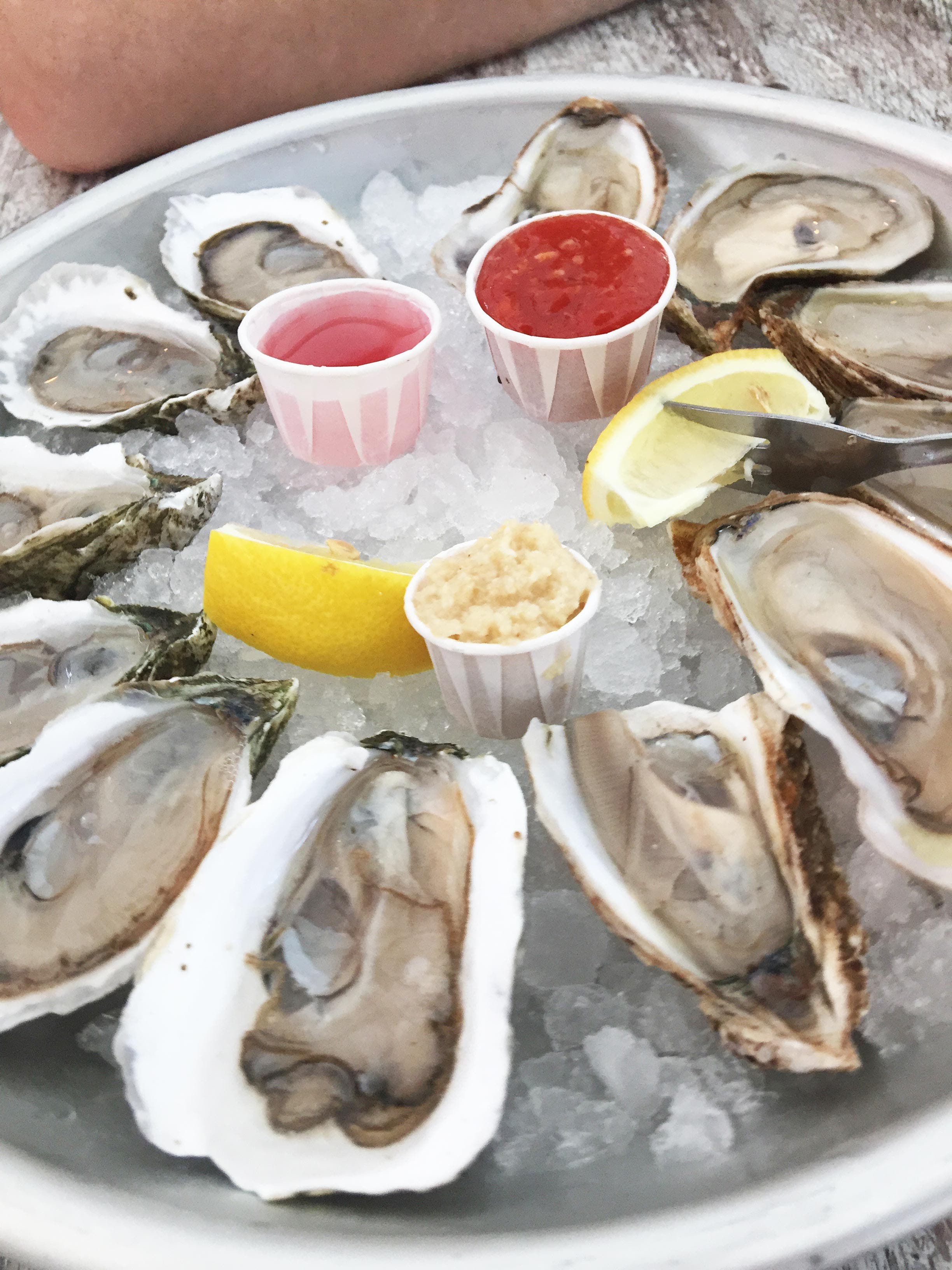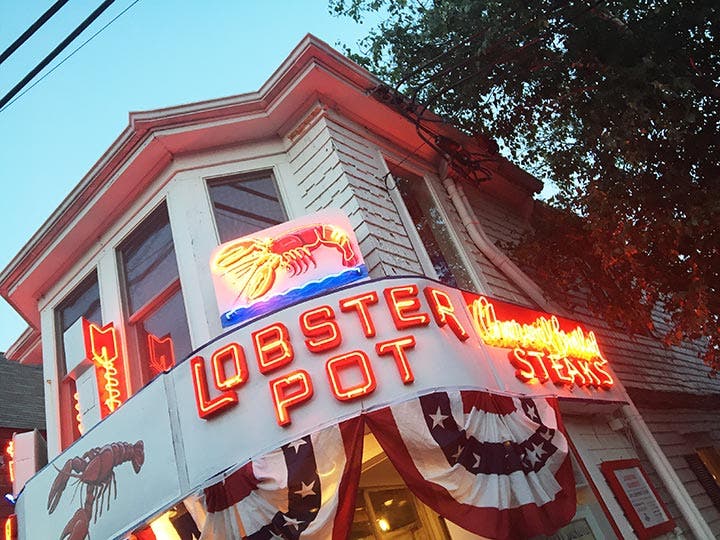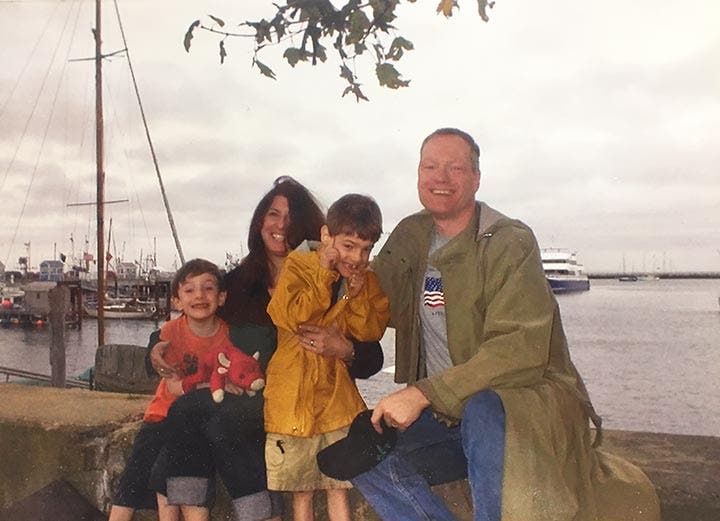 Is your dream retirement realistic?
Choosing to buy another home in retirement — especially if you're adding, not exchanging, as we'd be doing — is a numbers game.
For me, the biggest obstacle is the second home.
Houses range from $300,000 to nearly $2 million. We would buy something in the $400,000 range. Sure, Cape Cod real estate has only gotten more valuable over the years, but the down payment would still eat up about $85,000 of my retirement savings.)
Before you set your heart on a particular location, make sure you ask the right questions to see if it's really a good location to spend your retirement.
My checklist:
Check home prices. Be sure to factor how mortgage payments would affect your budget. And don't rule out renting in retirement.
Look into tax rates. Don't underestimate how much higher property taxes can eat into your savings.
Explore area health care. It's a deal-breaker if your dream retirement location doesn't have the health care you need.
Having a Cape Cod house now could be a very cheap four-day vacation while we're still working full time. Our sons spent a few happy summers there, and they would love it.
Where would you spend your dream retirement? And how would you make it happen? I would love to hear your thoughts! Send me an email at jill.cornfield@bankrate.com.
Tip of the week: Buying rental property
How do you buy a rental property for retirement?
The Cape Cod house I am dreaming of could be paid off, in part, through rental income. We would spend the pleasant spring and fall months there and rent it out during July and August, the high-demand season.
Personal finance author David Bach says in "Start Late, Finish Rich" that it's possible to buy a second home. (Bach famously used Starbucks lattes to show how small, daily expenditures could eat into your retirement savings.)
Even if you haven't paid off your first home, Bach says you can likely get financing for a second property — provided you show the bank that the rental property will generate a positive cash flow.
What's the difference between a 401(k) and an IRA?
This week's question from Money Masters, Bankrate's exclusive Facebook group, is about retirement savings accounts. Join Money Masters to ask questions and get personalized advice from some of the sharpest minds in personal finance.
Frankly, it is confusing. How does the money get contributed, what are the limits, and what are the tax advantages? You might know on some deep intuitive level that IRAs and 401(ks) are both retirement accounts, but how do you use them?
This question was a shining moment for Money Masters, because all the answers together added up to solid info.
The best answer: "A 401(k) is a retirement account that is funded via employer deductions. An IRA is simply a retirement account that can be set up individually."
Greg McBride, CFA, Bankrate's chief financial analyst, recommends signing up for a 401(k) if your employer offers one. If there's a match, contribute enough to get it. That's free money, McBride points out. "Then open a Roth IRA and try to contribute the full $5,500. You can do monthly contributions if you wish."
For ready cash that still earns a bit of interest, keep some cash in savings or money market account.
Follow me on Twitter: @jill_cornfield