When a job doesn't come with a 401(k)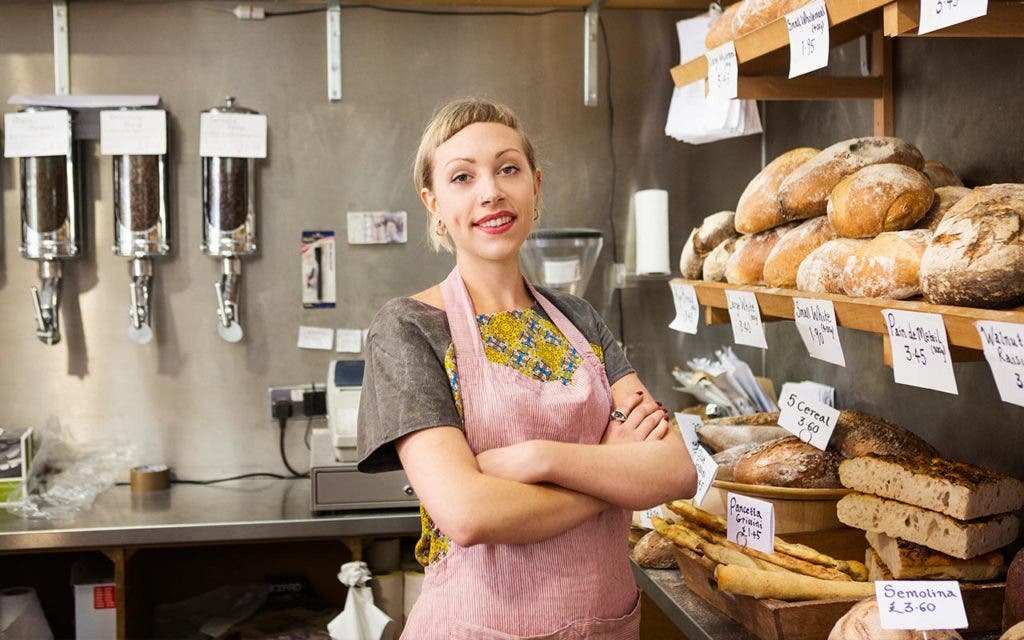 Your dream job may be in retail or food service, but that career choice could mean your retirement takes a hit.
What makes saving for retirement a lot easier is access to a retirement plan through your job.
It's even easier if your company enrolls people automatically – no one is obligated to stay in the plan, but most people realize that it's great to see a retirement balance grow each month and few people actually opt-out.
The problem is, some jobs don't offer workers a retirement plan. Research from Pew Charitable Trusts finds that the amount of hours someone works and the type of industry can stand between a worker and a 401(k).
In some industries – retail, recreation, hospitality and food service, among others – part-time work is more the norm, according to Pew.
RATE SEARCH: Want a healthier retirement nest egg? Get started by looking for a high-rate IRA money market account.
Fewer hours, no plan
Fewer than 3 in 10 workers who work fewer than 40 hours a week save for retirement through a workplace plan, according to data from the U.S. Census Bureau. Sometimes access to the plan is the issue; other times barriers to participating stand in the employee's way.
These workers save far less because of lower salaries and plan eligibility rules, Pew says, and it's not only part-timers who struggle to save. Full-time workers also have smaller account balances.
Employees who work in industries with more weekly hours have account balances that are more than $5,000 greater than the median for those who work fewer hours.
Younger workers have no way to save
The Census Bureau data also shows that it's millennials and ethnic minorities who are likelier to work fewer hours. This also puts them at risk for getting to a secure retirement – because they're also less likely to have access to a retirement plan.
The Government Accountability Office recently surveyed 80 401(k) plans and found that many have policies that keep workers from saving in the retirement plan.
Age is a factor, and one that definitely affects workers in the food industry. Nearly 40 percent of the companies have policies that don't allow workers younger than age 21 to participate in the plan.
When a retirement plan is available, only half of workers who work in these industries take advantage of it. The number goes up for full-time workers to 61 percent – but that still lags behind the 78 percent of full-time workers in industries with more hours who take advantage of the workplace retirement plan.
Fifty-three percent of workers in lower-hour industries say eligibility is the reason they don't participate. When people who work in industries that offer more hours, just 45 percent of them say eligibility keeps them from participating in the plan.
RATE SEARCH: Try shopping today for the best mortgage deal on Bankrate.com.