My husband is my money-saving DIY hero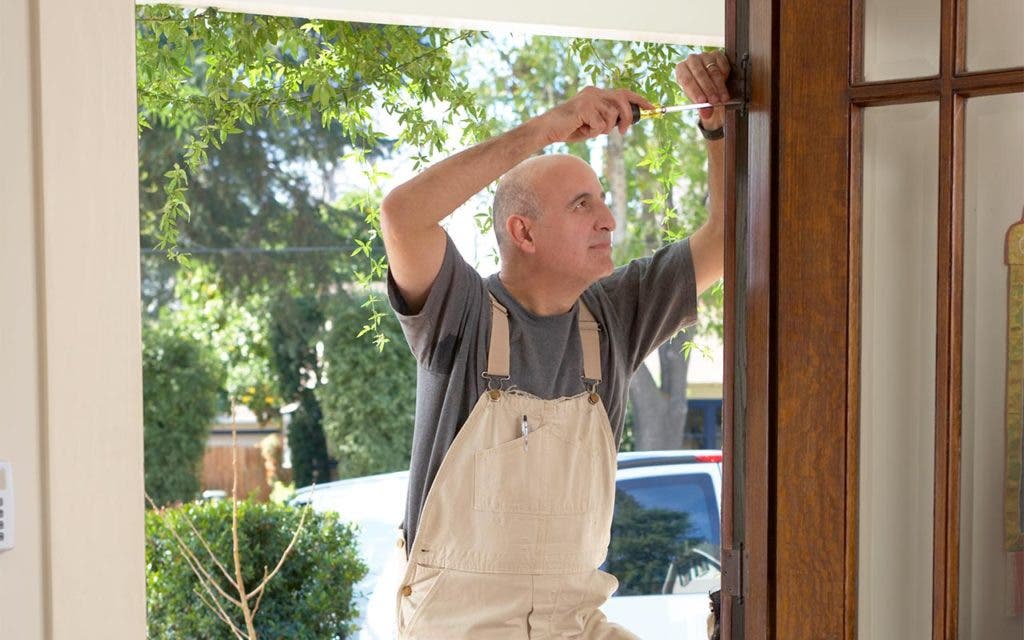 Appliance repairs can be a major drain on your emergency fund.
Something recently went wrong with our dishwasher door — the tension was suddenly loose and it felt like the whole weight of the door would come crashing down rather than what it's supposed to do — gently sink into place.
My husband, Jeff Stimpson, typically isn't big on DIY but said he would look into it. After about a half-hour on YouTube, he emerged triumphant. "It's the springs," he said. "I can buy those and replace them myself."
RATE SEARCH: Your own dishwasher emergency could be looming. Make sure your savings account is ready.
An easy repair, major savings
A couple of years ago, he replaced some other device that spins around and helps something in the dishwasher do something. I'm not really sure what. But the part cost about $12, and a visit would have cost around $150. This time, parts and labor would have been about $250.
A new dishwasher would have been around $500. We have it, but we'd rather save the money.
So now we feel as if we are richer by at least $250. That's the magic of refusing to spend as your automatic default. And guided by YouTube, my husband in fact replaced those springs. The money is going to IRAs. A happy ending, all around.
RATE SEARCH: Shop around for the best rates on online interest checking.
Follow me on Twitter: @jill_cornfield