Millennials get in the retirement game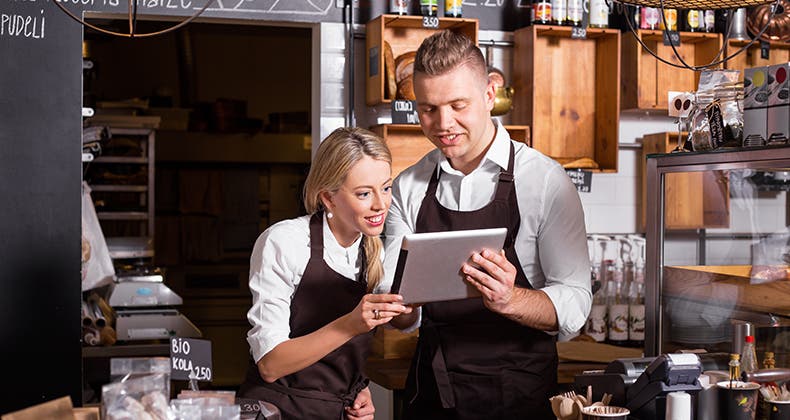 The good news about millennials is that they're saving more for retirement.
Findings from a new Bank of America Merrill Lynch report mirror Bankrate's Financial Security Index, which found that younger people boosted their retirement savings rates.
ADVISER SEARCH: People with a written financial plan have better retirement outcomes. Find a financial adviser today to help you write yours.
Bank of America found that people age 21-34 who save in a workplace retirement plan increased their savings rates more than any other age group.
Older and younger millennials save differently, though, and if you're a younger millennial (age 21-27), you're saving less than older millennials, who are 28-34. One reason is that more older millennials participate in the retirement plan through their jobs – about 60 percent of them vs 38 percent of younger workers.
The picture changes for people who work for a company that auto-enrolls its employees. That one simple change lifts participation to 78 percent for younger millennials and 88 percent for older ones. Another thing companies are doing to appeal to workers — letting them sign up with a mobile device.
That one feature is used mostly by millennials: More than half of all mobile enrollments (55 percent) are from people age 21 to 34.
How millennials can save more
If you're a millennial in a company that offers a workplace plan, you may be saving for retirement without actually knowing it (that's auto enrollment) – and it's great that you're saving for retirement.
Take advantage of all the benefits you might get through your employer.
Even if you don't think your paycheck will stretch far enough to save, learn what the retirement plan can do for you.
"Millennials need to understand it is very possible to balance short-term needs with long-term goals," says John Quinn, head of institutional product and platform management at Bank of America Merrill Lynch in Hopewell, New Jersey.
A simple thing to do is think about your retirement contributions as just another monthly bill.
"(There's) rent, car payment, insurance payment," Quinn says.
Add retirement to your list.
Part of getting educated is learning how effective it can be to start saving as early as possible.
"The younger you start participating, in the long run the balances grow more effectively," Quinn says.
Companies that are sensitive to the possibility that their workers may not increase savings put in an auto increase feature, which automatically turns up your savings rate. If you're enrolled in the plan at 3% of salary, a plan might increase it by 1% each year. If you stay with a company for a few years, this is an excellent way to save more.
Bank of America Merrill Lynch looks at how people save and how companies use plan features in their 401(k) plans twice a year. The report is based on the savings behaviors of 3,028 million 401(k) investors.
RATE SEARCH: Check out Bankrate for the best high-yield CD rates.