How to make the 401(k) better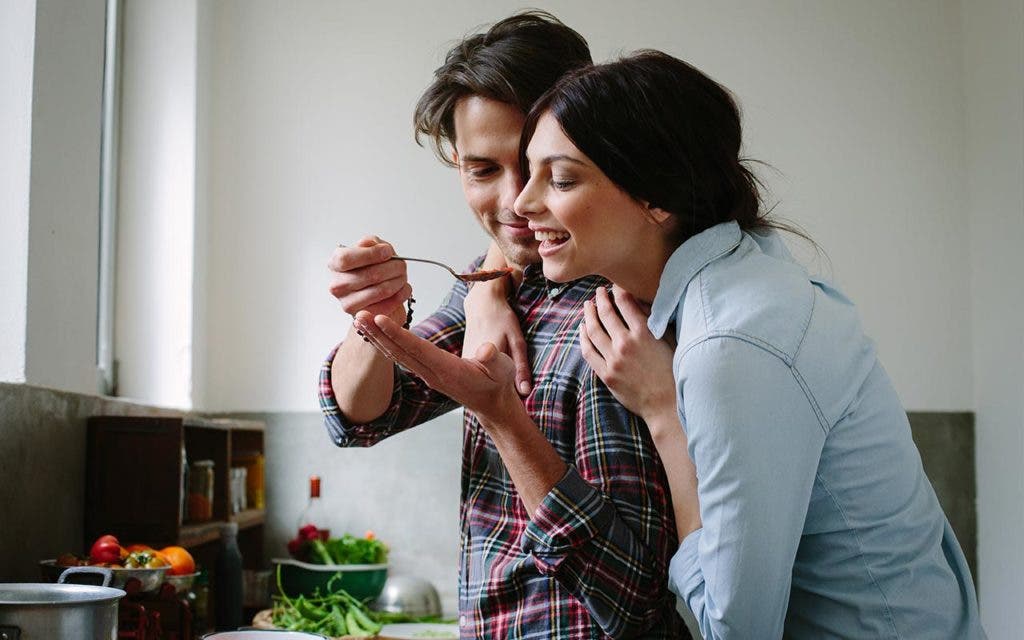 Workplace retirement plans – most often, the 401(k) – have pros and cons.
Most providers are strong supporters of the 401(k) system.
"We think, for the most part, they've been a success story," says Melissa Kahn, managing director of retirement policy for the defined contribution team at State Street Global Advisors. "For some people it's worked out very well."
She admits the people who have done well are those workers who have access and are saving enough, "those who have maxed out on their contributions year in and year out."
Here's how financial experts suggest improving 401(k) plans and changing your own behaviors.
RATE SEARCH: Jumpstart your savings with an online interest checking account that meets your needs.
More education
People have to make a lot of financial decisions, points out Annamaria Lusardi, the Denit Trust Chair of economics and accountancy at the George Washington University School of Business.
What's more, these decisions all have implications for retirement savings.
From student loans to emergency funds to how long you work, you'll be bombarded throughout your life.
Incessant decisions, Lusardi believes, mean that financial education should start in high school because people often make critical actions at that time that can have a later impact on saving for retirement.
Take the decision about whether to go on to college, and how to finance more years of education.
"If young people do not start saving and investing early in their careers, it will be very difficult for them to support a long retirement," Lusardi says.
Learning — especially financial learning – does not stop when you leave school.
"It is a lifelong process," she says.
More 401(k)s
In a perfect world, every employer would offer a retirement plan.
"Middle-income workers are 15 times more likely to save when they have that opportunity," says Nevin Adams, chief of marketing and communications for the American Retirement Association.
But workplace plans still have some room for improvement, such as auto features and higher savings rates.
"I'd bump the default rate to 6 percent, and make auto-escalation as automatic as enrollment," Adams says.
If you have access to a workplace plan, take advantage. If you don't, set up an IRA.
No more cashing out
When you leave a job, your 401(k) assets should stay in some kind of retirement plan, whether it's leaving them where they are or taking them with you to the new company.
Moving your money to a new company plan should be simple and easy, says Joshua Gotbaum, a guest scholar at the Brookings Institution and former head of the U.S. Pension Benefit Guaranty Corp.
"We ought to make it hard for a participant to take the money out versus rolling it over or leaving it in the (original) 401(k)," Gotbaum says. "Instead, we do the exact opposite: We make it easier to take the lump sum."
Practically every day on Reddit's personal finance boards, you can see people asking others for advice on whether or not they should take that lump sum payout. As Gotbaum says, it shouldn't even be a question that occurs.
You've already set aside the money for retirement. If you take out, you are sabotaging your own savings efforts.
RATE SEARCH: Need an IRA to stash retirement cash? Start by looking for a high-rate IRA money market account.
Show, don't tell
Wouldn't it be great if you had a sneak peek at what your retirement portfolio might mean as a monthly income stream when you're actually retired?
That's the idea behind income projections on your retirement account statement.
"You'd have some sense of getting a lifetime income projection," Gotbaum says. "But (the Department of Labor) hasn't pushed it."
Another thing Gotbaum says people should have is a consolidated view, so that they could see how their future income would look when they retire, if all your 401(k)s, IRAs and even your Social Security were factored in.
As things stand now, you have to keep track of your own statements separately – and you may not even get that income projection – as well as Social Security (www.SSA.gov).
Take a look at a recent 401(k) statement. Is there a figure showing you how much you might get in retirement? It's not a final answer — it doesn't factor in Social Security or other retirement accounts — but it can help assess your future retirement income.
Say no to 3 percent
Teresa Ghilarducci, director of the Schwartz Center for Economic Policy Analysis at the New School, says the percentage of pre-tax salary you should set aside depends on the age you start saving.
Other things to consider: When do you anticipate retiring, how much of your salary you hope to be able to replace and what fees will impact your savings?
Gotbaum recommends employers and plan providers stop suggesting 3 percent as a savings option. People see it in a company or provider handout and think it's a reasonable amount to save – but it isn't.
While some plans increase the amount you put in each year, some do not.
Aim to increase by 1 percent or 2 percent each year – or more, if you can manage.
RATE SEARCH: Put your nest egg to work. Get started by looking for a high-rate IRA money market account.