How to cut the financial clutter in the new year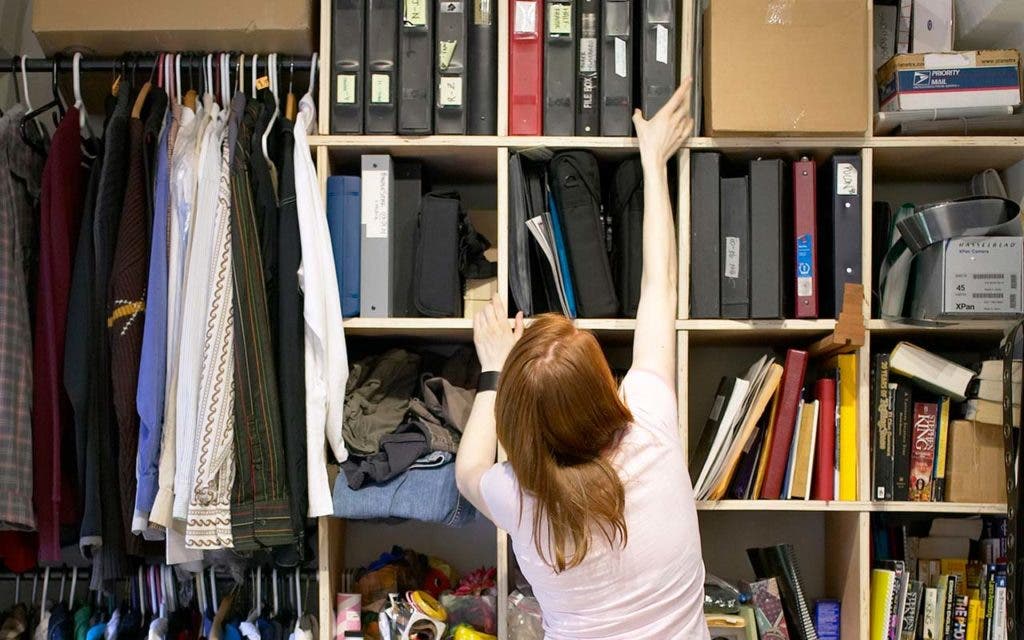 Every new year, thousands of people vow to clean out drawers, live on less and streamline their wardrobes. I know when I look through closet clutter, I always can find something I never wear and, most likely, never will.
For this New Year's resolution, try financial decluttering.
Here are five tips to help you.
RATE SEARCH: Need an IRA to stash retirement cash? Start by looking for a high-rate IRA money market account.
1. Don't just mindlessly spend
Dump habits that are costing you. You may not be getting much pleasure from something you do every single day anyway.
It might be buying lunch or a daily cup of coffee. Or anything you do because you've always done it. Instead, bring lunch once a week. Skip a coffee twice a week and drink the office brew.
2. Go paperless
Here's what you do with quarterly statements from your 401(k) or financial services provider: Opt for paperless.
Don't even let them into the house. Instead, check online to see how things are.
Give yourself a pat on the back for all those contributions mounting up, and a clearer dining room table.
Also, read on your phone or tablet. Instead of reading the print copy of newspapers or magazines, go digital for personal finance reading. No need to let this stuff pile up.
3. Don't keep a money jar
Money should never become clutter.
Don't let change pile up in bowls or jars — chances are, some rainy day when you could take it to a bank or a change machine, you'll want to go to the movies instead.
Letting it accumulate is just giving yourself another task to do.
4. Shake negative thoughts
Just like clutter, your finances can cause stress and worry. I don't mean you shouldn't pay attention, or think that if you practice positive thinking, everything will be OK. But if you're worried, take some action — big or small.
A drawer doesn't become clutter-free in five seconds, and a money problem isn't solved overnight. It takes some time. But starting to work on the problem should bring some relief.
5. Stop financial paralysis
This is similar to financial stress or worry. When you find yourself completely frozen and feel you're unable to move, make yourself take some action. Even a tiny action that seems as if it won't do anything is preferable to doing nothing.
You can make a list of what you'd like to change. Write down what you're afraid of. Confess, out loud to yourself, that there are financial things you don't understand.
Then, congratulate yourself on making those first steps to a cleaner, easier financial life.
RATE SEARCH: A high-yield CD can boost your retirement savings. Start looking now.
Everyone's favorite money resolution
New Year's resolution,
SAVE, SAVE, SAVE.

— Gavvy ???? (@gavingarrido) December 25, 2016
Tip of the week
The ultimate in financial decluttering.
A few years ago, David Burnett, 58, a software engineer in New York, rolled over all his old 401(k)s into separate IRAs at a single mutual fund company.
"Not having to worry about all the different accounts and passwords was a great relief," he says.
Not to mention that one of the companies was no longer in business.
When that happens, your money doesn't simply disappear. But why take the chance that your account will be harder to track down?
RATE SEARCH: A high-yield CD can boost your retirement savings. Start looking now.