Do this one simple thing now to boost retirement savings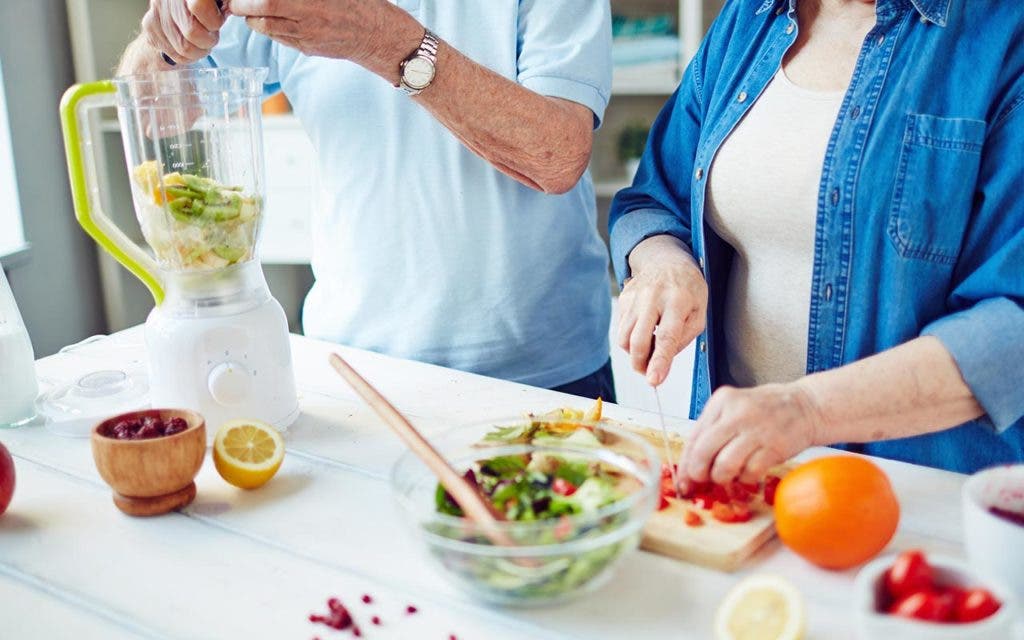 Nobody's a minimalist when it comes to their savings. Bigger is always better, and more is definitely more. Paradoxically, there is an extremely easy thing you can do to increase your savings, and chances are good you won't even feel it.
The one piece of retirement advice Jim Sampson says he gives to everyone is: "Give yourself (or your future self) a raise every year."
And now is the time to do it, as the calendar rolls over into the new year and you are examining your retirement contributions.
RATE SEARCH: Want your savings to work harder for you? A high-yield CD can boost your retirement savings. Start looking now.
The managing principal of Cornerstone Retirement Advisors in Warwick, Rhode Island, recommends increasing the amount you save for retirement by just 1 percent.
"Everyone lives to their means, or paycheck to paycheck," Sampson says. "It's not easy to save for retirement, but if you commit to bump up your savings percentage by 1 percent every year, you will soon find yourself saving at a very high rate, and you won't feel the pain of getting there."
It all adds up
Translated into a weekly dollar amount, Sampson says that 1 percent winds up being the equivalent of a few cups of coffee.
"It's an amount we can all afford," he says.
Someone who earns $40,000 would save an extra $400 per year. That's $7.69 per week.
"If they are saving in their 401(k) on a pre-tax basis, their paycheck will only decrease by $5.50 to $6 per week with that 1 percent increase to their savings."
Sampson compares this to brown-bagging lunch once a week.
"It's a small sacrifice to make, and your future self will thank you."
Sampson's advice goes to the heart of what I think makes the best kind of financial decision. It's simple and small. It doesn't require much thought. The only thing you have to do is scout your expenses, and decide on a single thing to cut.
ADVISER SEARCH: A written plan can help you get the retirement you want. Find an adviser today to make your plan.