Do early retirements strain Social Security?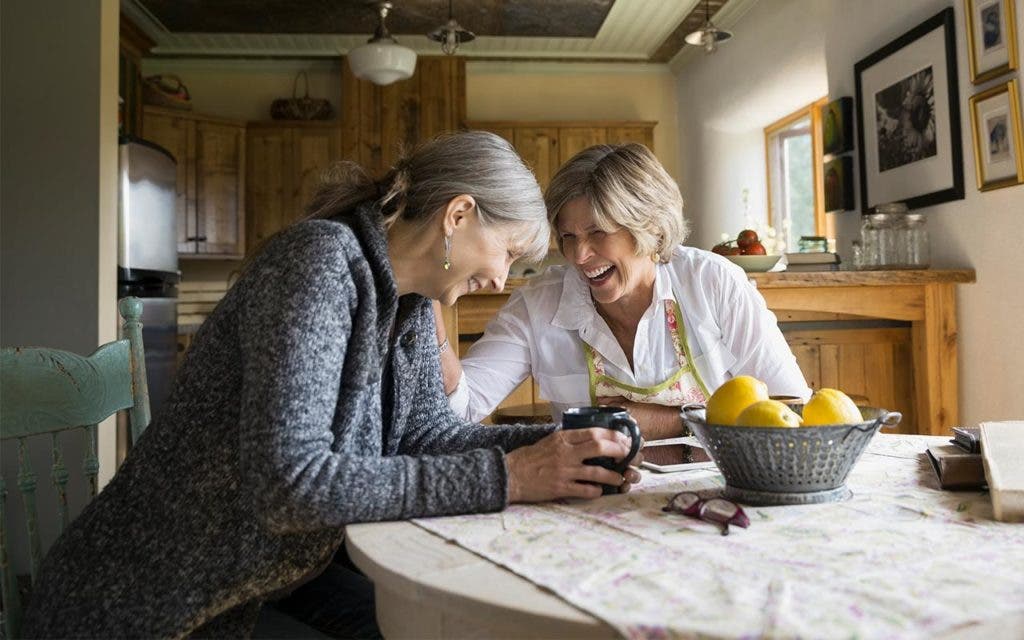 The year was 2008. The beginning of the financial crisis, and the year the oldest baby boomers started turning 62.
As the financial crisis gripped the markets, every day 10,000 baby boomers became eligible to claim at least partial benefits to Social Security.
It was a chaotic, difficult time that still leaves many questions to be answered. I received one question from a reader recently on the topic.
"If there's a mass exodus of boomers from the workforce retiring earlier than they intended in the wake of the economic crisis, does that have any impact on Social Security? No matter their lifespan, they will receive less in total benefits than they would have otherwise."
(If you have questions, you can join our Money Masters Facebook group and ask our experts.)
RATE SEARCH: Need an IRA to stash retirement cash? Start by looking for a high-rate IRA money market account.
Better for Social Security?
Great question!
Basically, will there be less strain on the Social Security system?
Not necessarily, says economist Marc Goldwein, senior policy director at the Committee for a Responsible Federal Budget in Washington, D.C.
"Social Security is designed to be roughly neutral so that the average person gets the same lifetime benefit regardless of when they retire," he says. In other words, when people claim early, they still take about the same amount from the system.
How is that possible?
"The adjustments aren't perfect at achieving this, but they are close enough that there shouldn't be a large (positive) effect from people retiring early," Goldwein says.
Also, when people retire early they pay less in payroll tax revenue. So that's a slight loss for Social Security, Goldwein points out.
Maybe a slight gain
Social Security earns a rate of return of 2 to 3 percent on its trust fund, says Ronald Lee, emeritus professor of demography and economics at the University of California at Berkeley.
If someone retires earlier, Social Security does save money because they're giving up that higher benefit.
"Someone who postpones retirement for a year earns a rate of return of 8 percent by waiting," Lee says.
But that earlier retirement claim means that Social Security has to forgo a bit of interest because the system is taking a little money out of the trust fund to cover that earlier payment.
"So Social Security should come out ahead on the deal," Lee says.
Lee believes the financial consequences for the system of changes in early retirement are probably very small.
CARD SEARCH: Find a low-interest credit card today.