Change your latitude. Jimmy Buffett's Margaritaville becoming retirement reality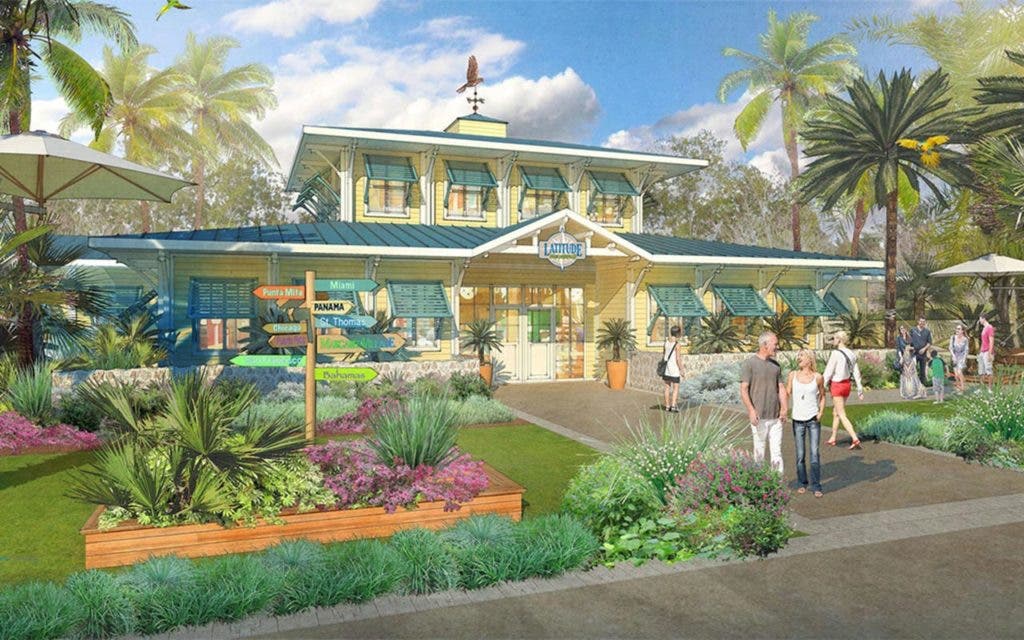 Still looking for your lost shaker of salt? Find it in retirement.
That's right, Parrotheads, Jimmy Buffett's Margaritaville Holdings has agreed to become a strategic partner in launching a retirement community in Daytona Beach, Florida.
Sparked by "Margaritaville," live out your retirement in flip-flops enjoying island breezes at Latitude Margaritaville. The Daytona community is the first of several communities in this vein, with others to come, although no other locations disclosed yet.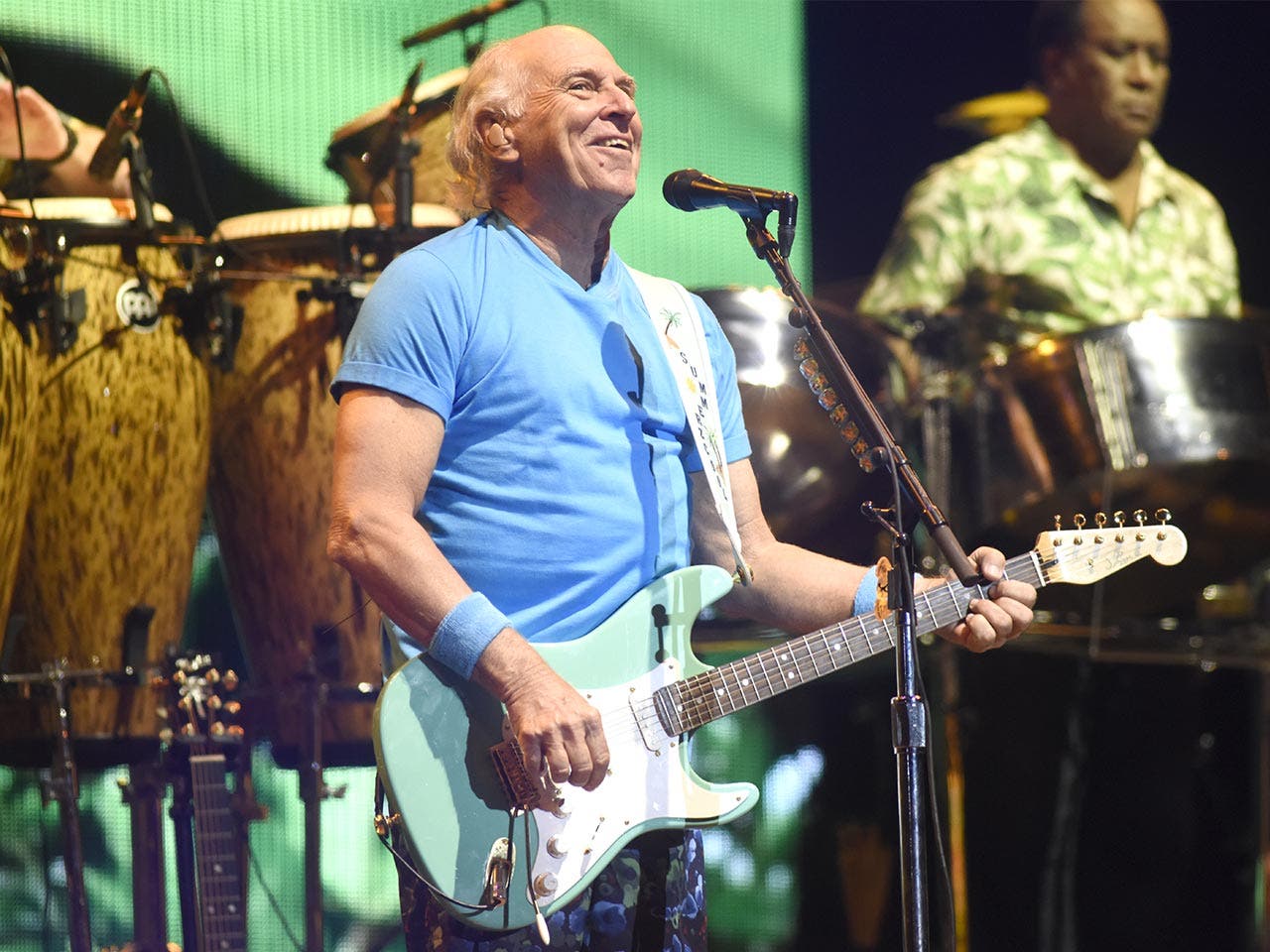 Latitude Margaritaville will have onsite recreation, indoor and outdoor dining, and nightlife. Indoor and outdoor dining options will include the Cheeseburger in Paradise restaurant and the Five O'Clock Somewhere bar.
You could be kicking back at the Daytona Beach Margaritaville by late summer 2018. The sales office should be open in time for fall 2017. But if you're looking for life to be a tire swing, act fast: In the first two weeks of availability, 10,000 people registered to get on the list to buy homes, the developer says.
"A Pirate Looks at 40" may be your favorite song, but buyers must be over 55. Home prices should start in the low $200Ks. And word is, you never know when JB might show up for a concert.
The weather is here. And this looks seriously beautiful.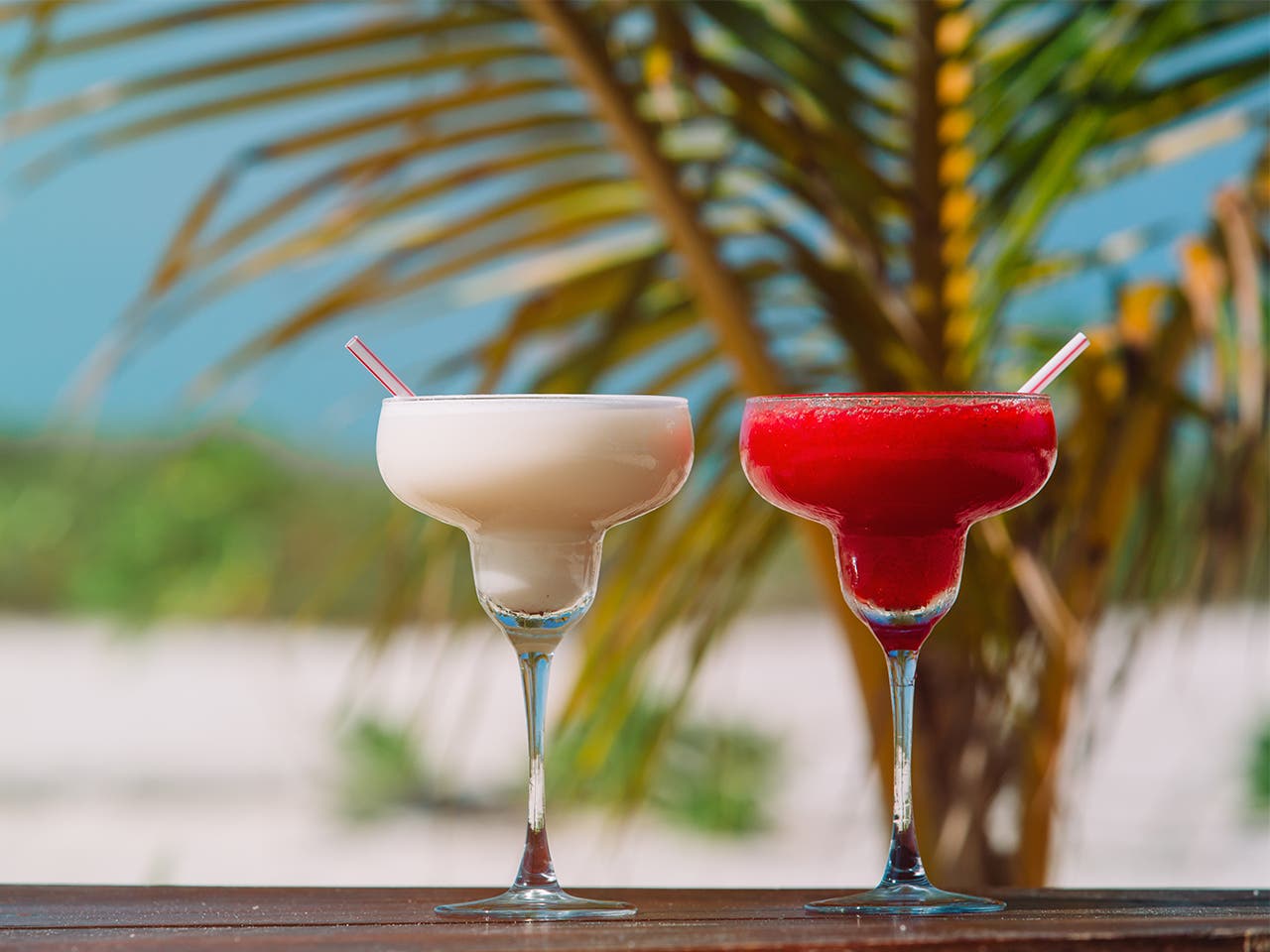 Make sure your money is working to get you where you want to be. Compare high-yielding CDs.
Can't wait to go "Back to the Island" either? There's always Radio Margaritaville.