A confession, a resolution and a short to-do list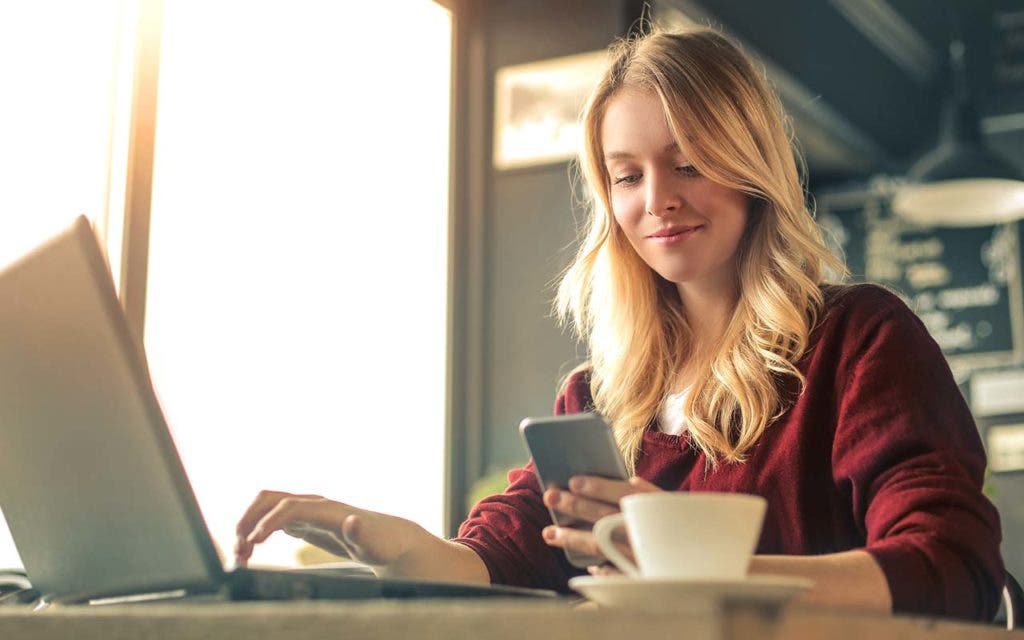 I don't enjoy reading finance self-help books. If there's anything that makes my eyes glaze over, it's explanations of personal finance concepts and theories about the economy.
But I do love reading about people's personal finance journeys. I can spend hours on Reddit, and my favorite book is probably "Orchids on Your Budget" by Marjorie Hillis. This 1937 charmer tells you how to live large on a small budget.
There's no investing info, and that's probably what makes the book so pleasant to read. Pages larded with words like "fund," "investments," "returns," and "large cap" just put me to sleep.
Saving with style
Even though the U.S. economy is recovering from the meltdown of 2009, we still have a lot in common with the post-Depression era of "Orchids." Hillis says that everyone feels strapped, and this is an Ongoing Thing. We're always going to have to contend with not having exactly as much as we like, whether the reason is "conditions, the Administration (whether you love it or hate it), the price of free gold or the chance of Inflation." (I love how "inflation" is capitalized.)
ADVISER SEARCH: Can an adviser help you simplify the way you invest? Find a financial adviser today to help you.
The book is sprinkled with object lessons in the form of women who either live well on less or act as sore losers. Don't be like Miss X, who is ever forlornly clinging to her long-ago rich childhood before her father lost everything in the Crash.
So that's my confession. The only personal finance books I willingly read have tips on dressing stylishly or whipping up chic little dinners on a dime. The book's intro, by the way, has a mention of "these difficult times." How familiar does that feel?
Time to make a resolution
It's almost 2017, so I need to make a resolution. I'll make just one.
Be more conscious about money.
That's it. If I'm about to buy something, I'll pause. I'll ask myself if I planned to buy it, if I can do without it and if I'll feel OK about the purchase price in a year. I will keep my money in a safe place. Like an index fund. Or in my wallet. Or a bank. Not on my dresser. Not in a dish of spare change.
Marie Kondo, a popular organizing consultant, says when you keep pennies or change in a jar it demotes it from the status of currency to mere clutter. I will not let my money be clutter.
Every now and then, I'll have a conversation (probably just with myself, unless my husband is willing to join in) about money. Am I saving enough? Is there some habit that I could spend less on, or do without altogether? This is what I'll be thinking about in 2017.
On my to-do list
I'm keeping it simple in the new year. I'll automate when possible. We'll have spaghetti once a week and not agonize over what to make.
Here goes:
Save. We'll save 18% and see how that feels.
Invest. Index funds, and just three or four. No need to go crazy with 10 different funds.
Learn. I'll get more up to speed on the best way to use Roth IRAs, and how to do a backdoor conversion.
Read. I have a stack of investing and finance books, and I am going to be reading them so maybe you won't have to.
Simplify. Refer back to my New Year's resolution.
RATE SEARCH: Make all your accounts work hard for you. Find an online interest checking account that meets your needs.
Grown-up how-to's
Opened up a Roth IRA over lunch. In addition to my simple IRA my work does and my brokerage account, I'm feeling fancy #adulting

— Young_Litigator (@young_litigator) December 15, 2016
Advice of the week
It's not only about the money.
What do you want to be when you're 70, 80 years old? The goal of retirement is not amassing a specific amount of money, says Shelby George, senior vice president of adviser services at Manning & Napier near Rochester, New York.
Instead, ask what you want life to look like as you age. "Make your behaviors match that," George says. "Think of retirement as an opportunity to pursue whatever you want to pursue."
She recommends people set aside the fear- and anxiety-driven thoughts of how much you need to save. "You're not saving enough!" Or, "it's going to cost so much!" Instead, change the tone and reframe retirement as something specific and personal to look forward to.
Now, instead of some unwieldy amount to accumulate, you have a mental picture of that retirement home or the national parks you want to visit.
ADVISER SEARCH: Make "better investing" an end-of-year resolution. Next, find a financial adviser to get you on track.