The low unemployment rate doesn't tell the whole story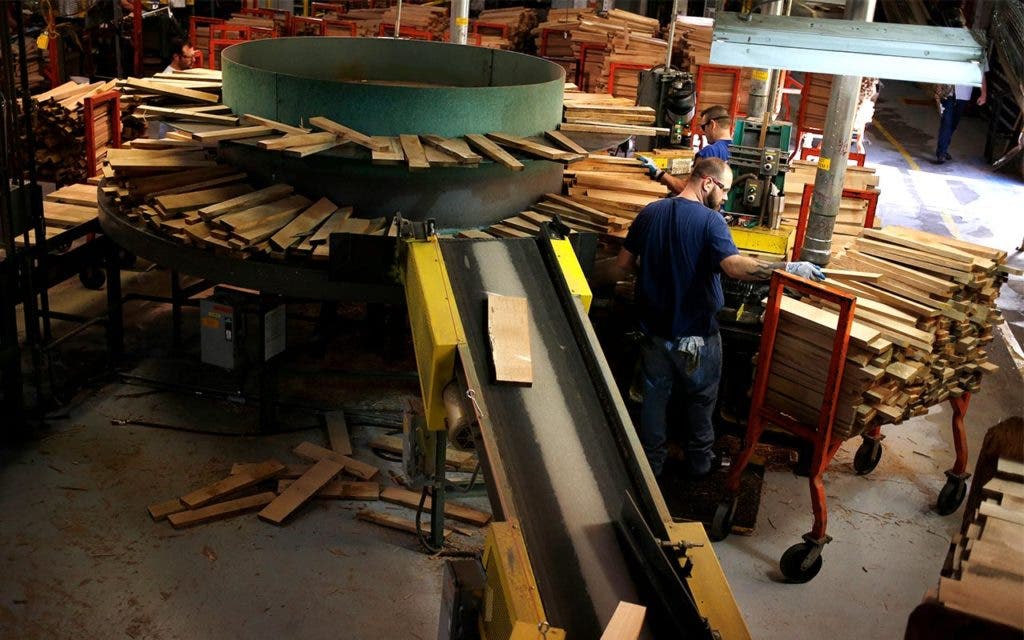 The April jobs report, released last Friday, showed the unemployment rate dropped to 4.4 percent. Meanwhile, the National Federation for Independent Business, which represents small business, said nearly half its members were unable to find qualified workers to fill openings in the first quarter of 2017. What gives?
A major issue is the so-called skills gap in the job market. In some cases, it's difficult to find the right candidate for an open position.
The question affects individuals as well as policymakers. President Donald Trump was elected partly because he pledged to bring back jobs well-suited for his supporters, like coal mining.
How it affects interest rates
It's also a question for the nation's central bank. Investors are betting the Federal Reserve will raise interest rates at its June meeting, after deciding to stand pat at the May meeting. Part of the reason the Fed wants raise rates in June is because it has largely reached its target with the nation's job market.
Chair Janet Yellen has noted that the unemployment rate is close to full employment. The Federal Open Market Committee in its recent statement said, "labor market conditions will strengthen somewhat further."
Forecasts from individual members of the FOMC have indicated they don't think the jobless rate will go down much more from here, at least on a national basis.
Is retailing the new manufacturing?
But there's a disconnect when it comes to the unemployment rate and how Americans feel about their job prospects. As the election demonstrated, many Americans don't feel that their employment goals have been reached.
While manufacturing job losses have frequently been discussed, including by Trump, job cut announcements in retail have dominated so far in 2017. Just take a look at all the retailers closing locations this year.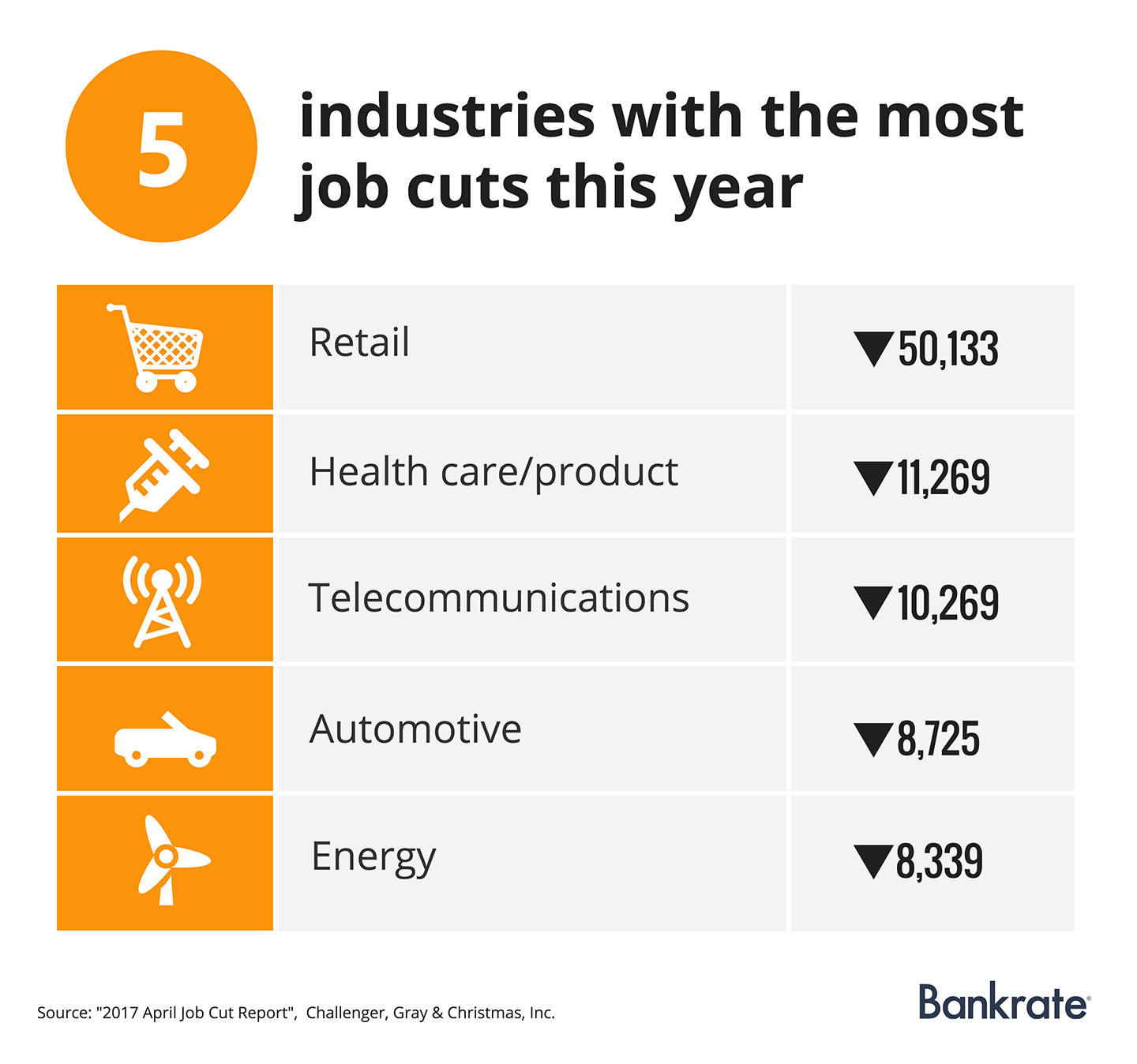 Retail is having the toughest time, but other sectors are facing cuts, too. Challenger, Gray & Christmas lists five industries with the most job cuts this year:
Retail: 50,133.
Health care/products: 11,269.
Telecommunications: 10,269.
Automotive: 8,725.
Energy: 8,339.
Good targets for job opportunities
If you can't seem to find a job, you may be looking wrong place. Location matters.
For example, if you want to work in manufacturing, LinkedIn says cities on the coasts are in need of manufacturing workers. Specifically, these are Washington, D.C., the San Francisco Bay Area, New York City, Miami, Los Angeles, and Denver. By contrast, it says there too many people with those skills in Minneapolis, Detroit and Cleveland.
In the dynamic, quick-moving economy that we see today, there's constant pressure to keep current. Having the right skills — to match either what your current employer or a prospective employer wants — is essential to keeping a paycheck and working toward financial success.
Follow me on Twitter: @Hamrickisms