The jobs report sealed it. Prepare for a rate hike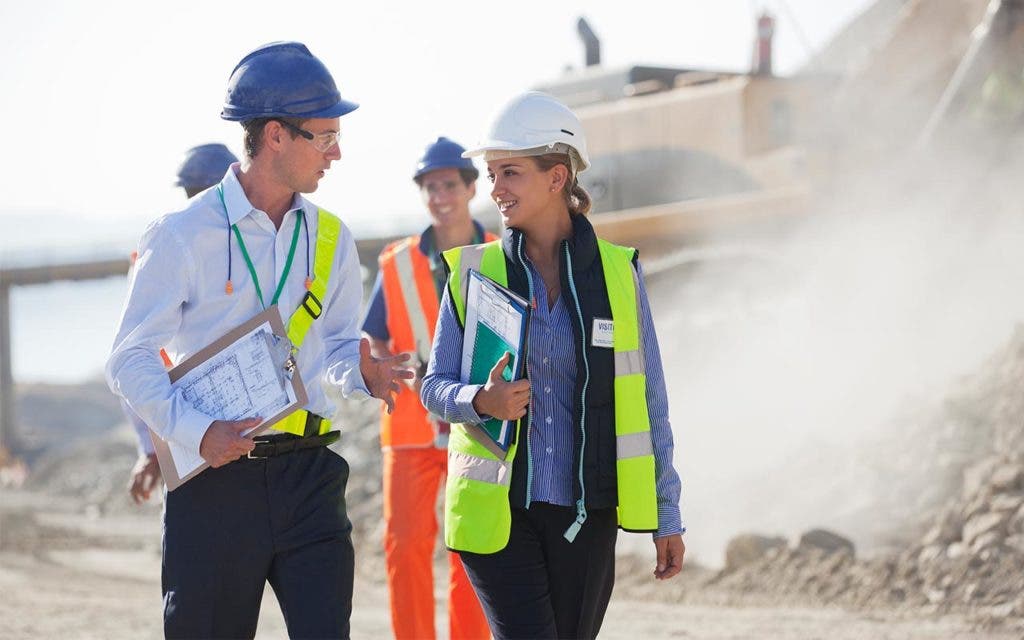 The economy delivered the goods in February.
The jobs report released on Friday showed the U.S. added 235,000 jobs last month, essentially giving the Federal Reserve the greenlight to raise the federal funds rate at its meeting this week. It will be the second interest rate hike since December and the third since the Great Recession.
Are you ready for more rate hikes?
The central bank previously signaled there could be three rate increases in 2017. They'll be updating their individual forecasts along with the official announcement on monetary policy.
Are your finances prepared? Rate hikes affect everything from credit card rates to mortgage rates. Make these money moves now.
Look for a mortgage now before rates go even higher.
What does this mean for you?
It's getting more expensive to borrow. Interest rates on credit cards, personal loans and home equity lines of credit will increase first. Homeowners with adjustable-rate mortgages should brace for their annual resets as well, with bigger payments expected.
Savings rates are slowly going higher. Currently, the average yield on one-year CDs is 0.33 percent, while the average on five-year CDs is 0.88 percent. Savers could use a boost here.
The markets could get volatile. If the Fed is seen getting too far ahead of inflation with rate hikes, the stock market could be in for some big swings.
In the meantime, you don't have to wait to find a CD with an above-average yield.
Get the jobs robots can't
"Alexa, help me find a job."
Automation is the greatest threat to employment, even greater than globalization, according to our latest survey of top economists. And it's not even close.
We don't know whether automation will ultimately result in a net loss of jobs. But it seems like more of a sure thing that new technology, including the artificial intelligence that powers Amazon's Alexa and Apple's Siri, will shape the skills and kinds of jobs available.
What humans do better than robots
There are still opportunities, though. Although there's no place in the world like Washington, D.C., the kinds of jobs available in the nation's capital are indicative of the need for talent in other places.
One thing humans still do well is persuade people to do things. Lobbyists here in D.C. help fuel an entire segment of the economy, including high-end restaurants where persuasion is the name of the game.
Whether working as a lobbyist in Washington, or elsewhere as a manager persuading people to buy in to the latest strategy, being a closer is still highly valued.
The top jobs for closers
CareerBuilder and Emsi compiled a list of top careers for closers, with the most jobs added since 2011. They include:
Operations managers: 249,000 jobs.
Sales representatives: 32,000 jobs.
Medical and health managers. 31,000 jobs.
Construction managers. 35,000 jobs.
Construction management is still hugely dependent on human labor. Some of the top jobs involve planning and managing big building projects. These jobs have annual salaries between $69,000 and $116,000.
Follow me on Twitter: @Hamrickisms