How to handle the stock market hysteria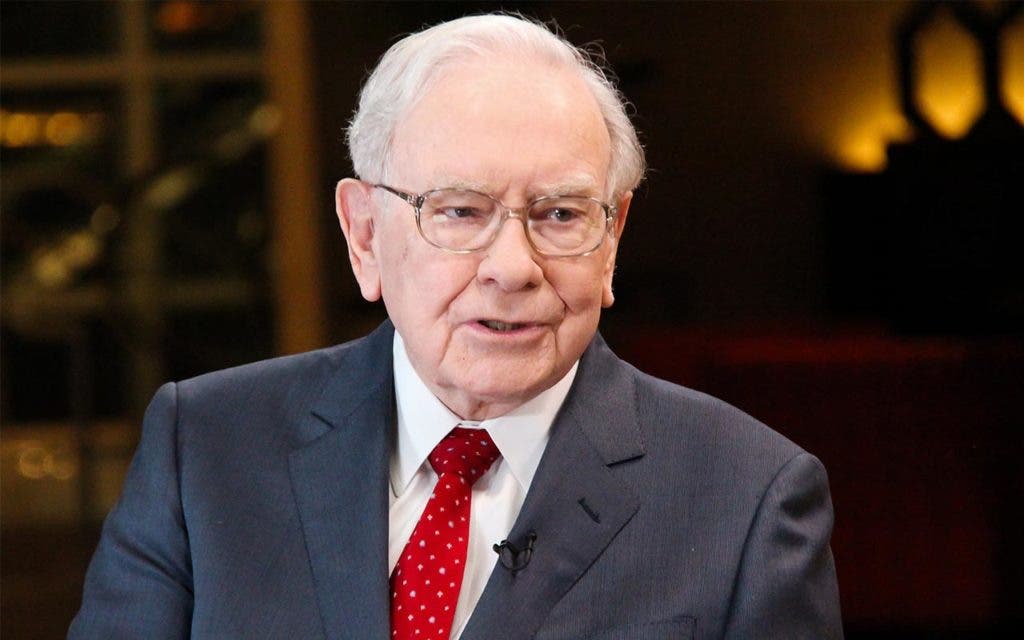 The stock market is on a tear. Wondering what you should do next?
I have friends asking me whether they should take money out after the big gains. To that, I have three options.
Option 1: Stick to your game plan
I recently talked to a financial adviser who reminded me that people should plan for the possibility of living until age 90 or 95. I'm in my 50s, so that means I need to have enough retirement money to last another four decades or so.
His advice: Keep funds invested so they can earn a higher return over time. Long term, you should be able to recover what was lost — and then some. People younger than me can afford to take on even more risk.
If you need a little safety, CDs and savings accounts are great options.
Option 2: WWWBD? (What would Warren Buffett Do?)
Warren Buffett says most people would be best off putting money in a low-cost S&P 500 index fund (PDF). He also suggests modest exposure to short-term government bonds.
More recently, he said hedge fund managers are making an "obscene" amount of money and suggested they're performing a disservice to clients. In an interview with CNBC, he said: "The good salespeople overwhelmingly are the ones who attract the money rather than the very few who are extraordinary at managing money."
Option 3: You tell me: When will the bear market begin?
No one knows how long this rally will last. Even if you got lucky and guessed correctly, perfect market timing requires you to know when another bull market will start. Good luck with that!
One way to guess is to look back at history. In updating his market forecast for 2017, Hugh Johnson of Hugh Johnson Advisors recently noted: "The average duration of the 10 previous post-World War II bull markets has been 57.1 months. The current bull market is near the end of month 95."
If you jumped out of the market around Election Day, you would have missed the Dow Jones industrial average rally across 21,000. That's a historic rise of nearly 3,000 points.
Which strategy do you think is best? Share your thoughts in Bankrate's exclusive Money Masters group!
March Madness could cost your employer big-time
Do you participate in a March Madness bracket pool at work? You could be ripping off your employer.
The latest annual study from workplace consultancy Challenger, Grey & Christmas estimates how many workers will fill out college basketball tournament brackets. "Each hour of unproductive work time for the 23.7 million March Madness bracket-producing workers will cost employers $615 million," CEO John Challenger says.
I have a bit of a different take. Many workplaces would do well to embrace the potential team-building and morale-boosting opportunities from encouraging a little March Madness fun. Some investment in lifting spirits will pay dividends when the time comes to double-down on work.
Mark's money tip: Skip free dinners from money pros
The radio ads go something like this: "Come out to (upscale restaurant) this Saturday, where (financial adviser) will be hosting a seminar on (financial topic). Dinner is free."
I say skip the would-be freebies because inevitably you'll have to pay one way or another. Is it possible that some pro is out there is worth their salt and playing this game? Sure. Am I very skeptical about it? Absolutely!
For these pros to recover costs of the free dinners (including the people who walk away and don't do business with them), they have to charge their customers.
You'll be better off in the long run by shopping around for help and paying for dinners yourself.
Follow me on Twitter: @Hamrickisms