Good news, grads: A sizzling job market awaits you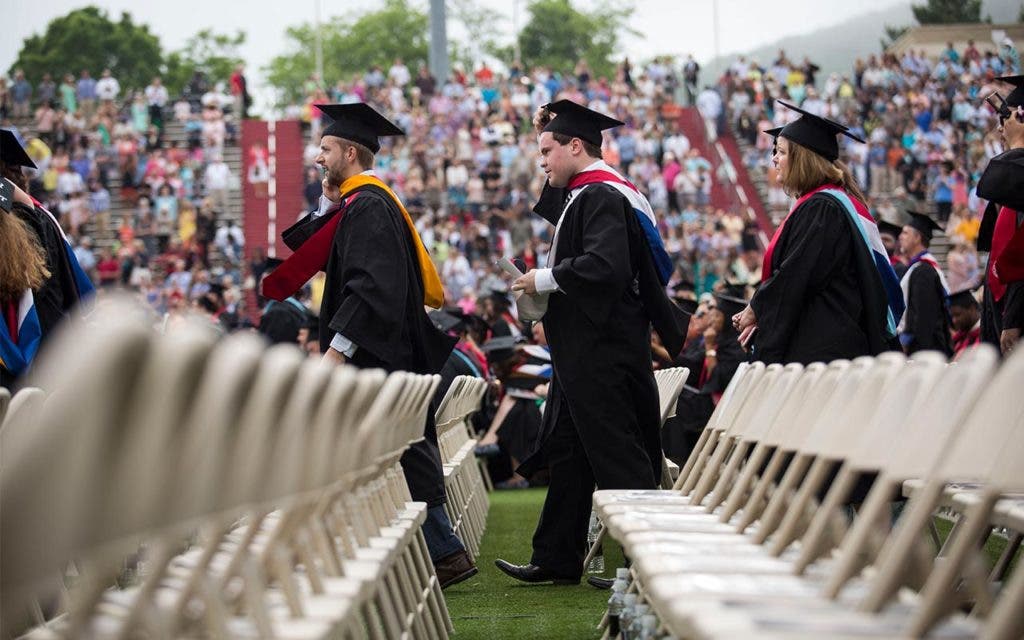 It's a great time to be job hunting. By most measures, the job market is looking as good as it's been since the recovery began in 2009. We'll get another reading on the job market's health this Friday when the April jobs report is released.
The hiring outlook is key for the nearly 3 million Americans graduating this spring with either bachelor's or associate's degrees. Even under improved economic conditions, career choices can be challenging. Finding the right fit in your desired location is rarely easy.
Having a degree really helps
Having a college degree matters when it comes to getting and keeping a job. The Labor Department says the unemployment rate for those with a bachelor's degree and higher (age 25 and above) is 2.5 percent; the overall jobless rate is 4.5 percent. For those with less than a high school diploma, the unemployment rate is 6.8 percent.
Demand for graduates across all degree levels has remained consistent year over year, according to the National Association of Colleges and Employers. The group's survey, conducted from last August through early October, finds strong demand for students from business, engineering and computer science fields, both generally and within the associate's, bachelor's and master's degree levels.
So, who's hiring?
The fastest growing sectors are in construction and IT, but that doesn't mean other industries aren't hiring, says workplace expert John Challenger.
In its most recent employment outlook, ManpowerGroup finds "staffing levels are expected to increase in all 13 national industry sectors during the next three months."
Among the strongest sector outlooks:
Leisure and hospitality.
Wholesale and retail trade.
Transportation and utilities.
Professional and business services.
Financial activities.
Mining.
Location matters — a lot
"Relocating may make it easier for college graduates to find jobs, as certain cities are currently booming with growth. Beyond the typical metropolitan centers like, Los Angeles and New York, we found smaller cities, like Denver are experiencing a job growth as well," says Challenger, CEO of Challenger, Gray & Christmas.
These five cities currently have the lowest unemployment rates:
Denver: 3.2 percent.
Salt Lake City: 3.2 percent.
San Francisco/Oakland: 3.5 percent.
San Jose, California: 3.6 percent.
Austin, Texas: 3.7 percent.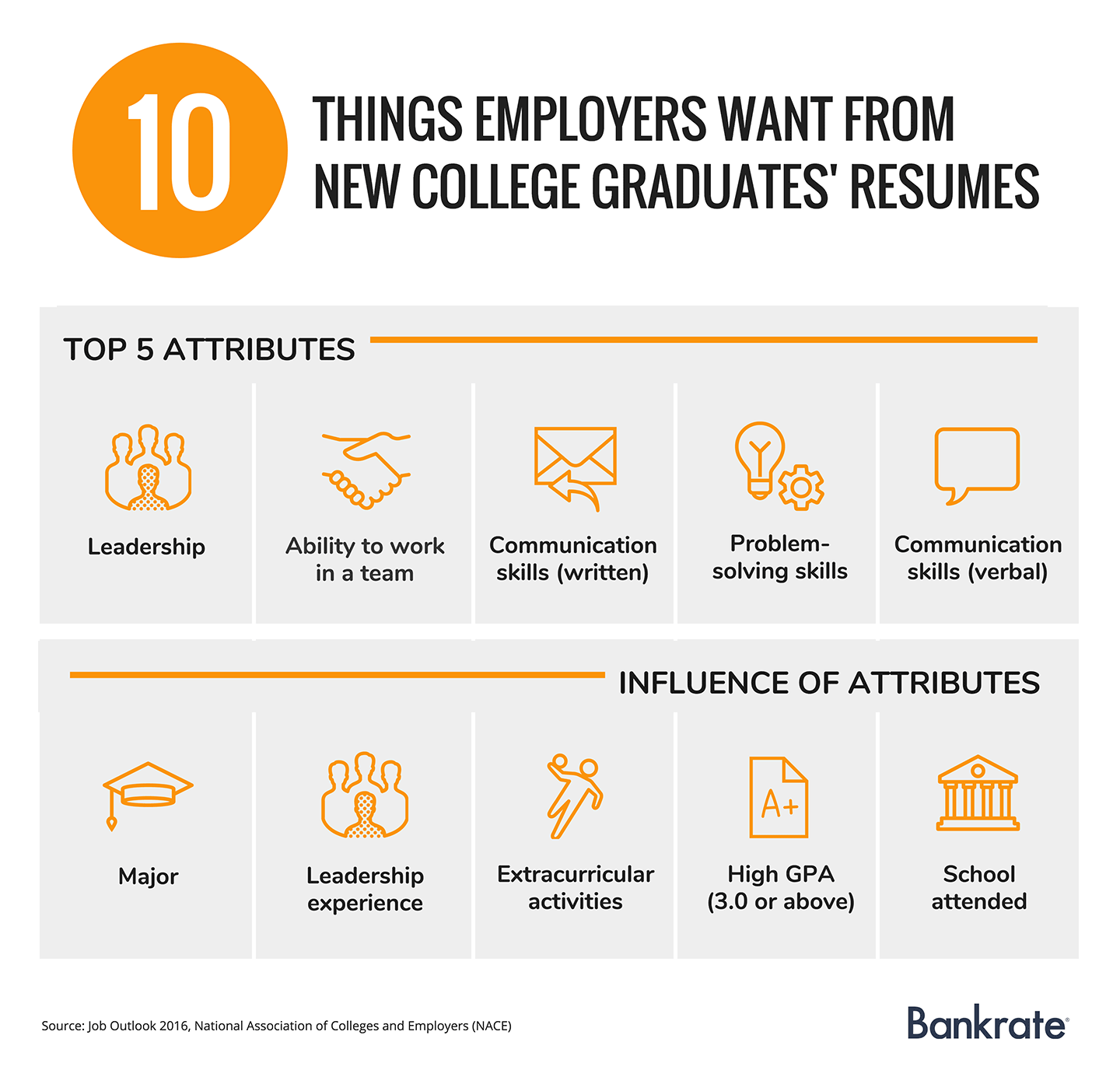 Top tips for landing a job offer
Whether you're graduating from college or looking for your next challenge, some basic advice universally applies.
Clean up your online presence. Make sure your digital identity, including LinkedIn and Facebook pages, are ready for prime-time scrutiny by potential employers. A hiring manager can and will find those embarrassing posts.
Make face-to-face connections. Social media is good for maintaining connections or making new ones, but it has limits. Face-to-face meetings and real-world networking with your contacts are a must to raise your employment game.
Ask the right questions. Only a few people in your network will be in a position to make you an offer. Ask your contacts for help rather than a job. There's less at stake when asking for assistance compared with asking for employment.
Consider moving. If the job market goes cold where you live, think about moving to a location where demand is higher.
Never stop networking. Don't just do it when you're eager to get the next gig. For many people, waiting until that moment can be too late. There's no place for complacency in a rapidly changing global economy.
Keep your skills current. Whether looking to climb the ladder in your current workplace or aspiring to move, make sure your skills are in demand. If they're not, learn new skills to ensure you remain a valuable part of the company.
Follow me on Twitter: @Hamrickisms