Are inflation winds picking up?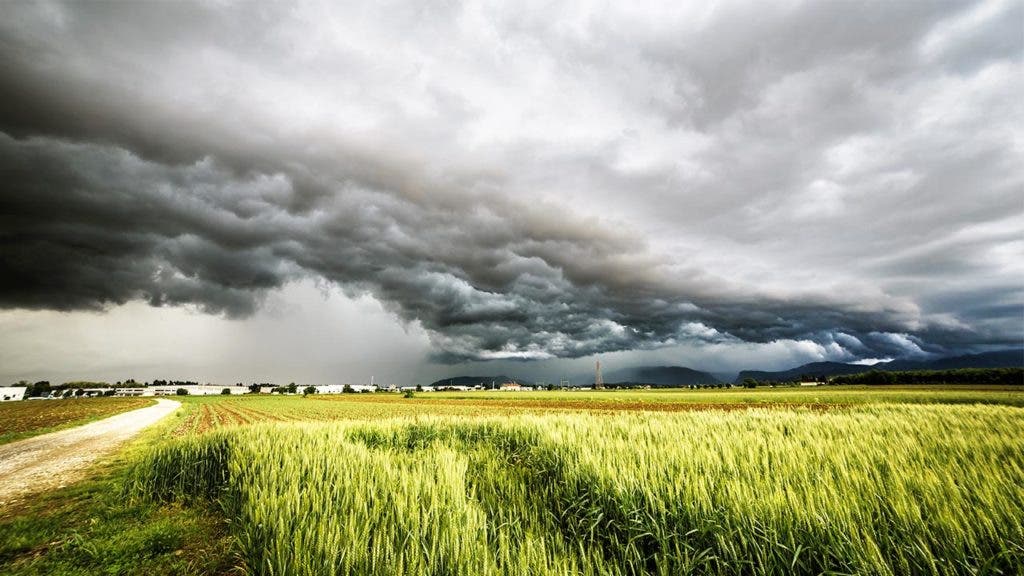 We rely on modern forecasting to tell us whether that breeze you're feeling will turn into a dangerous windstorm. In a similar fashion, that whiff of rising prices you're sensing at the supermarket or the gas pump could have the potential to spin into a damaging economic storm of inflation. For that, forecasting is so-so.
But amid a few recent reports showing hints of rising inflation, experts say consumers and investors may want to think about building up storm defenses for savings and portfolios.
Checking the economic barometers
Since the financial crisis and Great Recession, inflation has often been forecast, but it has yet to show up in an aggressive, sustained fashion.
This past week, a couple of price gauges indicated that inflation pressures are mixed. Still, the Federal Reserve has indicated that the pace of price increases is one reason it expects to raise interest rates a couple more times this year. On Friday, Federal Reserve Bank of Philadelphia President Patrick Harker said two more rate hikes in 2017 would be "appropriate."
The latest signals on inflation suggest that some prices are being pressured higher, though it's nothing out of control. But for many consumers and businesses, rising costs for college tuition, health care, food, fuel and many other things are creating some stress.
Here's what the government's numbers say:
Wholesale prices: The producer price index for April rose a strong 0.5 percent, more than expected, paced by rising costs of food and energy (things we all need). Looking at the past year, wholesale prices are up 2.5 percent, the steepest annual increase in five years.
Consumer prices: Prices at the retail level snapped back in April, rising 0.2 percent after a 0.3 percent decline in March. Rising rents and energy costs are leading overall prices higher.
Economic storm readiness
We asked a few of financial professionals what they'd advise if inflation starts picking up more dramatically over a sustained period. That's something we haven't seen in the U.S. for many years.
Brad McMillan, chief investment officer for Commonwealth Financial Network, says inflation is still low by historical standards, and he's confident the Fed and other central banks will keep it under control. But he warns: "Higher inflation will hurt bond funds, push living costs higher, and ultimately result in higher interest rates.  If inflation is heating up, investors need to plan for higher costs as well as headwinds for their investments."
Stocks offer great insulation against inflation, says Matthew Peterson, chief wealth strategist for LPL Financial. And he says you want to be sure to have some international stocks in the mix "since high inflation tends to have a negative impact on the dollar."
Adds Charlie Ripley, investment strategist for Allianz Investment Management: "If inflation were expected to surge in the immediate term, inflation protected securities such as TIPS (Treasury Inflation-Protected Securities) could mitigate the risk."
For now, inflation doesn't appear to be presenting an immediate threat for investors and the broader economy. Even so, being aware of the potential risks and thinking about possible strategies down the road, can help be prepared, even for the unexpected.
Follow me on Twitter: @Hamrickisms