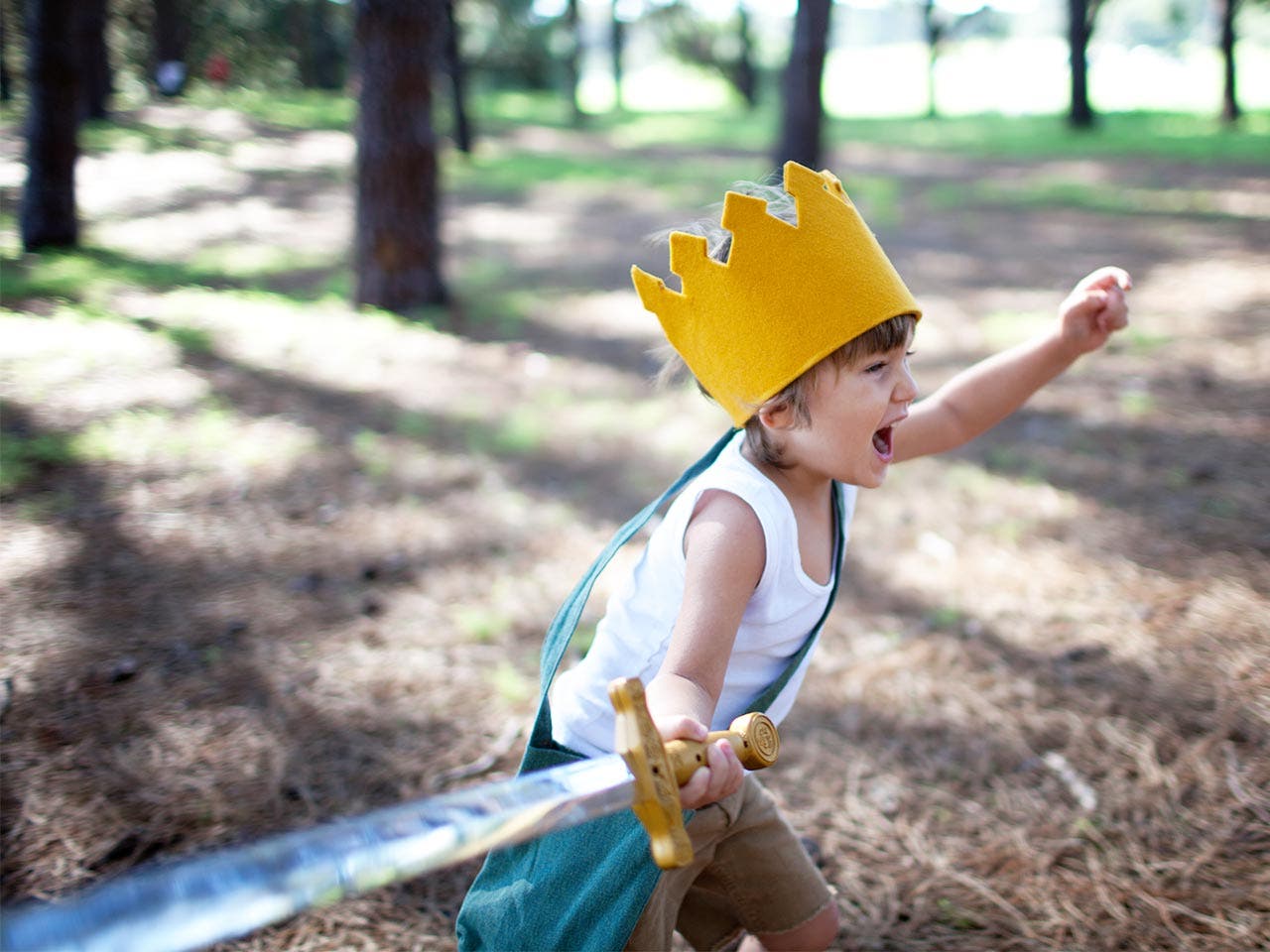 How to cut closing costs
For many potential buyers, closing costs are a big hurdle to homeownership and can add thousands of dollars to the price of a mortgage. Like the down payment, closing costs are often paid upfront.
Closing costs pose "a real challenge" for buyers, says Ron Phipps, past president of the National Association of Realtors and principal broker with Rhode Island-based Phipps Realty. "The majority of first- and second-time buyers don't have a lot of cash on hand," he says.
Looking for a few ways to trim the amount of cash you have to take to the closing table? Here are eight strategies that will help.
Mortgage rates are low, so why not shop for one now?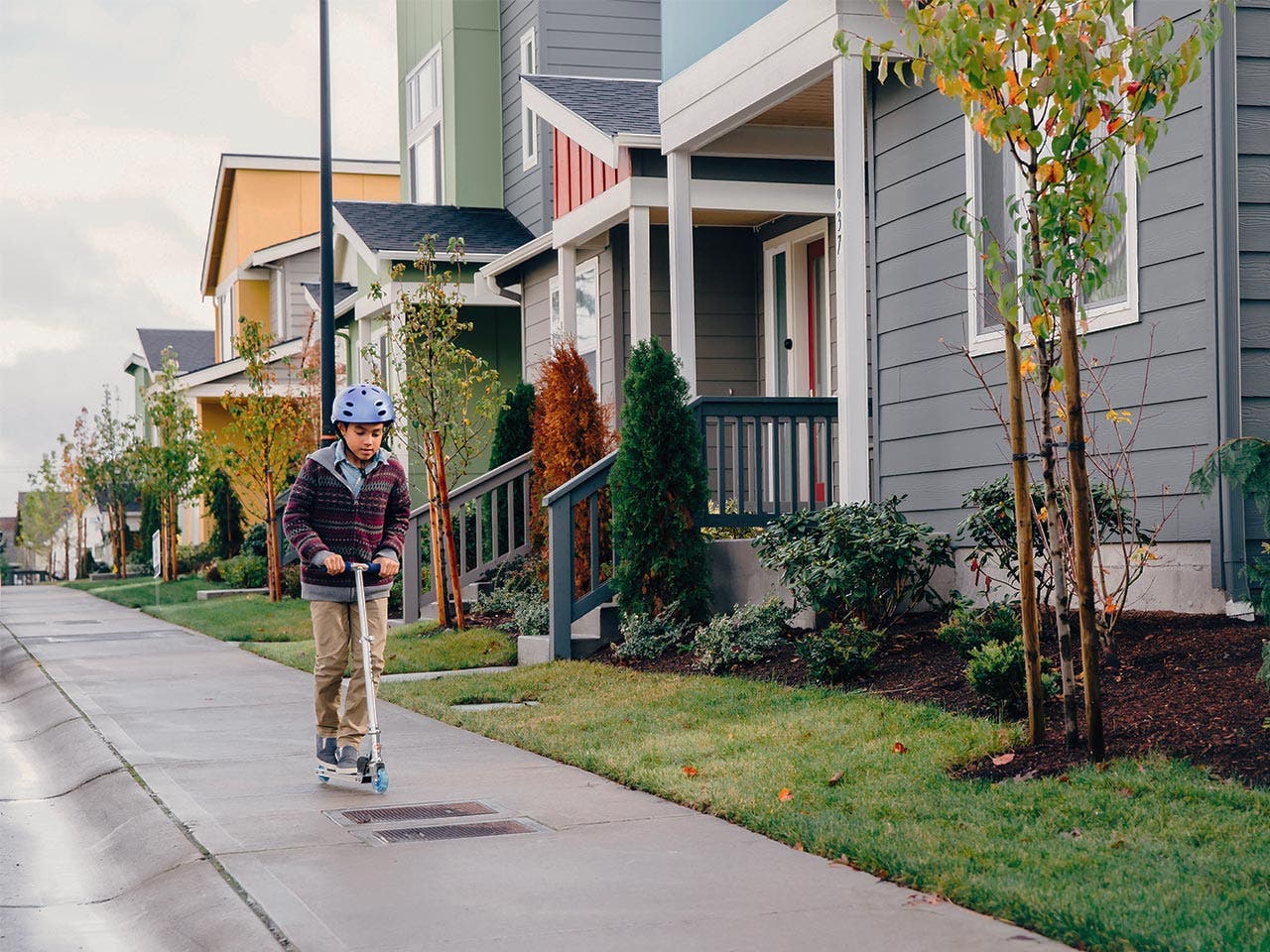 Understand what you're paying
When you're approved or preapproved for a home loan, the lender will give you a good faith estimate of all the costs associated with the loan. That number will change when you decide on a home and plug in a specific purchase price, but it's a great tool when shopping for loans and comparing costs for the money you're borrowing.
You'll need to look at the closing costs and the interest rate to calculate exactly what the loan will cost you. The estimate will give you the numbers, but it's up to you, as the buyer, to understand them.
When you receive your final closing disclosure statement, which you're required by law to get at least three days before closing, look at the first page. This will contain the itemization of your closing costs.
Then, compare the disclosure to your good faith estimate.
"With the good faith estimate in place, by the time you get to the finish line, there should be no surprises," says Bruce McClary, spokesman for the National Foundation for Credit Counseling.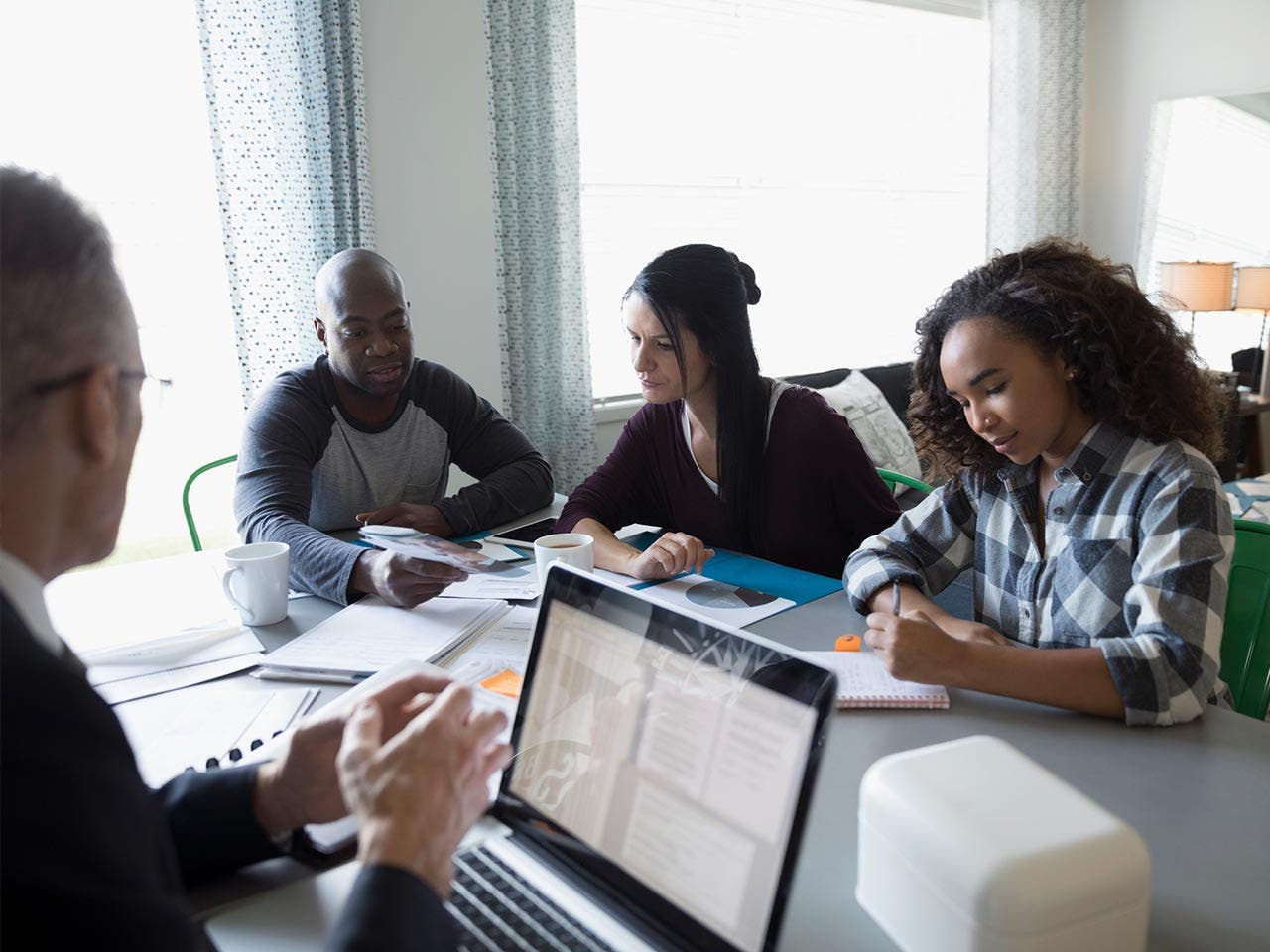 Wrap it into the cost of the house
One way of getting around writing a large check at the closing table is to wrap the closing costs into your loan.
Here's how it works: The seller agrees to cover all or part of the closing costs in return for a higher price for the house. If you agreed to pay $295,000 and closing costs are going to be $5,000, you pay $300,000 for the house and the seller contributes $5,000 toward closing.
This is an avenue many buyers prefer, and it's totally transparent and aboveboard.
"It's not that this is a free ride," Phipps says. "It's how you structure it. It's the difference between: Can you buy the house or can't you?"
There's a caveat, though: The home appraisal has to support the higher price, or lenders will veto the deal.
Your neighbors will like it because the official recorded price of the home will be higher, and that larger number is the one your neighbors, agents, and future buyers and sellers will use when they look at comparable sales in the area.
Use our calculator to see how much house you can afford.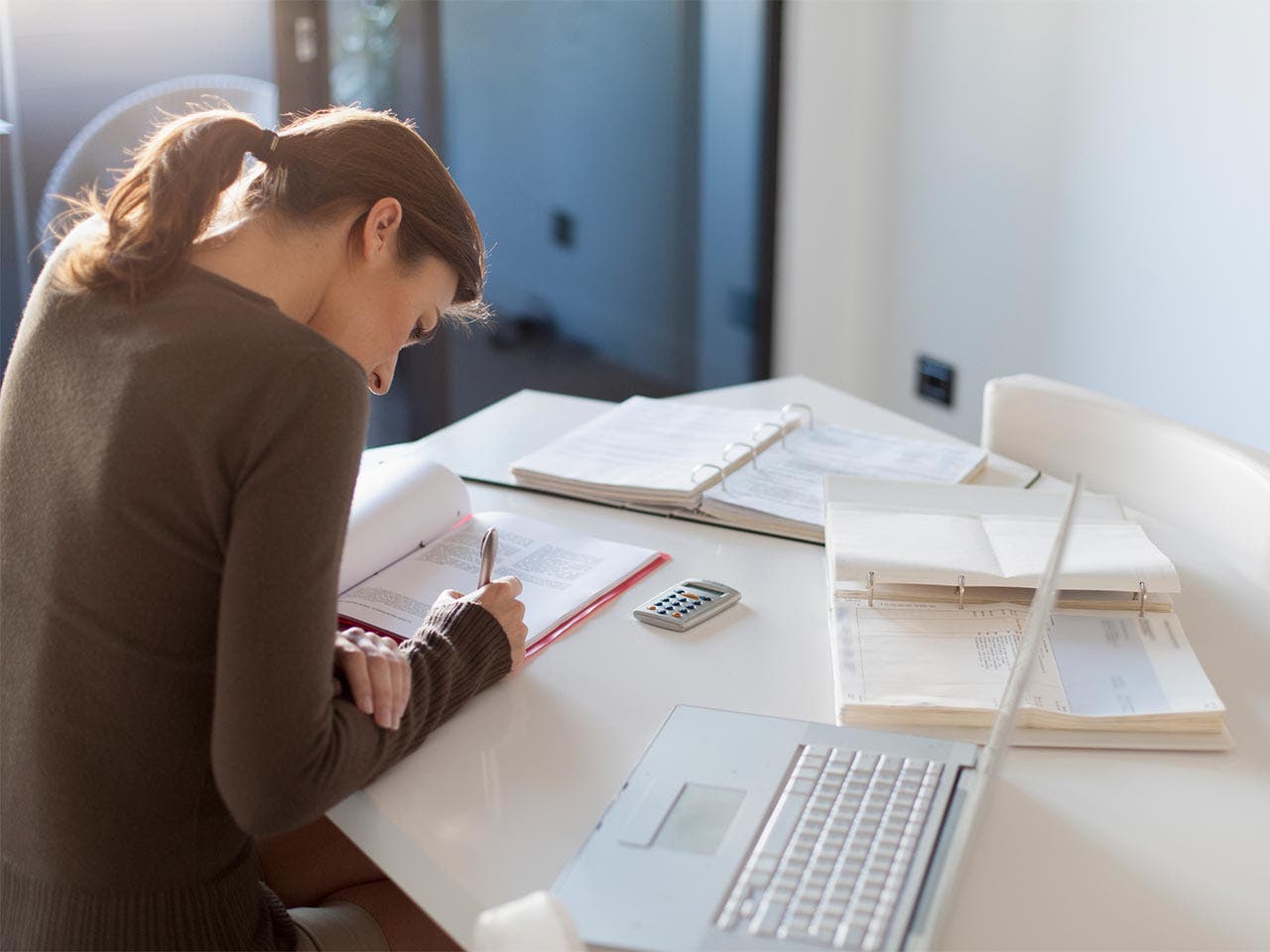 Consider the whole enchilada
You could drive yourself crazy going through itemized closing costs line by line, looking for fees to trim. One alternative is to look at the big picture.
"The message I'd give most people is to focus on the total costs, rather than individual items," says Andrew Pizor, staff attorney with the National Consumer Law Center.
"When you're buying a house or refinancing, it's a huge transaction. Better to focus on the things that will get you the biggest savings.
"If you save yourself $10 on an appraisal, you're not saving that much in the scheme of things."
The two biggies to examine are the closing costs and the interest rate. So, when you're shopping for loans, get estimates from three to five different lenders. Then, instead of nitpicking over all the individual line-item charges, compare the total costs to close each loan.
Ask a lender with higher costs if it's willing to beat the closing-cost estimate presented by another lender.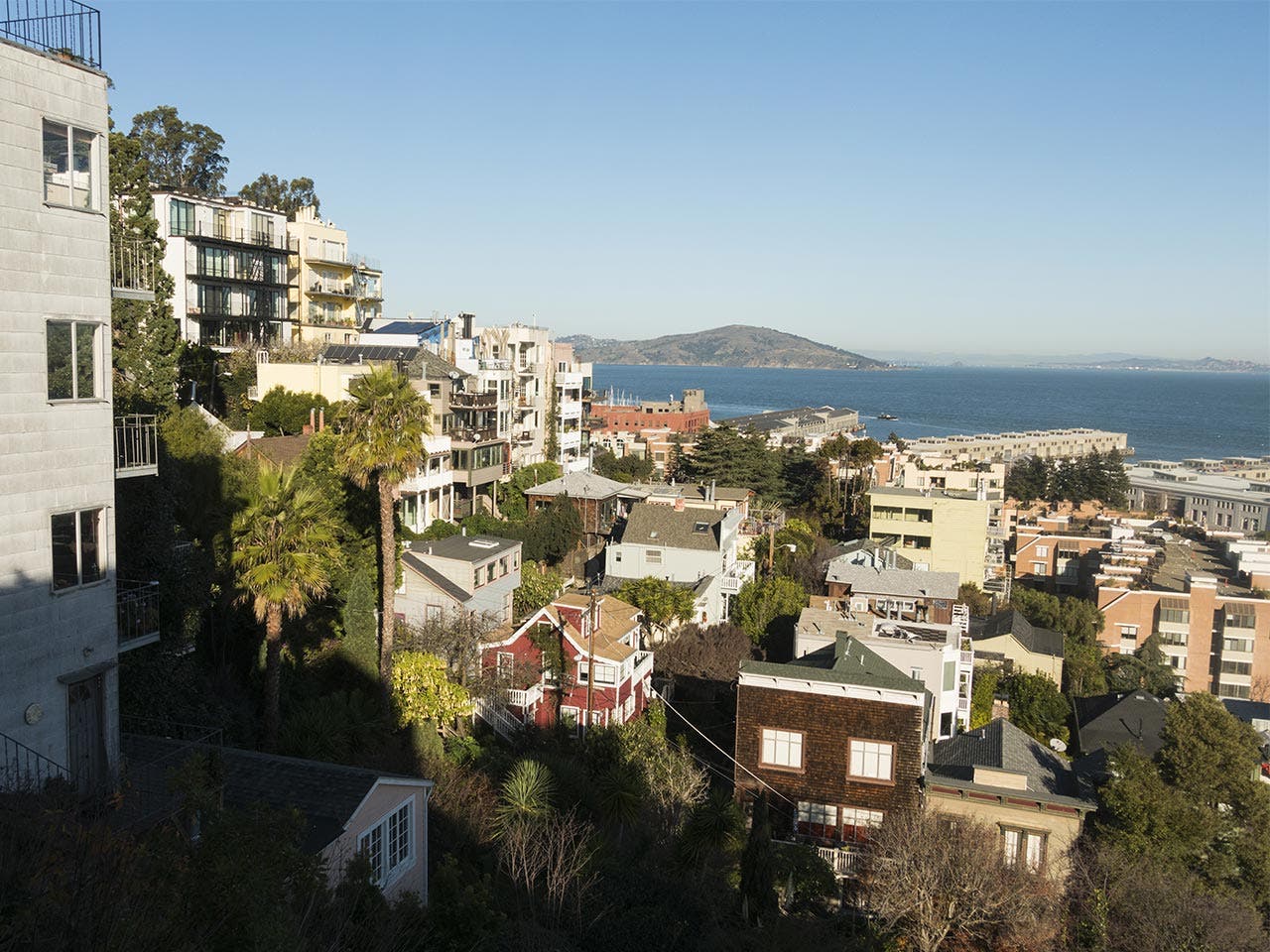 Get a 'no-closing-costs' mortgage
Some lenders offer what they call "no-closing-cost" mortgages. Actually, the closing costs are included in the loan. Instead of writing a separate check at the closing table, the closing costs are rolled into your loan balance. This will raise your monthly payment, but it will decrease your cash outlay at the closing table.
You have to do the math to see whether — based on how long you expect to stay in the home and how much those costs will raise your payments or your interest rate — this would be a good deal for you.
One thing a no-closing-costs mortgage offers is an apples-to-apples way to compare loan costs. When you compare a number of closing-cost-free loans, "you're just shopping interest rates," Pizor says.
Not only is it simpler to spot which lenders are charging more for a mortgage, it makes it easier to ask for better terms based on your comparison shopping.
Find and compare the latest mortgage rates in your area.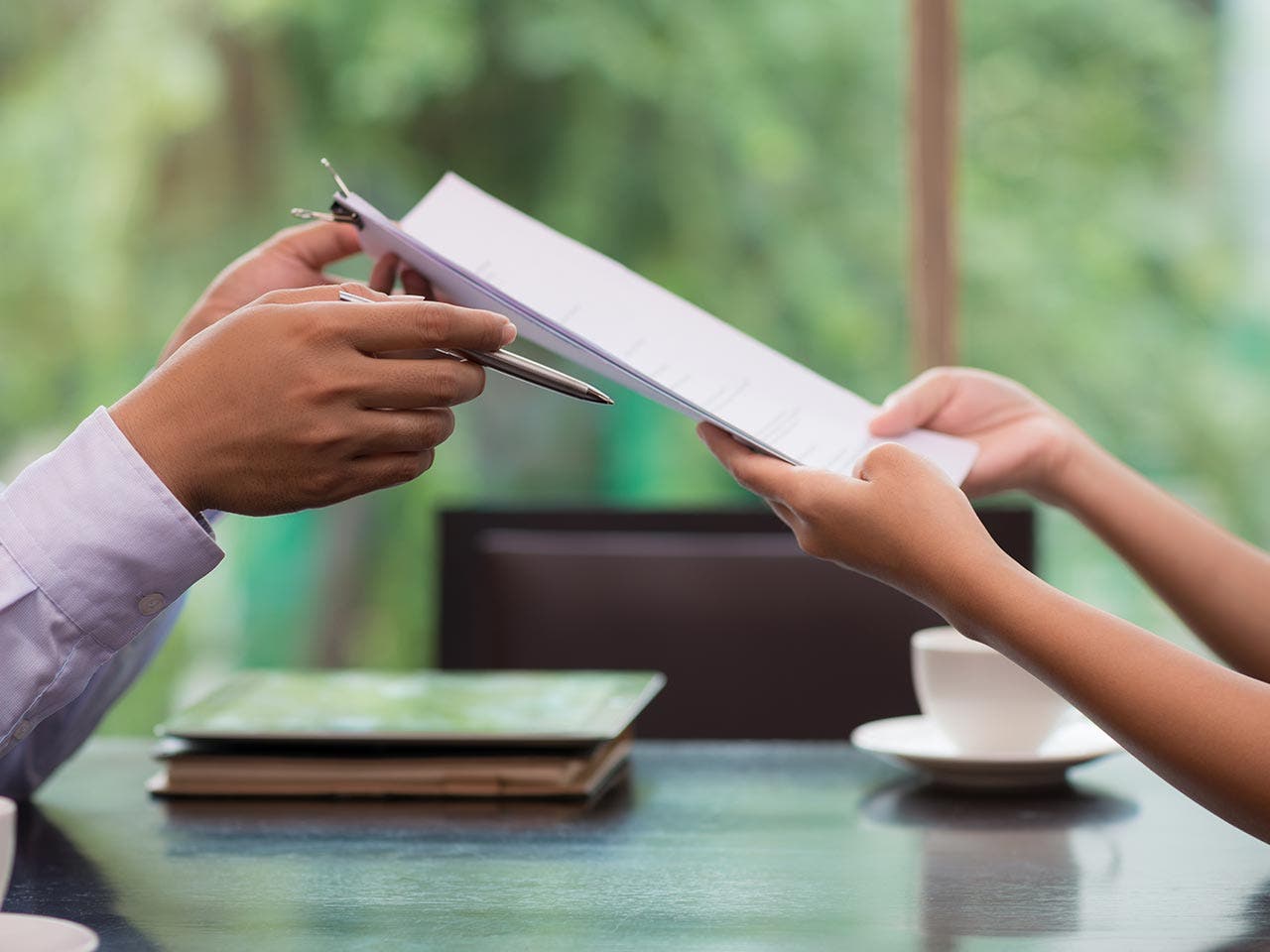 Focus on lender charges
When it comes to closing costs, the largest negotiable line items are likely going to come from your lender. That's where prices are the most flexible and where haggling can make the biggest difference. So that's where you want to focus your efforts when it comes to cost-cutting.
Depending on the lender, these in-house charges might be multiple line items with names like "origination fee," "underwriting fee" and "document preparation fee." Or, they might be rolled together and listed as one item, often called the origination fee. Either way, they're the charges the lender is adding to the deal.
Bottom line: Lender costs aren't written in stone, so put your game face on and negotiate.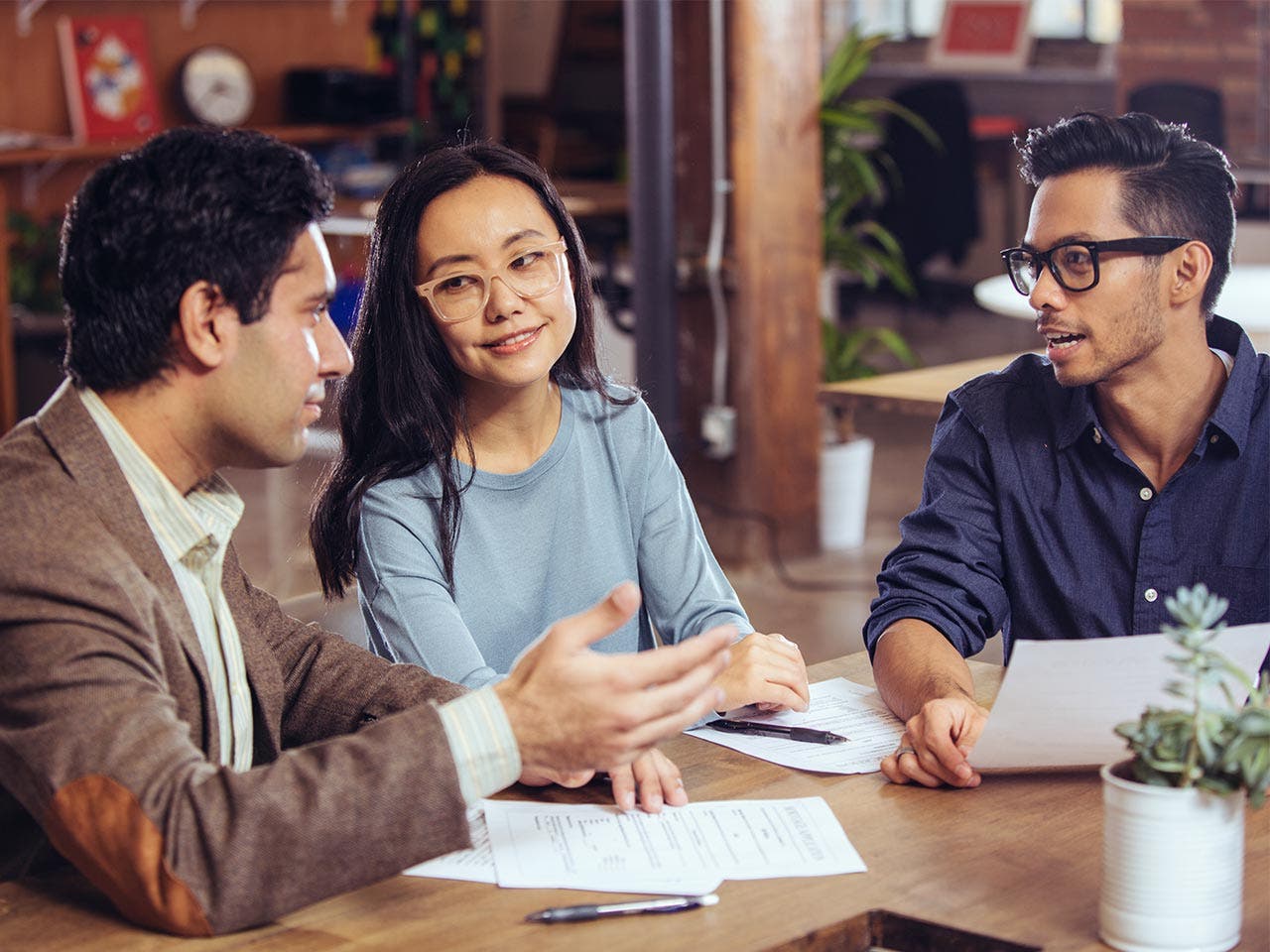 Ask the seller for help
One time-tested tradition in a buyers' market: If you're giving the sellers what they want, ask them to bring a little cash to the closing table.
This is different from wrapping closing costs into the loan balance because you're asking the sellers to shoulder some of the closing costs without giving them additional compensation on the home price. You can request that the sellers cover specific fees or cover a set dollar amount or percentage of the overall closing costs.
The caveat: This strategy probably won't fly in a hot housing market or one where buyers have a lot of competition. All things being equal, if a seller has two potential buyers and one wants the seller to pay some of the closing costs, you know who's going to get the house. So this strategy is better for cooler markets or more motivated sellers.
Use our calculator to figure out how much your mortgage payment will be.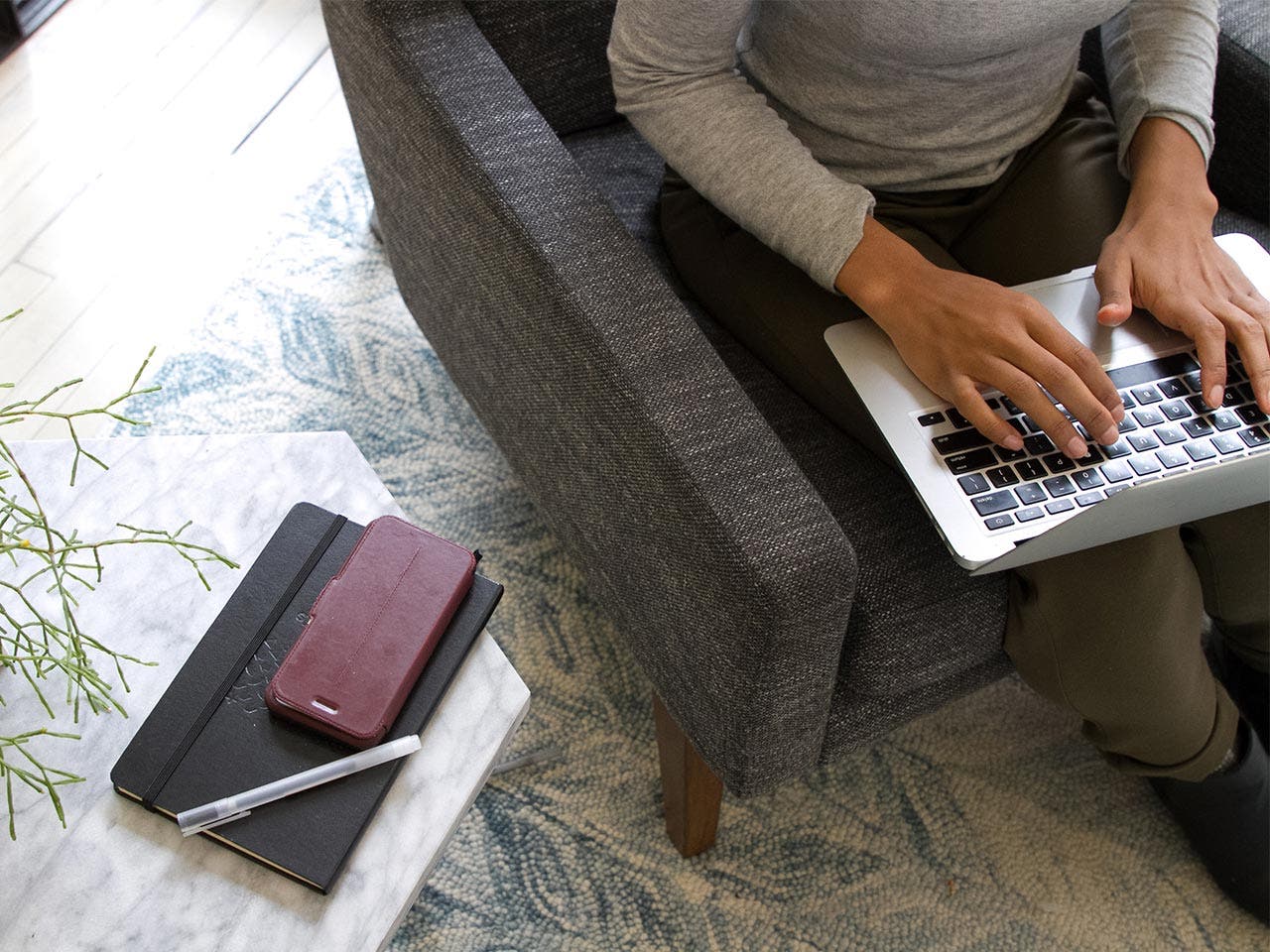 Target the interest rate
This strategy may seem counterintuitive, but it's deceptively simple: If you want a better deal on closing costs, ask for a lower interest rate.
Many times, if you ask a lender to slice closing costs, it will take those charges from the bottom line and roll them into the loan through a slightly higher interest rate.
But when you ask for a lower rate, you're doing an end-run around that strategy — and you could end up with a better deal.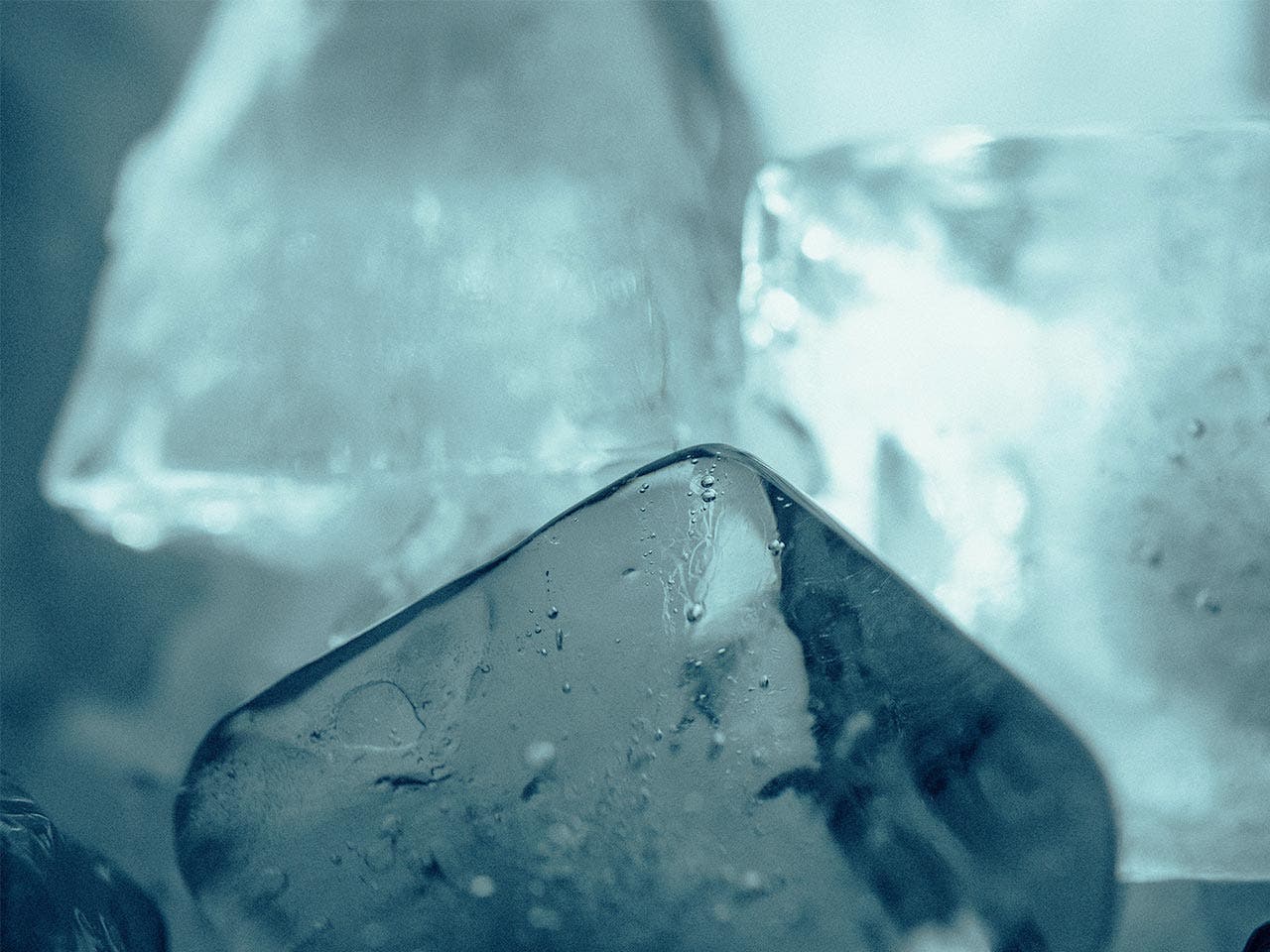 Put your finances on ice
Want to hold the lender to the closing fee schedule you were given when you were approved? Then don't do anything that gives them cause to change the terms of the loan.
You basically want to put your finances on ice between the time you're preapproved and the time you close because lenders will pull your credit again, just before the closing. And if they don't like what they see, the deal's either off — or it's more expensive.
So, don't deplete your cash reserves. Don't open new credit card accounts or make major purchases such as furniture or a car. And don't run up the credit cards you already have.
Basically, don't do anything that will affect your credit score, which is critical to getting a home loan. "Your credit rating," Phipps cautions, "is going to be more pivotal in your quality of life, in many ways, than your cholesterol."
Get up-to-date mortgage rates for your area today.