Retailers closing stores in 2017
1 of 11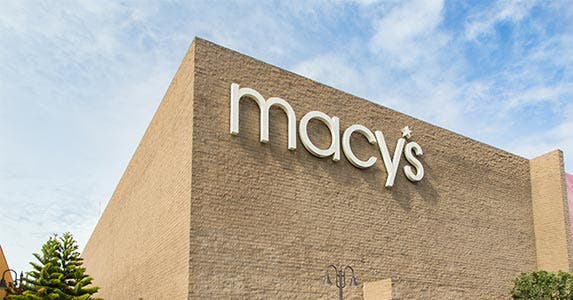 Shopping's going through a shakeout, as more people rely on their devices than their feet to buy the products they want. Traditional retailers are feeling the pressure and are struggling to keep up. Some just aren't meeting the new demands and are scaling back — or going out of business.
These chains have announced store closings in 2017.
RATE SEARCH: Before your next trip to the mall, shop on Bankrate for a great rewards credit card.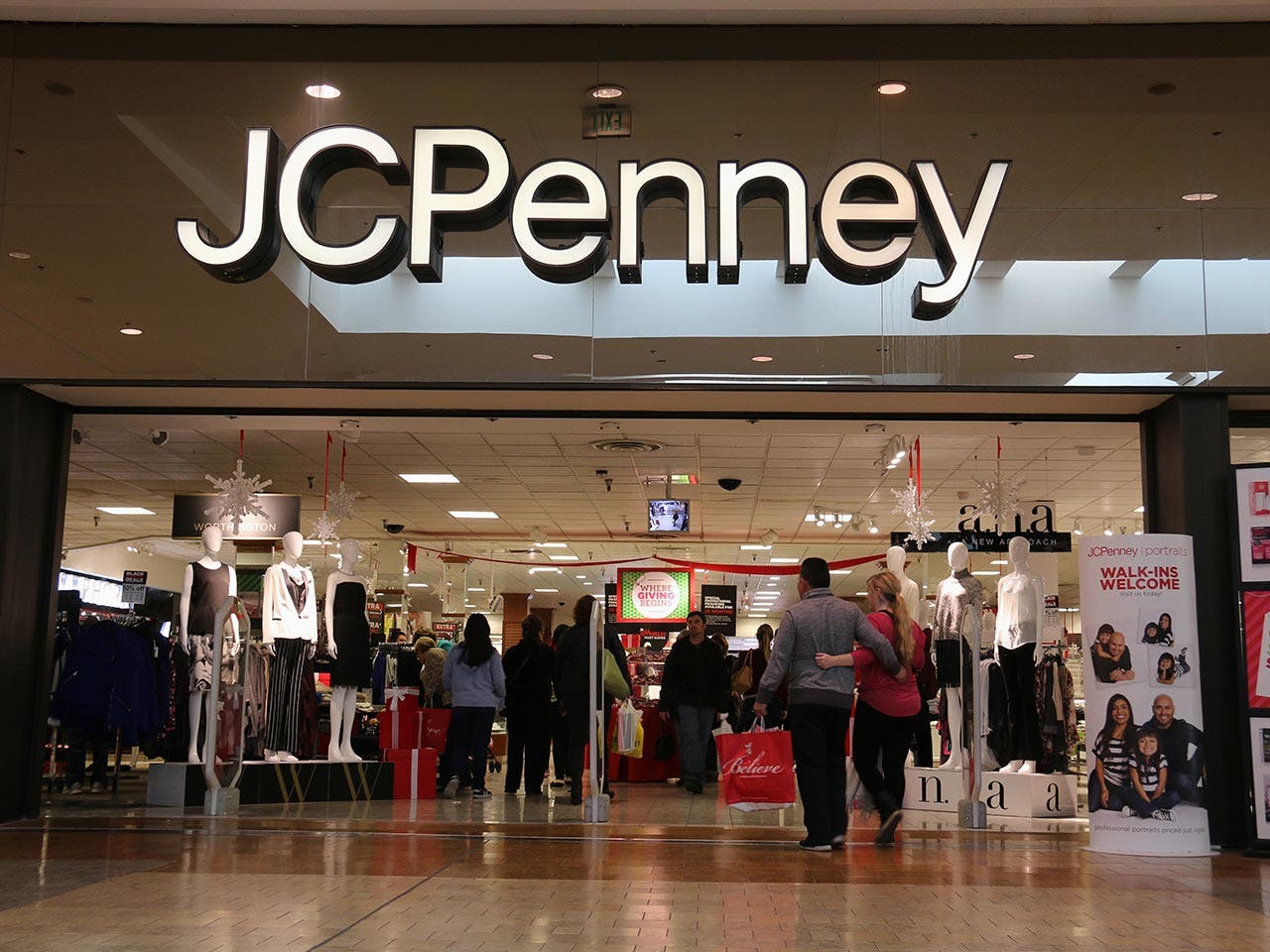 Jonathan Weiss/Getty Images
Mall mainstay J.C. Penney says it's shutting down as many as 140 of its department stores — up to 14 percent of the total — by mid-2017. The company is offering 6,000 employees early retirement.
Closing stores will allow Penney to "effectively compete against the growing threat of online retailers," chairman and CEO Marvin Ellison said in a news release.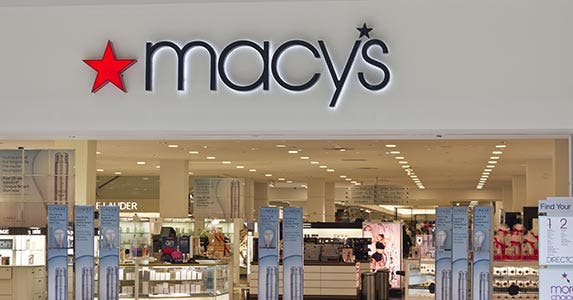 Jonathan Weiss/Getty Images
After shuttering dozens of stores in 2016, department store giant Macy's began 2017 by announcing plans to close 68 more of its locations, including a store in downtown Minneapolis that opened in 1902. The company estimates that 3,900 jobs will be lost as a result of the closures.
"We continue to experience declining traffic in our stores," Macy's CEO Terry Lundgren said in a recent news release.
digitalreflections/Getty Images
Sears will be shuttering stores, too, with parent company Sears Holdings Corp. announcing it will close 42 Sears locations. That's considerably more than the 10 it announced it would close in 2016. The company cited poor performance as the reason for the closures.
"Many of these stores have struggled with their financial performance for years," it said in a recent news release, "and we have kept them open to maintain local jobs and in the hope that they would turn around." The company operates 702 Sears stores altogether.
CARD SEARCH: Got less-than-perfect credit? Check out these credit cards for bad credit.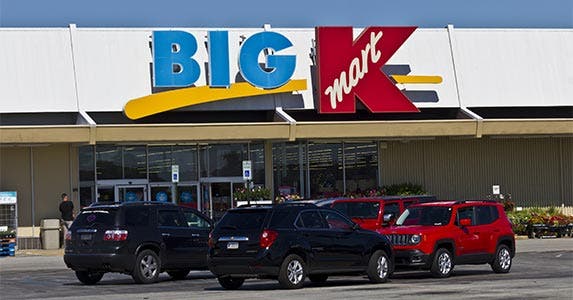 Jonathan Weiss/Getty Images
Sears Holdings Corp. also says it will close 108 of its 801 Kmart discount stores. The company says sales at some of those locations declined considerably in 2016.
Among the Kmart branches closing is its first ever location, opened in 1962 in Garden City, Michigan.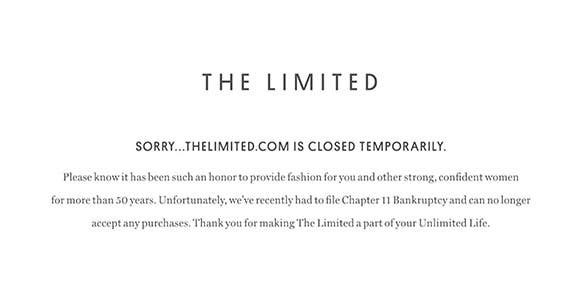 Courtesy of The Limited
In early 2017, the women's clothing retailer announced it would close all of its 250 stores. The company showed signs of doom during its major holidays sales (with a no returns policy), ultimately filing for bankruptcy in 2017. The company laid off 4,000 workers, according to Business Insider.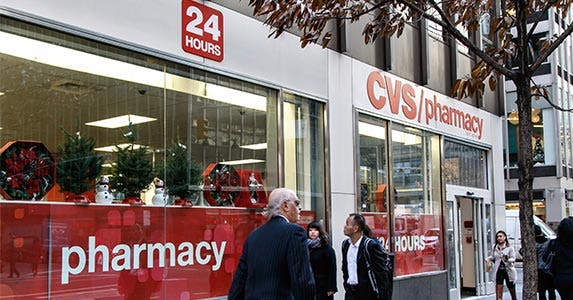 Roman Tiraspolsky/Getty Images
Pharmacy giant CVS announced it would be closing 70 stores in 2017, out of more than 9,600 stores altogether.
The effort is part of a streamlining initiative to maximize efficiency, lower overall costs and continue performing in an ever-changing health care environment (in which, for instance, the Affordable Care Act is likely coming to an end).
RATE SEARCH: Looking for the best personal loan? Let Bankrate help you find one.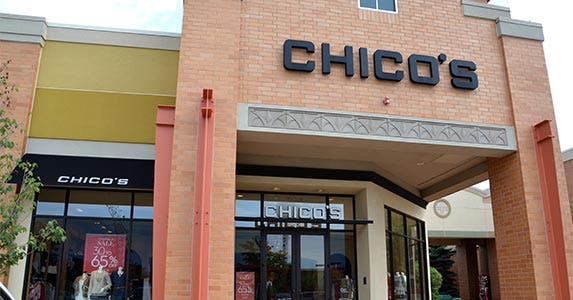 Susan Montgomery/Getty Images
Chico's FAS, which owns women's clothing and apparel stores Chico's, White House Black Market and Soma, announced in 2015 it would be closing 120 stores through 2017 "to improve overall productivity," according to a news release. It also announced structural changes cutting 240 jobs. As of October 2016, the company operates 1,510 stores.
The Children's Place
9 of 11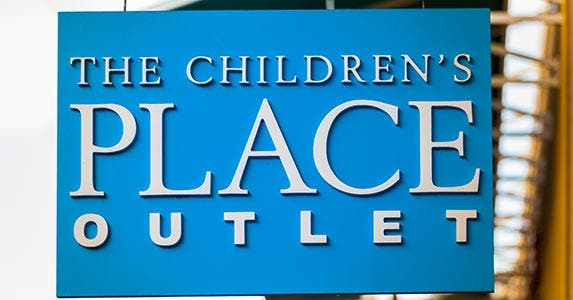 BestStockFoto/Getty Images
The Children's Place, a clothing store for kids, announced in March 2015 that it would close approximately 200 stores through 2017.
It had originally planned to close 125 stores through 2016 but raised the number, announcing a weak outlook for the future. As of October 2016, the company operates 1,061 stores in the U.S.
CARD SEARCH: Find the perfect business credit card for your business needs.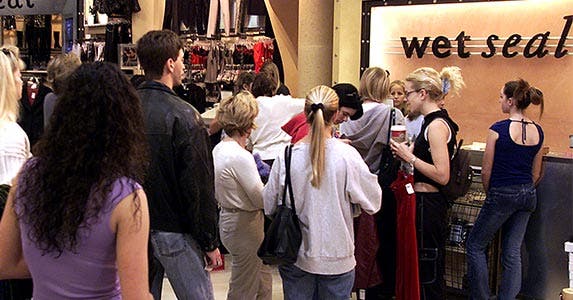 Don Tormey/Getty Images
According to The Wall Street Journal, teen fashion retailer Wet Seal is closing its remaining 171 stores.
The chain closed 338 of its 511 stores in January 2015 and filed for bankruptcy shortly after. According to the Journal, low attendance at shopping malls hugely influenced Wet Seal's demise.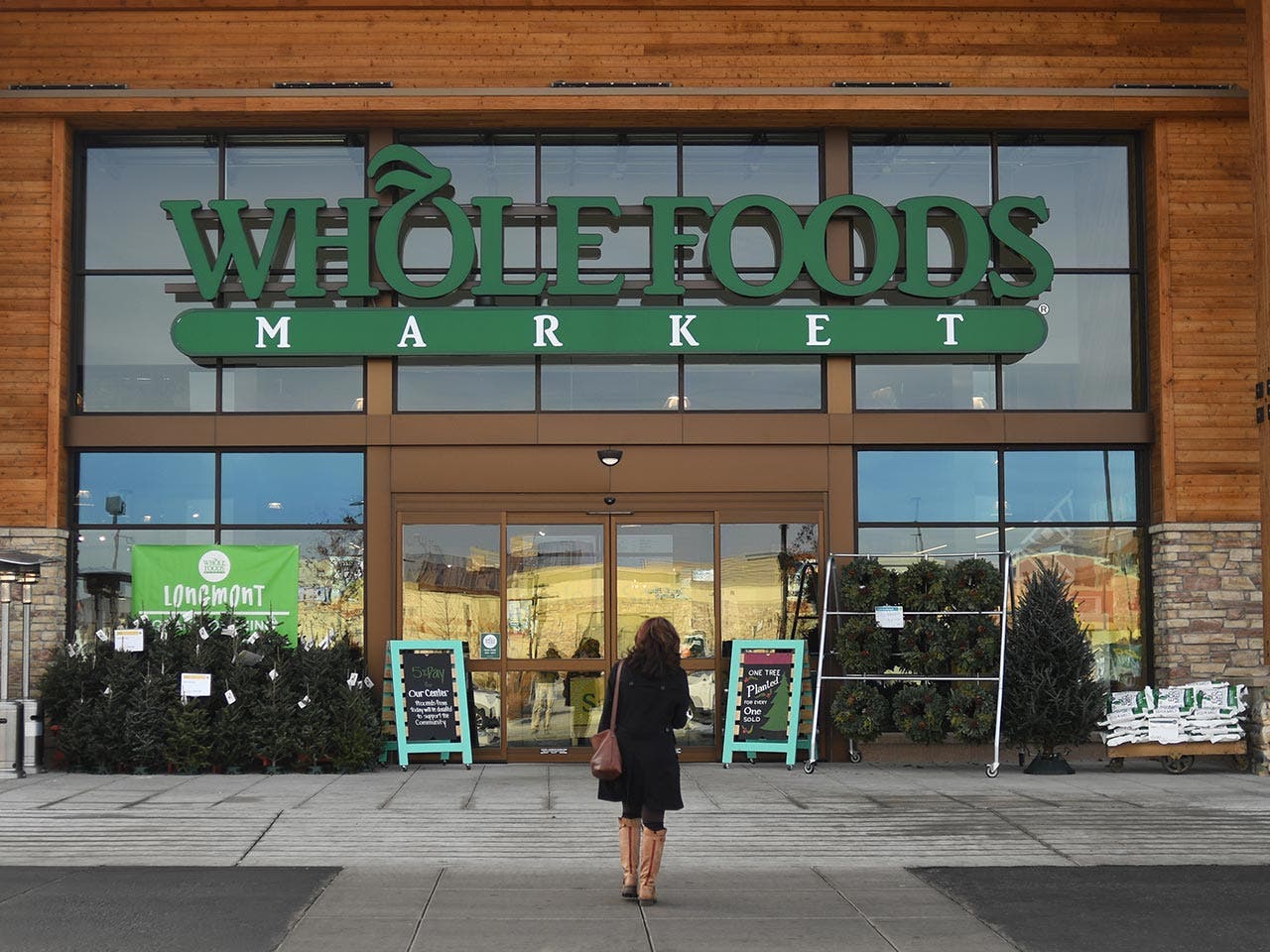 Dimitri Otis/Getty Images
Supermarket chain Whole Foods announced in early February that it would close nine U.S. stores, thought the company said it continues to open new stores. In a news release, Whole Foods pointed to "lower-than-expected sales growth" at the nine stores as a reason for the closings. At last count, food retailer operated roughly 470 stores in the U.S., Canada and the U.K.
More From Bankrate