If you're 32, time to buy your first home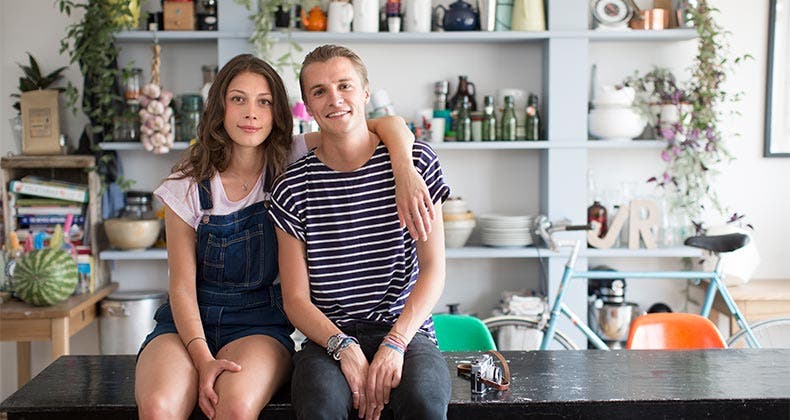 A typical first-time homebuyer this year is 32 years old, and a typical repeat homebuyer is 52.
Those are just a couple of the many statistical tidbits that the National Association of Realtors released Monday in its annual Profile of Home Buyers and Sellers.
Ready to buy your first, or next, home? Bankrate can help. Shop for the best mortgage deal with us.
Age of first-timers barely changes
The median ages of first-time homebuyers has varied little in the last 15 years, fluctuating from 30 to 32 years old. But ages have varied a lot for people who have bought a home for the second or subsequent time, from a low of 41 in 2002 to a high of 53 a few times.
Time for the second time
I don't know about you, but whenever I see stats like these, I want to compare myself — figure out if I'm normal. I was 32 when my wife and I bought our first house. That was around the median age for a first-time buyer back then, just as it is now, so I was typical.
We sold that house in Ohio, and I was 36 when we bought our next house in Florida. That was fairly close to the median age back then, too — but in the intervening years, the median age of repeat homebuyers has gone up. The typical age of first-time buyers hasn't changed much, and it appears that people are staying in their homes longer.
"Even with the affordability challenges many buyers face, the allure of homeownership is not lost among the younger generation. Those under age 35 made up 61 percent of first-time buyer transactions," says Lawrence Yun, chief economist for the National Association of Realtors.
Couples and singles
As for marriage status, married couples are two-thirds of homebuyers this year. And, as has been the case for decades, the second-biggest group of homebuyers consists of single women.
"Households headed by females are an emerging group buying homes, moreso than single men," says Steve Udelson, president of Owners.com, a real estate brokerage.
Single men are just not into homeownership as much as single women are. Unmarried couples constitute 8 percent of homebuyers this year, and "other" takes percent.
Get prequalified today with mortgage lenders you'll find on Banktate.com.