Wages lag home prices, so buy soon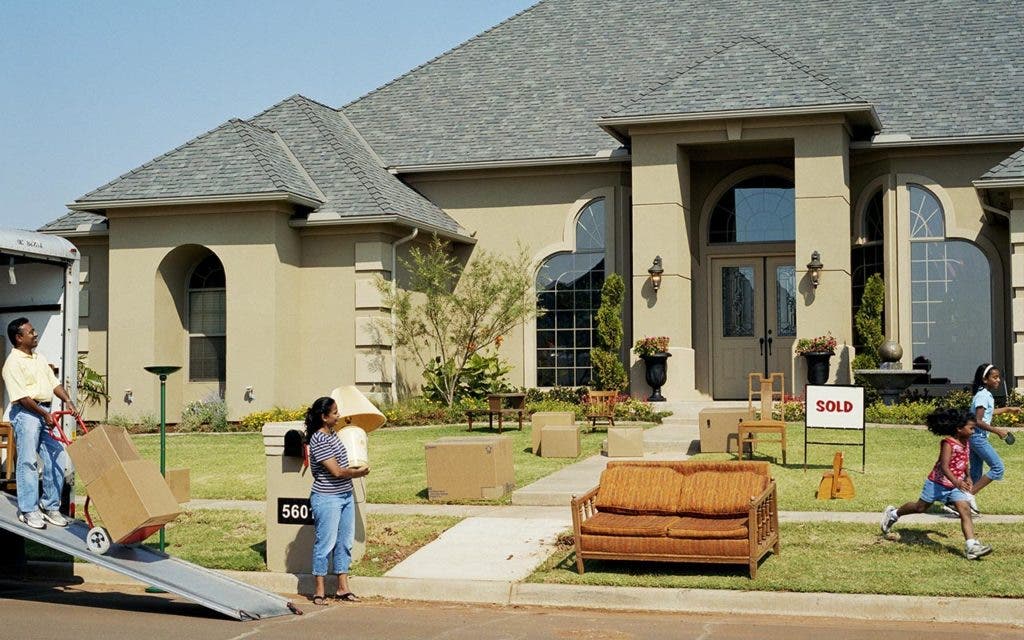 The rent is too high for far too many people, and the same goes with home prices. The December employment report, released Friday, contains discouraging news: Wages continue to rise, but more slowly than rents and home prices.
That's not how the December jobs report is being spun. Hourly wages are going up at the fastest rate since the Great Recession. Sure, that's good news. But I'm not popping a Champagne cork, because the price of housing keeps climbing faster than your take-home pay.
RATE SEARCH: Ready to shop for a mortgage? Find the best deal today.
The broad picture
Let's start with the numbers that everyone is talking about: The unemployment rate edged upward to 4.7 percent and nonfarm payrolls rose by 156,000. Both of those numbers were slightly worse than expectations.
But I want to zero in on wage data. Average hourly wages rose 2.9 percent in 2016.
"The labor market finished the year on a positive note, as job gains were slightly below expectations but still strong, and wage growth continued to improve," Curt Long, chief economist for the National Association of Federal Credit Unions, says in a note.
Doug Duncan, chief economist for Fannie Mae, says, "The improvement in labor force participation and rise in compensation are generally positive results for housing."
Sounds kind of promising, I guess. But hourly earnings tell an incomplete story because people worked 12 fewer minutes per week than a year before. Average weekly earnings rose 2.3 percent in 2016, according to the Bureau of Labor Statistics. The average weekly pay went from $871.47 in December 2015 to $891.80 last month.
Is a 2.3 percent raise enough? Not if you're a renter. And especially not if you're a renter who wants to buy a home.
SEARCH RATES: Compare at least 2 mortgage lenders.
Now let's look at housing
Unfortunately, rents went up faster than wages. According to the Consumer Price Index, rents rose 3.9 percent in the 12 months ending in November.
Home prices went up faster, too — up 6.2 percent in the 12 months ending in October, according to the Federal Housing Finance Agency's purchase-only index.
At least we have the fastest hourly wage growth in seven years. But I'll feel more optimistic when wages rise faster than rents and home prices. I hope I don't have to wait long.
Try Bankrate's calculator that tells you how much house you can afford.
Down payment: No biggie
With rents and home prices rising faster than wages, I want to stress that you don't need a big down payment to buy a house.
If you're ready for homeownership, don't waste time saving up for a 20 percent down payment just to avoid mortgage insurance. You can get an FHA-insured mortgage with a 3.5 percent down payment if your credit isn't terrible. You might even be eligible for a zero-down loan program. Read my article about low- and no-down payment mortgages.
When home prices are rising faster than wages, I think it's a good idea to buy a home. Does that apply to everyone? No.
If your job stability is shaky, or you think you might want to move to another city within a few years to chase opportunity, or if your domestic life is unstable, or if you're rebuilding your credit, go ahead and rent. But if you're ready for homeownership, don't be led astray by outdated notions that small down payments are evil. They're beneficial when home prices are rising faster than you can save for a down payment.
SEARCH RATES: Found a home, even in a seller's market? Comparison-shop mortgage rates today.