Mortgage rates zoom. Thanks, Yellen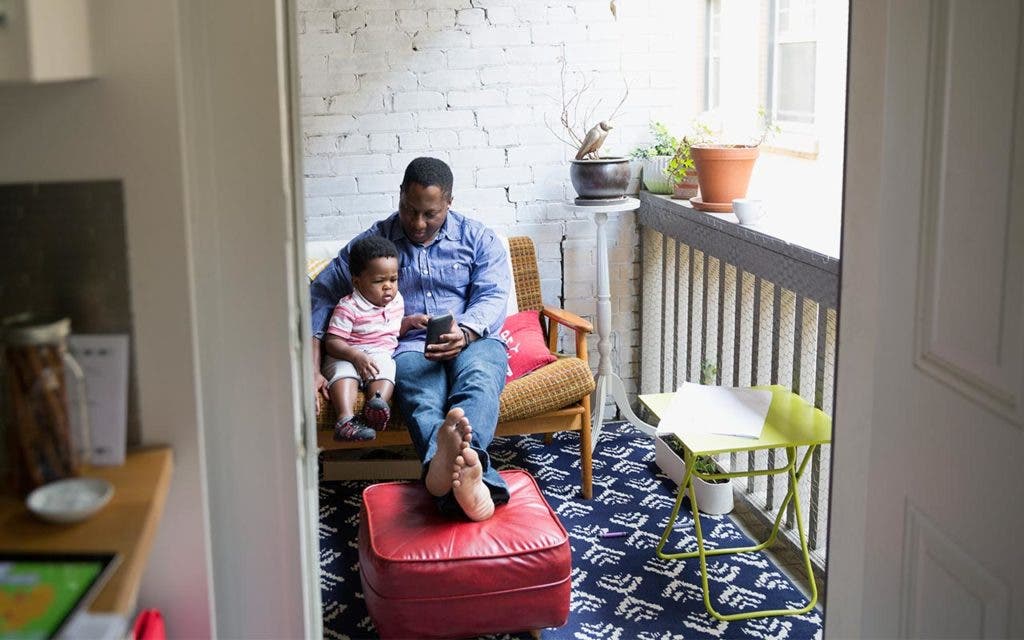 Mortgage rates have zoomed upward, and I blame the Fed.
SEARCH RATES: You can still get a good deal. Shop mortgage rates today.
This increase in mortgage rates happened for a reason you might not expect. You might think mortgages went up in reaction to the Federal Reserve's announcement Wednesday that it's raising the federal funds rate. But mortgage rates already had risen, in anticipation of the Fed's announcement.
The real reason mortgage rates jumped
Here's what happened: Back in September, the Fed predicted that it might raise the federal funds rate twice in 2017. Wednesday, it said there might be three rate hikes next year instead of two.
"That freaked (bond) traders out," says David Kuiper, vice president of Northpointe Bank, in Holland, Michigan. Traders sold mortgage bonds, and mortgage rates went skyward.
"It's bewildering to me how the market can turn on a dime," says Michael Becker, branch manager for Sierra Pacific Mortgage in Baltimore. He says mortgage rates rose about one-eighth of a percentage point Wednesday afternoon, after the Fed's announcement.
A matter of timing
Bankrate conducts its weekly mortgage rate survey every Wednesday. This week's data had been collected before the Fed's announcement. So when the survey said that the 30-year fixed averaged 4.18 percent nationally, rates had risen higher than that by the time we published the article late in the afternoon.
If we were to conduct the rate survey today, the average 30-year fixed-rate mortgage would be around 4.3 percent instead of 4.18 percent. Maybe a little higher than that.
SEARCH RATES: Don't despair. Find a mortgage rate that's fair.
What you should do
Dick Lee, managing director of MSA Mortgage in Newton, Massachusetts, tries to sound chill about the rate rise. "It's all good. It's an up-and-down market," Lee says. "It goes up, it goes down."
He points out that the 30-year fixed is still low by historical standards, although millennials have never seen rates this high. He says he paid a double-digit interest rate when he bought his first house in the 1990s, so a rate somewhere between 4 and 4.5 percent doesn't seem so terrible to him.
That's the way we older folks talk. If you get me started talkin' I'll tell you about how I paid something like 8.125 percent when I bought my first house back in 1997. In those days, internet was dial-up and you were glad to have a 14.4K modem, by golly.
Back to the present day: What should you do now? Kuiper says, "This is probably a really good time to lock in because the potential downside is greater that the potential upside for rates to creep back up. So we're still in the low to mid 4s for the 30-year fixed rate, which is still incredible in the big picture of life, but not quite as low as what has spoiled people in the past few years."
Lee suggests looking into adjustable-rate mortgages. In Bankrate's survey this week, the 5/1 ARM averaged 3.45 percent. That's the rate you pay for the first five years. After that it can adjust upward or downward. Adjustables have been dormant for the past eight years, but they're likely to revive if fixed rates keep going up.
SEARCH RATES: Found a home, even in a seller's market? Comparison-shop mortgage rates today.