Mortgage limits will go up in 2017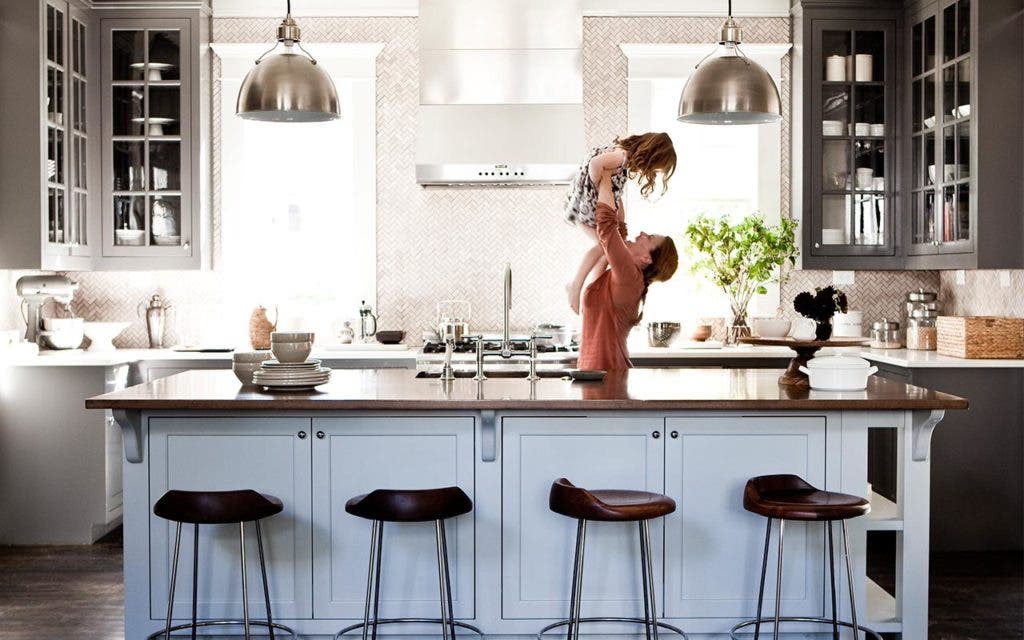 Mortgage loan limits are going up for the first time in 11 years.
The base conforming mortgage limit will rise from the current $417,000 to $424,100 in 2017, the Federal Housing Finance Agency announced today. In counties with the most expensive housing markets, the limit will go up from $625,500 to $636,150.
SEARCH RATES: Moving up to a new home? Find a mortgage deal today.
Here's Bankrate's lookup table for conforming and Federal Housing Administration limits. We'll update it soon.
Where limits are highest
In the contiguous 48 states, 69 counties will have the highest limit of $636,150. We're talking the usual suspects — New York City, Los Angeles, San Francisco, the District of Columbia and their suburbs — plus other places that you might not think of, such as the ski meccas of Teton County, Wyoming (Jackson Hole); Pitkin County, Colorado (Aspen), and Summit County, Utah (Park City).
SEARCH RATES: Found a home, even in a seller's market? Comparison-shop mortgage rates today.
Where limits are in the middle
In another 127 counties in the Lower 48, the new limits are higher than the base $424,100 and lower than $636,150. They include:
San Diego County, California ($612,950).
Salt Lake County ($600,300).
King and Pierce Counties, Washington ($592,250).
The Baltimore metro area ($517,500).
Metropolitan Denver ($493,350).
Metropolitan Nashville ($466,900).
And the North Platte micropolitan statistical area — three sparsely populated counties in western Nebraska ($433,500).
Jumbo info
Conforming loans are mortgages that are eligible for purchase by Fannie Mae or Freddie Mac. Loans for above the conforming limit are jumbo mortgages, which Fannie or Freddie don't buy. In days of yore, interest rates tended to be higher on jumbo loans than for conforming loans. But they're about the same now.
These mortgage limits apply to loans that Fannie and Freddie buy from lenders in 2017. Some lenders will incorporate these new loan limits soon. So you might be able to close on a mortgage this year for more than $417,000, and then the lender will sell the loan to Fannie or Freddie next year, and everything's cool.
One of those lenders is Quicken Loans. They're working out the logistics and plan to underwrite mortgages with the new limits soon, says Quicken Loans' chief economist, Bob Walters. "It's good news," he says of the higher limits. "It speaks to the recovery in home values." He says Freddie Mac will update its loan-origination software with the new loan limits on Dec. 2 and Fannie Mae will update its software Dec. 10.
Why mortgage limits went up
The Federal Housing Finance Agency bases the mortgage limits on median house prices. Every Thanksgiving eve until 2006, you could count on the agency's predecessor to announce higher loan limits for the next year. Then the housing crash happened, and home values fell. The agency said it wouldn't increase the conforming limit until home prices nationwide exceeded their levels from the third quarter of 2007.
This fall, prices finally exceeded their 2007 levels by 1.7 percent, the agency announced today. So it raised loan limits.
SEARCH RATES: Shop for a jumbo mortgage today.