Let's not discriminate in home listings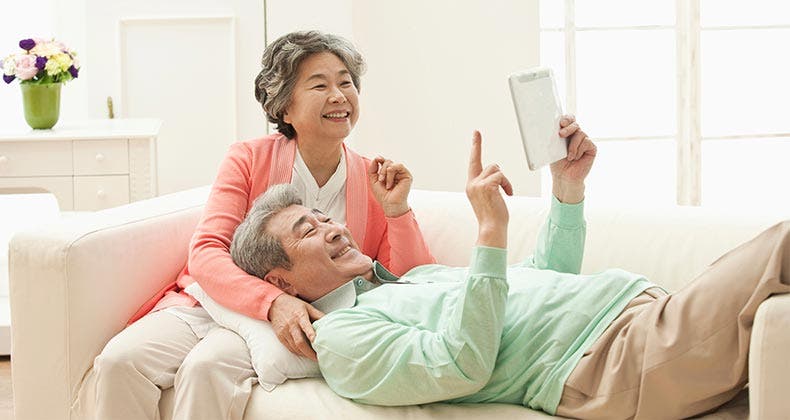 Facebook allows users to target real-estate advertisements that exclude people by "ethnic affinity," according to a report by ProPublica.
But it's against the law to discriminate. The National Association of Realtors sums up the federal law by explaining that it's illegal for a home seller or landlord to "advertise that the property is available only to persons of a certain race, color, religion, sex, handicap, familial status, or national origin."
A test exclusion
Testing the social network's advertising portal, the ProPublica reporters bought a Facebook ad to publicize a forum on high rents in New York City, and they excluded the ad from being seen by users with an ethnic affinity for African Americans, Asian Americans and Hispanics. (By advertising an event instead of a house, the reporters sidestepped the housing-discrimination law.) The ad was approved within 15 minutes, they write.
Facebook's response
Facebook's privacy and public policy manager told ProPublica: "We take a strong stand against advertisers misusing our platform: Our policies prohibit using our targeting options to discriminate, and they require compliance with the law. We take prompt enforcement action when we determine that ads violate our policies."
What you can do
I have a piece of advice and a question.
The advice is: Don't post ads that discriminate against protected groups. It's not only morally wrong, it's risky. The U.S. Department of Housing and Urban Development charges landlords and home sellers with discrimination all the time. The department goes after little fish as well as big fish. I'll bet they would love to make an example of someone who posted a Facebook ad that excluded people by ethnic affinity.
Last week, HUD settled with housing authorities in Flagstaff, Arizona, and Warren, Ohio, alleging discrimination against disabled residents.Last month, HUD charged an apartment owner in Easthampton, Massachusetts, with discrimination on the basis of familial status. He was accused of refusing to rent to a family with a 3-year-old son, and another child on the way, because the apartment was on the 3rd floor.
Also last month, HUD charged Manhattan property owners with discrimination because they allegedly refused to allow a disabled resident to live with an emotional support animal.
A day before that, HUD charged a Rapid City, South Dakota, landlord with discrimination because she allegedly refused to rent an apartment to a woman and her daughter because the landlord prefered to rent to bachelors.
I could go on and on. HUD usually files several discrimination cases every month. If you're a home seller or a landlord, don't do anything that could get you hauled into federal court. Don't discriminate on the basis of race or ethnicity, and be especially careful how you treat people with disabilities, families with children and pregnant women, because HUD has emphasized those protected classes lately.
What can you do?
My question is this: What can you do when technology allows home sellers and landlords to prevent you from seeing a housing advertisement because you have an "affinity" for a certain ethnic group (most likely because you belong to it)? If the discrimination is deliberately hidden from you, how do you find out about it?
Being an able-bodied, straight white guy, I haven't developed personal strategies to fight discrimination because I haven't needed to. The only time I've been discriminated against was when I was told that I couldn't rent a condo near the beach because I owned a minivan, and the condo association banned minivans. Weird, right? But minivan owners aren't a protected class. I chose to own a minivan; I wasn't born that way.
If you have ideas on how to fight discrimination when it takes the form of advertisements that are hidden from people who have affinities for certain ethnic groups, speak up. Reach out to me on Twitter or email.