Home to-do's inspired by Trump budget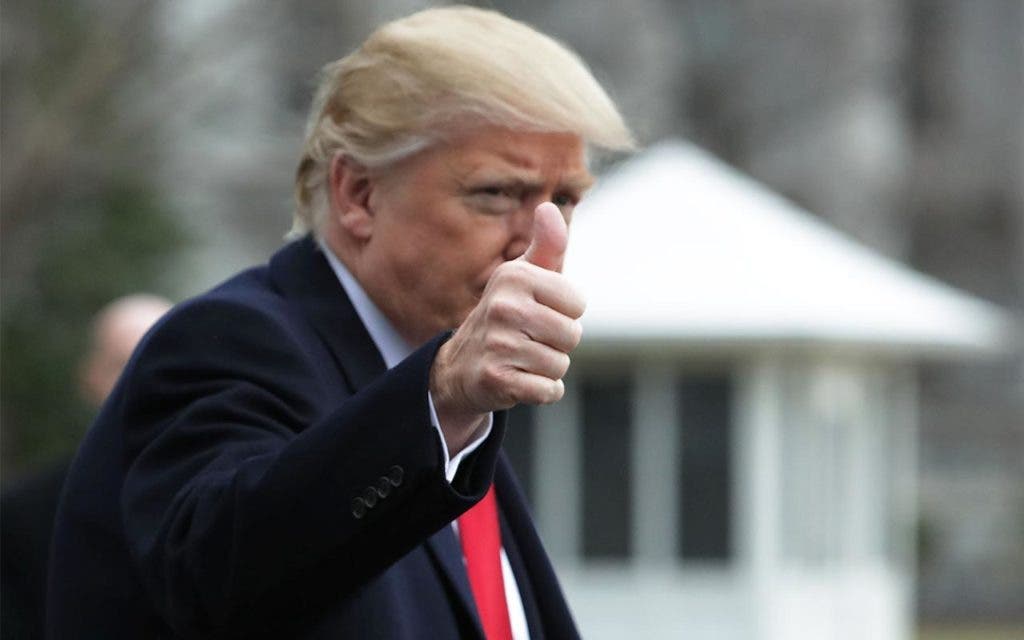 You and your home might get socked in the wallet as a result of the big Trump budget cuts. Here's what you can do now, before these government programs are eliminated or trimmed way back.
Slash heating and cooling bills
The Low Income Energy Assistance Program gives money to people so they can pay:
Their heating and cooling bills.
For weatherization and energy-efficiency improvements.
For energy-related home repairs.
But President Donald Trump's proposed budget would eliminate this energy assistance initiative at the end of September.
What you can do: If you need help paying utility bills or for heating and cooling upgrades, call the National Energy Assistance Referral line at (866) 674-6327. This program is funded through the end of September, and the money is handed out through local governments and agencies. There are income restrictions, so the less you earn, the more you qualify for!
Bulldoze abandoned homes
I'm not saying you should personally jump on a John Deere and knock the neighborhood eyesore to the ground. But your city or a neighborhood group might have gotten its mitts on Community Development Block Grant money. States and cities dispense these grants to solve housing and beautification problems, among other things.
For example, Akron, Ohio, recently used more than $2 million in block grant money to demolish and clear abandoned houses.
What you can do: If your city or a neighborhood nonprofit offer financial help to rehab or tear down dilapidated housing, you should apply for funding as soon as you can. The Trump budget would trash this stash of cash, saving the feds $3 billion a year.
Get clean
If you've ever lived with substandard water and sewer service, you probably moved away as quickly as you could. I don't blame you. Among the cuts proposed in the Trump budget: Eliminating the Economic Development Administration in the Commerce Department. Its public works program helps communities afford upgrades to water and sewer service.
Flushing the administration would save $221 million.
What you can do: Call your city or town, and urge officials to get a public works grant from the Economic Development Administration before the money goes down the drain at the end of September. It helps if you live in a neighborhood with low income, high unemployment or both.
What's ahead for HUD?
In all, the Trump budget plan would slash funding to the Department of Housing and Urban Development by $6.2 billion, or 13.2 percent. Among other items proposed for the chopping block:
Choice Neighborhoods, a Housing Department program that provides money to rehabilitate or replace run-down public housing. It also supports community organizations working to revitalize poor neighborhoods. Abolishing this and other grant programs for poor neighborhoods would cut $1.1 billion from the budget.
Neighborworks America, a congressionally chartered nonprofit that helps community development and affordable housing organizations across the country. Neighborworks offers grants, technical support and training. Eradicating it would cut about $175 million from the Housing Department's budget.
I'll be following the budget through the approval process and will keep you up to date. Follow me on Twitter @HoldenL, and be sure to sign up for The Home Hacker to get the latest info.