Hey, you! Grab this chance to refinance your mortgage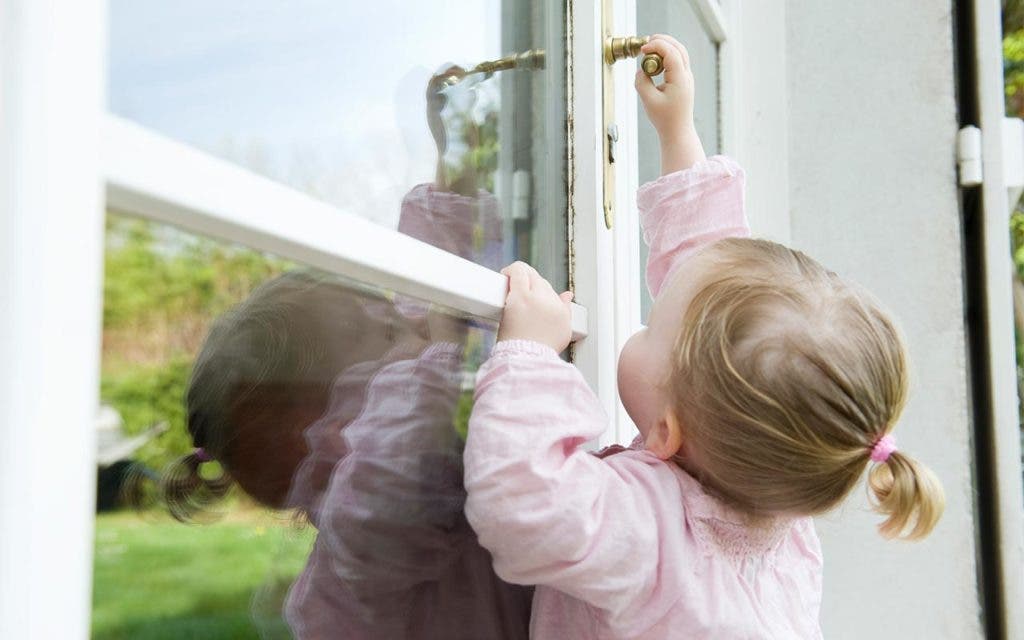 You didn't refi last year. Really? Not even when rates were near all-time lows in December?
You just got a rare second chance to refinance your mortgage.
Mortgage rates went up this week, but just a little, and the national average is still in the low 4s. That rise came after a three-week decline in mortgage rates that brought out other refinancers. Right now, mortgages are at their lowest rates since early December. And that seems to have set off a refinancing wave. One that you should join if you've been on the fence about refinancing.
3 cheers for rising equity
Through much of last year, mortgage rates were below where they are now. But refinancing wasn't available for many homeowners because we lacked the equity. It typically doesn't make sense to refinance unless you have 20 percent equity. Then you can refi without paying for mortgage insurance. That's a good reason to finally go ahead and refinance.
Take a look at the home equity stats (PDF) gathered by Black Knight Financial Services: In 2016, 2.6 million homeowners gained enough equity to rise above the 20 percent mark. Those 2.6 million homeowners couldn't have refinanced a year earlier because they would have had to pay for mortgage insurance.
What I'm saying is: If you're among those 2.6 million homeowners, you should inquire about refinancing your mortgage today.
Where to begin
Start by using Bankrate's mortgage refinance calculator to see if refinancing makes sense for your situation. And check out my explanation of how to figure out whether to refinance your mortgage.
Lately, people have been refinancing for two main reasons:
They have enough equity to refinance into a lower interest rate while dumping PMI.
They have enough equity to do a "cash-out refi." That's when you get a new mortgage for more than you owed and you take the difference in cash. Often, people use the proceeds of cash-out refinancing to pay higher-interest debt.
If either of those scenarios fits your needs, I'm telling you to apply for a mortgage refinance while rates are in the low 4s. We're in a rising rate environment. With each dip in mortgage rates, I think, "This is the last chance for people to refi." And then, a few months later, we get one of these low-rate windows. But the overall rate trend is upward, which means that refinancing opportunities will become less frequent in the future.
This may be your last chance: It's time to refinance.