Flight to safety sank mortgage rates. What that means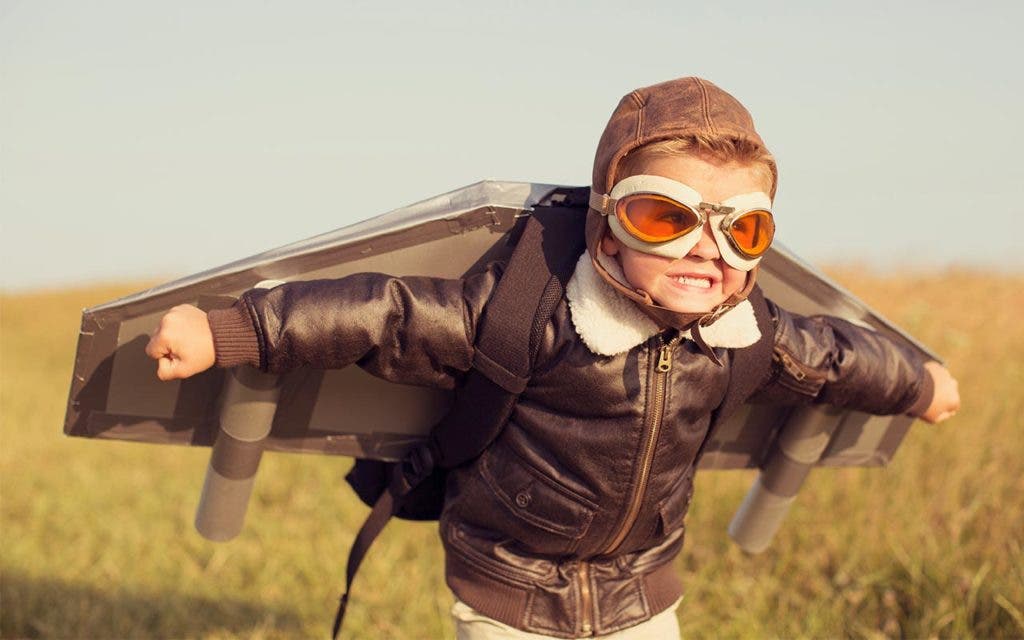 Have you noticed today's great mortgage rates? You can thank something called "the flight to safety" — but it's not going to last forever.
The flight to safety pushes rates down, and that's why mortgage rates are at their lowest level since December. We don't know how long this will last. If you've been waiting for mortgage rates to go down, why are you still waiting? It's a great time to shop for a mortgage.
What the flight to safety means
At times of global change and instability, investors buy bonds for safekeeping. They know that the safest bonds will never go bust. When global investors react to news events by rushing into the market to buy bonds, that's the flight to safety.
The safest bonds are U.S. Treasury notes. When you buy a U.S.-backed bond, you won't lose your money. Guaranteed. You might get a low interest rate, but you won't lose your investment.
Mortgage bonds are deemed safe, too. The mortgage-backed securities issued by Fannie Mae and Freddie Mac have the backing of the U.S. government. So when investors join the flight to safety, they buy mortgage bonds.
When investors compete to buy bonds, they're adding to the pool of money that's available for borrowing. That makes it cheaper to borrow, and that's why mortgage rates fall.
I suggest taking advantage of this decline in mortgage rates and locking a rate soon if you're in the middle of the mortgage process. If you're in position to apply for a mortgage now or later, I think applying now is a good course.
Turmoil on many continents
Plenty of trouble spots have had investors seeking the safety of bonds. There's Syria. North Korea. Iran.
Europe is the latest source of jitters. Britain's prime minister, Theresa May, has called an early general election for June 8 as she negotiates an exit from the European Union. And now investors are spooked about the upcoming presidential election in France, set for Sunday. Most people expect the far-right candidate, Marine Le Pen, to make it to a two-person runoff.
But in the latest polling, left-wing candidate, Jean-Luc Melenchon, has been doing well. To get a flavor of what investors think of Melenchon, here's a headline from CNBC: "Meet the French presidential candidate who is even scarier for investors than Marine Le Pen."
That's what results in a flight to quality.
So I'll repeat: We had trouble predicting the U.S. election, and now we have an unpredictable French election. Events could turn quickly. I think it's prudent to lock now if you're getting a mortgage.
Millennials living with mom and dad
Among Americans ages 18 to 34, what's the most common living arrangement? I'll wait while you guess.
If you guessed "living with parents," you win.
More young adults live in their parents' home than live with a spouse, unmarried partner, roommates or alone, according to the latest data from the Census Bureau. The data comes from 2016. There's a huge "but" in the small print of the Census survey, though: Students living in dorms are counted as living in their parents' home.
Still, there's a big difference from 1975, when the most common living arrangement for that age group was with a spouse. The percentage who live with a spouse tumbled from 57 percent in 1975 to 27 percent in 2016.
Most of us have several different living arrangements in those young-adult years, from parents' home to dorm room to roommates to living alone to marriage and buying a home of one's own. These Census surveys were snapshots of where young adults lived when they were contacted in 1975 and 2016.
RTI comment of the week
Every week, Bankrate posts the Rate Trend Index, in which loan officers predict whether mortgage rates will go up, down or stay about the same in the coming week. Here's the comment of the week:
Vote: Up. Mortgage rates have 99 problems and North Korea isn't one. With the various sectors performing at all-time highs it would seem that rates would be in a position to get worse. Then came along North Korea and the troubles in other geopolitical areas across the globe. Investors are finding a safe haven in bonds, which are putting mortgage interest rates at their lowest levels since November 2016. I would recommend locking your loan instead of participating in what has been a very turbulent market.
— Shaun Guerrero, branch manager, Alterra Home Loans, Silverdale, Washington