FHA raises loan limits for 2017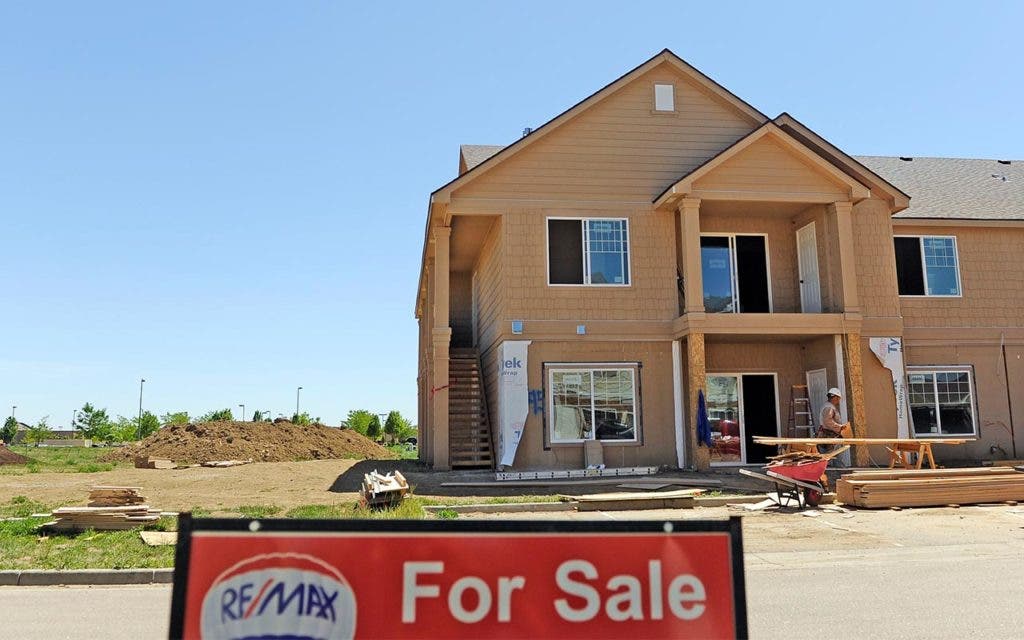 The Federal Housing Administration has raised loan limits for 2017. In almost every county in the country, you'll be able to take out a marginally larger FHA-insured loan next year than you could this year.
The maximum size of an FHA-insured loan in most counties will be $275,665 in 2017, compared to $271,050 in 2016. In the most expensive housing markets, the maximum FHA loan size rises to $636,150, from $625,500 in 2016. For a long time, the FHA was intended to be a loan program for low- to moderate-income borrowers, but that's no longer the case. It's for people who can afford to borrow more than 600 grand, too.
Loanus maximus
The maximum loan sizes are in the same housing markets where Fannie Mae and Freddie Mac-backed loans max out: the metropolitan areas of San Francisco, San Jose, Los Angeles, the District of Columbia, and ski resort areas in Colorado, Idaho, Utah and Wyoming. Plus Martha's Vineyard and the area around Elizabeth City, North Carolina.
Look up your county's 2017 FHA loan limit by selecting "CY2017" in the "Limit Year" drop-down. If that FHA page isn't user-friendly enough, we'll update Bankrate's jumbo and FHA loan limits page soon.
RATE SEARCH: Shop FHA-approved lenders today.