Fate of your HELOC rate? Fed is uncertain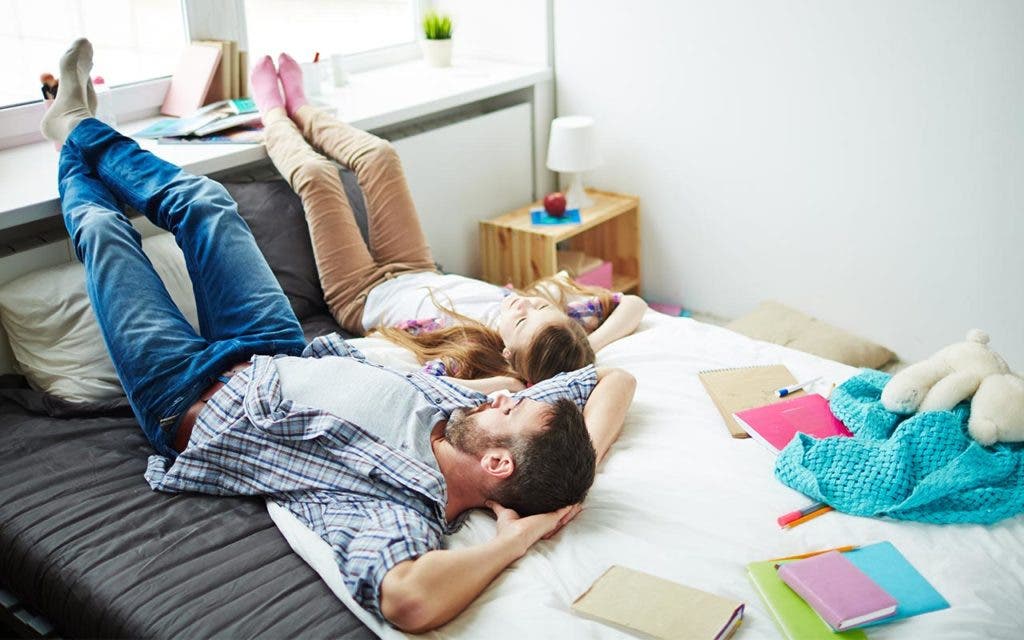 Your home equity line of credit's interest rate will go up this year. That's almost a certainty. For background info, see this explainer of how HELOCs work.
SEARCH RATES: Shop today for a home equity line of credit.
But will the interest rate on your HELOC ride a fast elevator, or will it trudge up the stairs? Let's hear what the monetary policymakers at the Federal Reserve say! We'll look at the minutes of the rate-setting committee's meeting last month.
Here are some phrases that jump out:
"… considerable uncertainty about the timing, size, and composition of any future fiscal and other economic policy initiatives…"
"… economic growth might turn out to be faster or slower than they currently anticipated."
"… uncertainty about the outlook for productivity growth or about the potential effects of tight labor markets on labor supply and inflation."
"… in light of the uncertainty about how Federal spending, tax, and regulatory policies might unfold…"
"… uncertainty regarding fiscal and other economic policies had increased."
The words "uncertain," "uncertainty" and "uncertaincies" appear 15 times in the Federal Open Market Committee's minutes of the Dec. 14 monetary policy meeting. How free-spending will Congress and the Trump administration be? The Fed shrugs its shoulders and says, essentially, "Your guess is as good as ours."
Uncertainty prevails
Alan MacEachin is chief corporate economist for Navy Federal Credit Union. He says the Fedsters discussed the incoming administration's fiscal plans more than he expected, "and probably the level of uncertainty around these plans than I would have expected as well."
Curt Long, chief economist for the National Association of Federally Insured Credit Unions, notes the theme of uncertainty, too.
"Where the committee was previously divided on the appropriate timing of the next rate hike during prior meetings, the primary source of dispute — or at least uncertainty — during the December meeting was the prospect for fiscal policy under a Trump presidency," Long says. "A portion of the committee was convinced that fiscal stimulus is coming in 2017 and baked that into their forecasts. But the overall tone was one of caution, as the committee will wait and see how legislation unfolds."
Back to MacEachin: "My overall takeaway from the minutes is cautious optimism. The language seemed to be a little bit more convinced that the economy is moving toward their objectives of maximum employment and price stability, but a rising amount of uncertainty as to the pace that it will get there, given all the talk of fiscal stimulus and other economic policies."
SEARCH RATES: Invest in home improvement today with a home equity line of credit.
Look for multiple hikes
One other tidbit I gleaned from the Fed's meeting minutes is this passage: "A couple of participants expressed concern that the committee's communications about a gradual pace of policy firming might be misunderstood as a commitment to only one or two rate hikes per year; participants agreed that policy would need to respond appropriately to the evolving outlook."
Taking all of this together, it's my guess that the Fed will raise short-term interest rates at least once or twice this year. But it would like to find justification to do more rate hikes. Each time the Fed raises the federal funds rate by a quarter-point, the interest rate on your HELOC goes up by the same amount.
Find out if you need a HELOC escape plan.