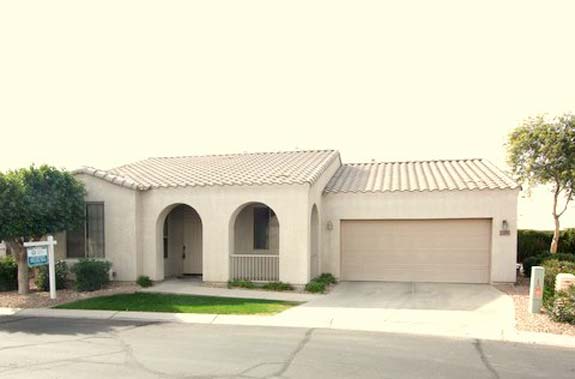 See other median home buys in other cities:
Phoenix metro area median home price: $113,700.
For homebuyers, shopping the Phoenix area is like eyeing a patchwork quilt.
"You can actually have houses selling in a neighborhood on one side of the street for $85,000 to $125,000, and across the street, houses go from $350,000 to a million," says Christopher Paris, president of the Phoenix Association of Realtors.
Asking price: $117,000.
A Spanish-style ranch house in Mesa.
Metro median price: $113,700 (down 17.6 percent from one year earlier).*
Amenities

2 bedrooms, 2 bathrooms.

1,353 square feet.

0.09 acre.
Features

Tile floors throughout.

Two-sided fireplace.

Split floor plan with den.
Listed by: United Brokers Group (Chandler).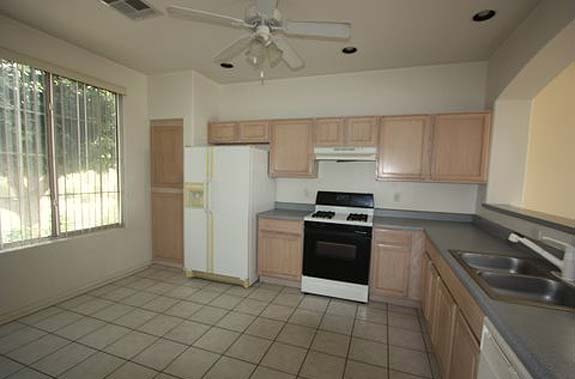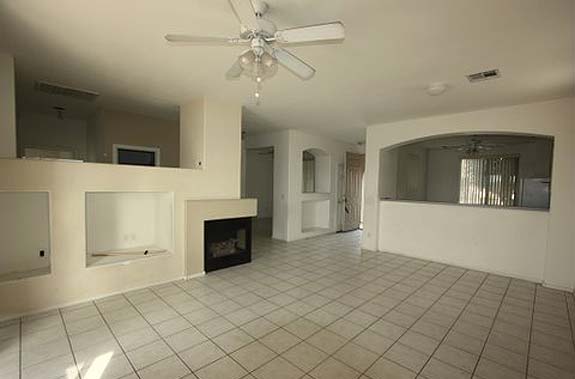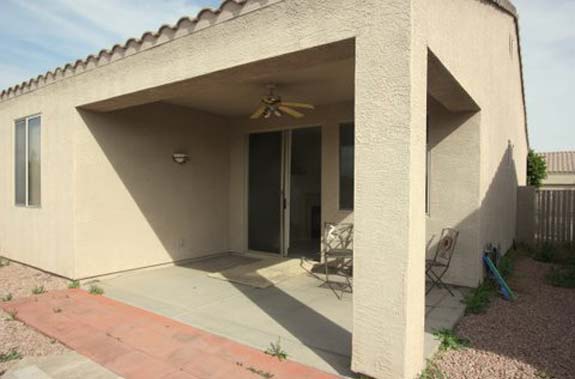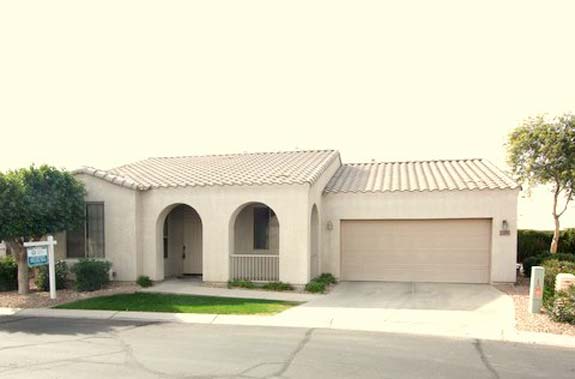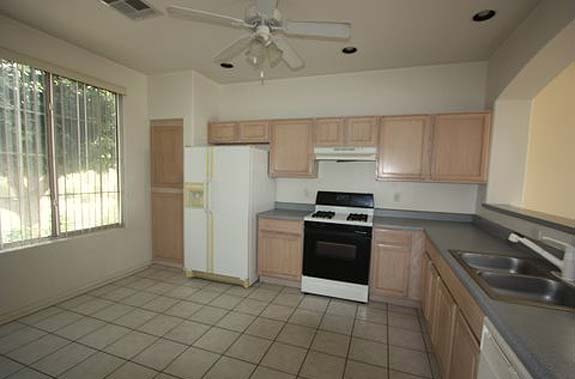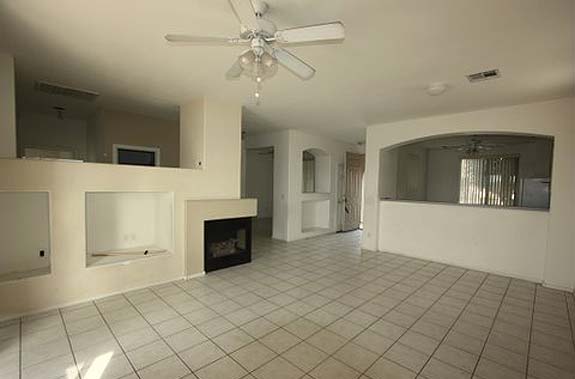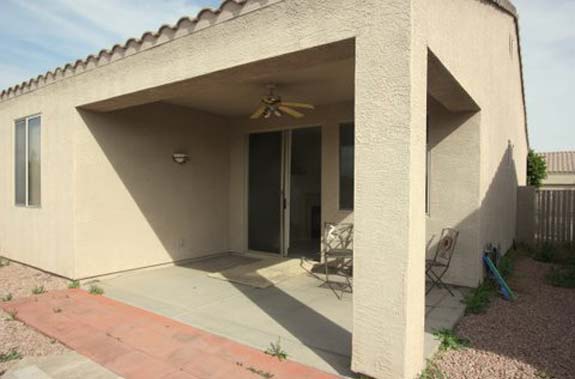 See typical homes in these cities
Back to main story
That means if you want a particular age, style or price range, you're not necessarily limited to one part of the Phoenix Valley or just to certain neighborhoods, he says. You could find it anywhere.
In downtown Phoenix, $113,700 will buy anything from "an upscale one-bedroom, one-bath" to "something in the neighborhood of 2,000 square feet with four bedrooms and two baths" that may require some serious work, he says.
Out in the more suburban areas, what you can get for the money "kind of depends on which direction you go," Paris says. As with most cities, "your dollar is going to buy more the farther out you go."
In the Phoenix-Mesa area, foreclosures and short sales are "still a factor in the market," Paris says.
*Source: National Association of Realtors, fall 2011.