See other median home buys in other cities:
Los Angeles metro area median home price: $324,800.
At the median price in Los Angeles, "there's not a ton of inventory," says Geoff McIntosh, director with the California Association of Realtors and founding president and current vice president of the Pacific West Association of Realtors.
While the median probably isn't that far off the average home price, "it's definitely the low end of the Los Angeles market," he says. And most of the homes at that price would likely be condos, he says.
Asking price: $329,000.
A one-bedroom condo in downtown Los Angeles.
Metro median price: $324,800 (down 6.3 percent from one year earlier).*
Amenities

1 bedroom, 1 bathroom.

799 square feet.

Covered parking.
Features

Hardwood floors and recessed lighting throughout.

Living room with scenic window and city views.

Community gym, pool and hot tub.
Listed by: Wilshire Metro Realty Inc.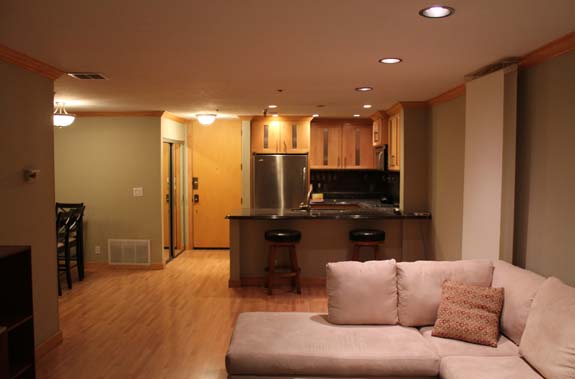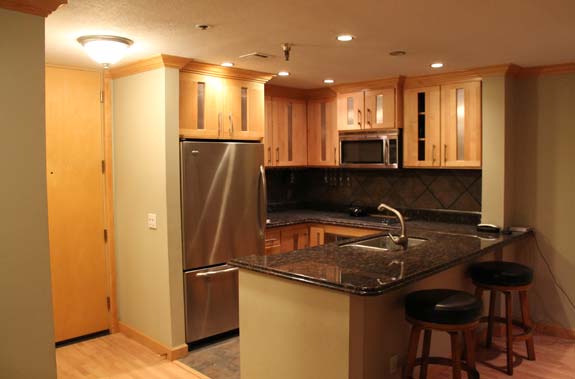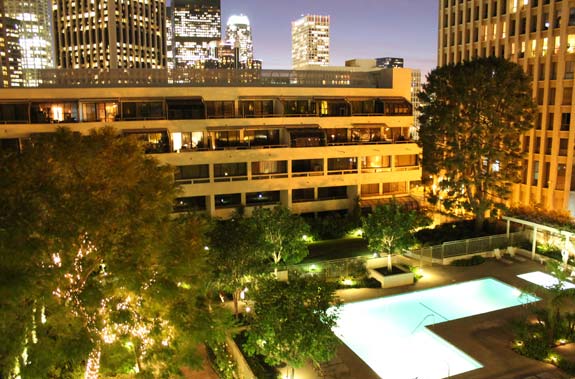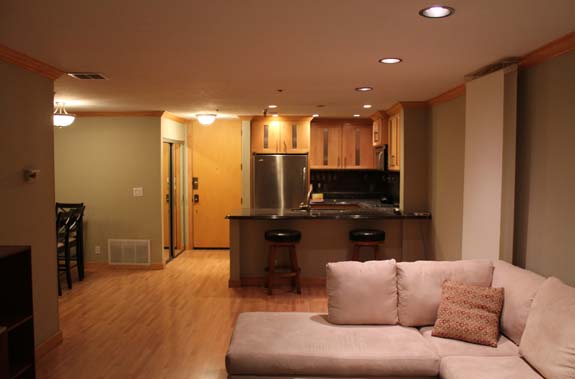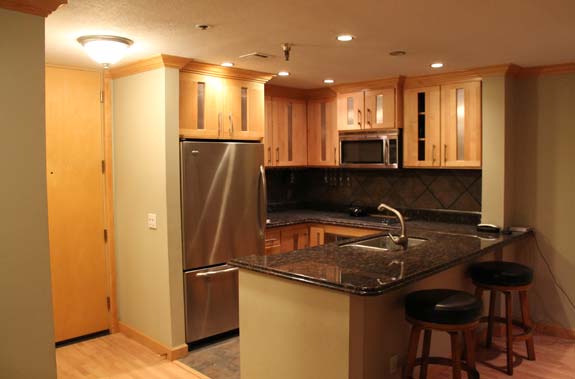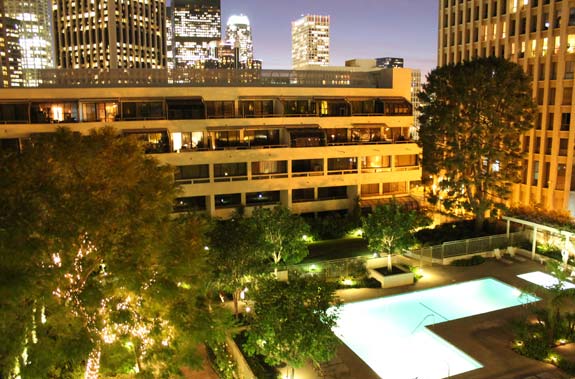 See typical homes in these cities
Back to main story
In West Los Angeles, $325,000 might buy an older, 800-square-foot one-bedroom condo that has been redone, he says.
It may also get a smaller, older family home that needs some work, says LeFrancis Arnold, president of the California Association of Realtors. Typically, think 15 to 40 years old and 1,200 to 1,400 square feet — or smaller if it has been renovated, he says.
In Long Beach, "we have a lot of housing stock that falls into this price range," McIntosh says. You might find a three-bedroom, one-bath tract from the 1940s. And while it will be in good condition, at that price it probably still has the original kitchen and bathroom, he says.
*Source: National Association of Realtors, fall 2011.