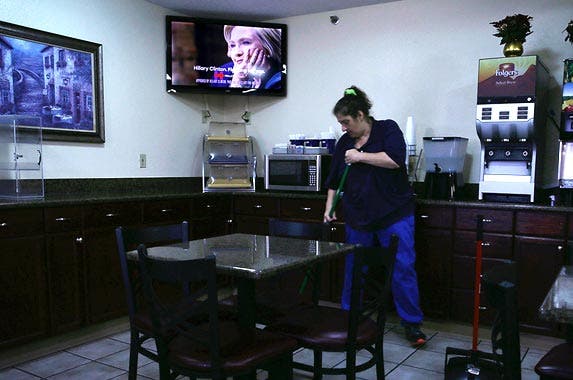 What can $11.4 billion in political ads buy?
Candidates are expected to spend $11.4 billion on political ads in 2016, according to Borrell Associates. And though it's a presidential election year, only part of the money is going to the race for the executive office. State and local races are estimated to account for almost half of the total amount. Let's put the total projected for political ads into perspective. What else can $11.4 billion buy?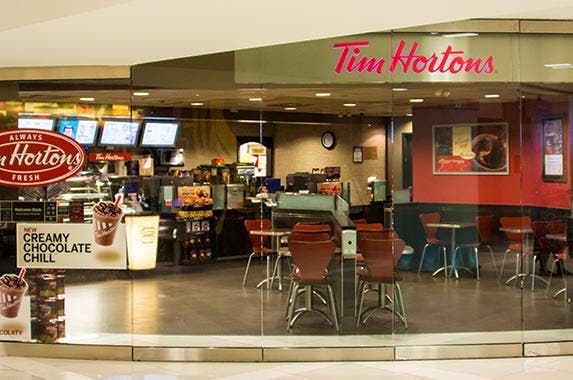 Roberto Machado Noa/LightRocket/Getty Images
Tim Hortons restaurant chain
Tim Hortons Inc., the Canadian chain popular for coffee and doughnuts, sold for $11.4 billion in 2014 to Burger King. That's a lot of sugar. The fast-food restaurant has almost 4,600 locations in the U.S. and Canada.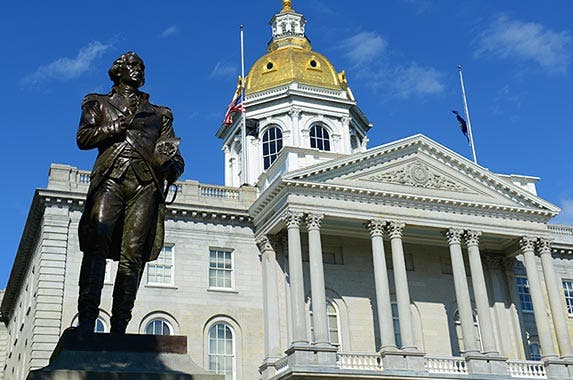 © jiawangkun/Shutterstock.com
New Hampshire state budget
That political advertising money is enough to finance New Hampshire's state budget for the next 2 years. The state passed an $11.35 billion budget in September 2015.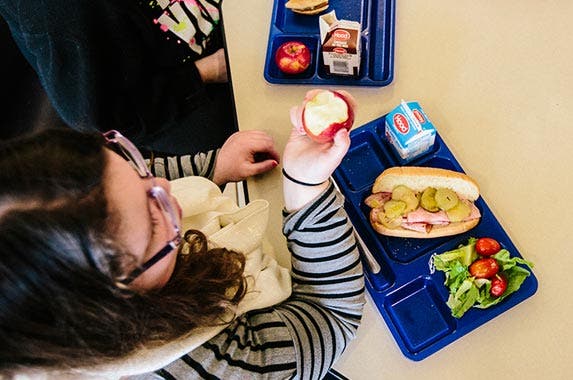 Portland Press Herald/Getty Images
Federal School Lunch Program
The U.S. government paid $11.36 billion for school lunches in 2014, feeding 19.2 million students who meet the criteria for free lunches and 2.5 million kids who receive reduced-rate lunches.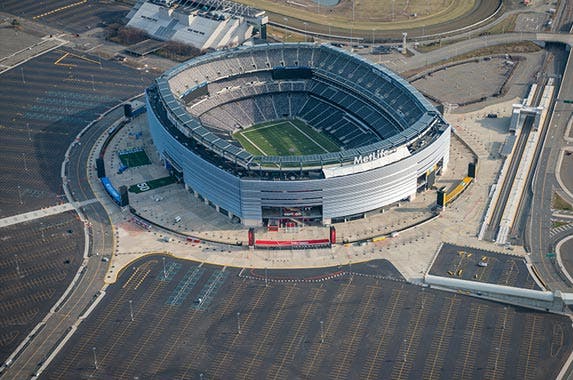 © Richard Cavalleri/Shutterstock.com
Fill a stadium 16 times with Ford Fusion Hybrid S cars
The money spent on political ads in this next presidential election year would buy about 459,492 Ford 2016 Fusion Hybrid S cars at the $24,810 price in late January, if paying cash. These cars would fill the MetLife Stadium (home to the New York Jets and Giants) parking lot 16 times.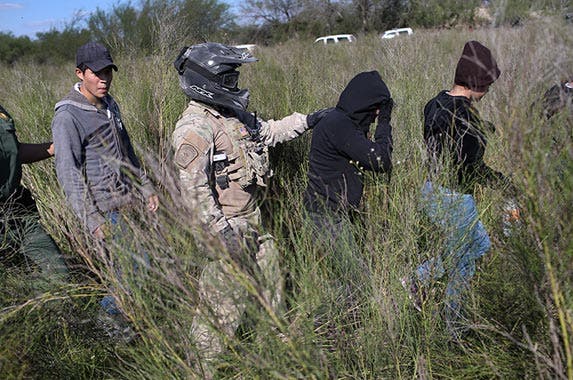 Build Mexico border wall proposed by Trump
Candidate Donald Trump wants to build a wall between Mexico and the U.S. How much of the wall would money for political ads in 2016 build? It depends on whom you ask. One estimate, given by Marc Rosenblum, deputy director of the U.S. Immigration Policy Program at the Migration Policy Institute, in a CNBC interview, was $12 billion.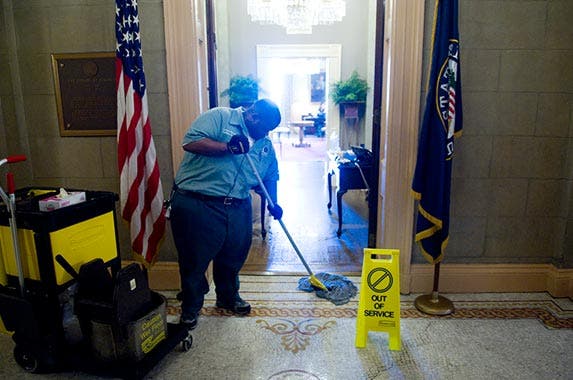 Chris Maddaloni/CQ-Roll Call Group/Getty Images
How many minimum wage hours to fund $11.4 billion?
It would take workers 1,572,413,793 hours at the $7.25 federal minimum wage level to earn enough dough to pay for the 2016 political ads.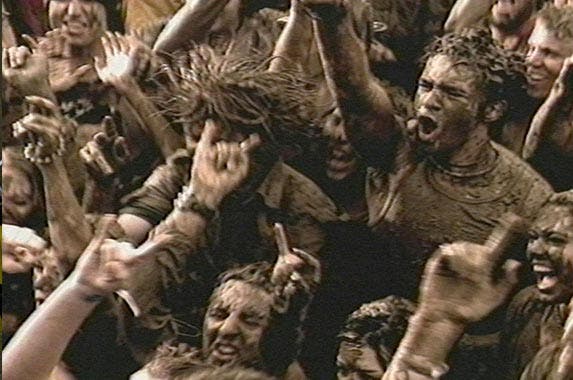 Super Bowl ads
If candidates were to use all their money to buy 30-second Super Bowl ads for the 2016 game, viewers would see 2,280 commercials, selling at $5 million a pop. That would be make for a really long game.