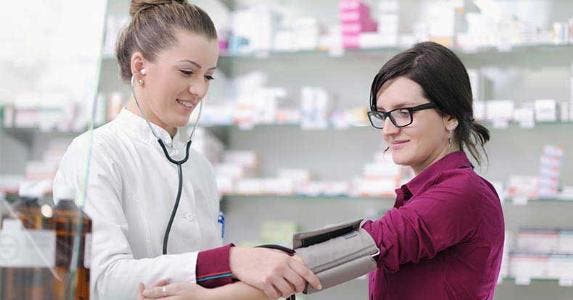 Medicaid and Medicare sound so much alike that they are often confused. Both are government health care programs, but they serve different groups of people. To determine which program might assist you or your loved one, consider the eligibility requirements and basic features of Medicaid vs. Medicare.
Medicaid: A government assistance program
Medicaid covers the health care costs of certain low-income individuals and families. Individuals typically do not share the cost of covered medical expenses, but sometimes a small copayment is required. In general, to qualify for Medicaid you must have limited assets and income, and fall into one of the following groups:
Pregnant women
Families with children aged 18 and younger
Teenagers living on their own
The blind and/or disabled who are older than age 65
Individuals who are getting off welfare and need health insurance
Because Medicaid is administered by individual states, exact eligibility varies depending on where you live. To find out more about your state's requirements, visit Medicaid.gov or go to Healthcare.gov and enter "Medicaid" in the search bar.
Medicare: A health insurance program mainly for those 65 and older
Administered by the federal government, Medicare is an insurance program that is the same in all states. It serves people ages 65 and older, of all incomes, as well as some younger people with disabilities and/or end-stage renal disease.
If you or your spouse paid Medicare taxes (part of FICA taxes on your pay stub) for at least 10 years and are 65 or older, you are eligible for Part A Medicare at no premium cost. This covers in-patient care, including hospital and skilled-nursing facility care, as well as some home health services. For Medicare Part B, which covers such outpatient care as doctor's visits and lab tests, everyone pays a premium. The exact amount of the premium varies depending on income.
Medicare Advantage, which is sometimes known as Part C, is an alternative to Medicare Part A and Part B. This coverage is provided by private insurance companies that have been approved by Medicare, and it includes both inpatient and outpatient care for one premium cost. According to the government, Medicare Advantage often has lower out-of-pocket costs than original Medicare (Part A and Part B).
If you want prescription drug coverage, you have to sign up for yet another member of the "alphabet family": Medicare Part D. These plans, also run by private companies, require a monthly premium that varies depending on the exact plan you choose. (All Medicare plans include copayments and deductibles.)
There is a six-month window for initial enrollment in Medicare, beginning three months before the month you turn 65 and ending three months after the month you turn 65. Go to Medicare.gov for more information and to enroll.
Medicaid vs. Medicare: What if I am eligible for both?
Some people—known as dual eligibles—may have coverage with both Medicare and Medicaid. In fact, Medicaid provides coverage to more than 4.6 million seniors and 3.7 million people with disabilities who are enrolled in Medicare. Typically, Medicare enrollees with low incomes and few assets may get help from Medicaid in covering their premiums and out-of-pocket costs. Medicaid may also pay for prescription drugs, eyeglasses and nursing facility care beyond the 100-day limit of Medicare coverage.